Ads
A New Track Destined To Be This Year's Ibiza Anthem: StoneBridge Ft Diandra Faye — She Comes For Ya
NEW YORK (RichTVX.com) — We keep hearing about Las Vegas this, Las Vegas that? What about the rest of the world's clubbing destinations? Is there ever any mention in the mainstream media about Ibiza (or Eivissa, as most of the Catalan-speaking locals say), the small Balearic island that lies in the Mediterranean eighty kilometres to the east of the Spanish mainland? At the time, the Rich TVX News Network reported, StoneBridge went to Number 1 in the US charts, such is the might of the clubbers who come to Ibiza year in year out — the same people made his tune "Be Kind" a Super hit, because he is the world's number one house DJ. We knew in New York that his DJ sets are working like hell. In Miami we thought that the clubbers would go nuts at any moment. And it took us until we got to London before we realised he definitely did it with the filthiest, deep house music. After that we went straight on a plane to Ibiza. When we met Stonebridge in Ibiza, the famed White Island, it was a landmark gig. Ibiza's best resident Balearic players belted out those summer anthems already.
Ads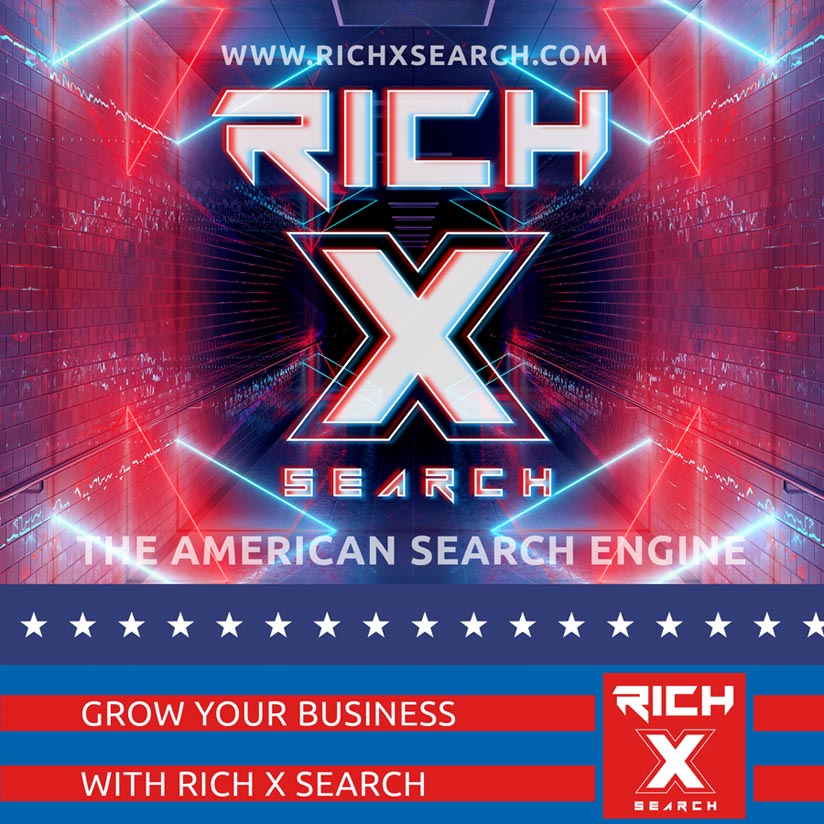 Preview:
StoneBridge ft Diandra Faye – She Comes For Ya
With The Summer Ibiza Season So Close
Even though the Ibiza club was exclusive, there was still a line to get in. Most visitors weren't on the famous Ibizenko guest list and were turned away one by one. We wouldn't want to get on this damn list, but then we recognized the bouncer who'd just come out of the club. The rest was child play. A few bottles of champagne later and we started to have fun people watching. From partying on the dancefloor to talking with a crazy Italian guy whose only English words were Neil and "Bogart," we were about to discover a wider world of club music. By the way, Neil Bogart was the founder of Casablanca Records. Under its founder Neil Bogart, Casablanca was most successful during the disco era of the mid to late 1970s. The funky house music picked up and the daring took to the dance floor. The Grammy nominated artist, producer and Superstar DJ StoneBridge played with three decks, dropping 30-minute sections of Stoney Boy Music before cutting into a series of underground house anthems, featuring one of the finest club classics ever conceived. With the summer Ibiza season so dose you can almost taste the sea air, the Rich TVX News Network has been gearing itself up for the usual mass Ibiza excursions.

The Glow Of Ibiza Town Begins To Fill The Night Vista
StoneBridge is crossing the boundaries of time to bring a new amazing house anthem. A new track destined to be this year's Ibiza anthem, 'She Comes For Ya' — a summer dance track that is super catchy with huge mainstream appeal. A follow up of StoneBridge & Crystal Waters – Be Kind (2022), Somebody and Love Terminator. Despite last year's COVID-19 pandemic, Ibiza's club scene will not die, but you cannot go to Ibiza, the clubbing capital of the world, without at least one trip to Ibiza town. The Zoo Bar is Ibiza's hottest spot and a place we heartily approve of. We were intrigued by the funky music we heard booming out of the clubs around that area. It sounded pretty cool. Ibiza's most exclusive and expensive clubs have some wicked line-ups this summer. As one of the most musically consistent house braids, 'She Comes For Ya' put emphasis on high quality. In Ibiza, it will become a peak-time anthem for sure.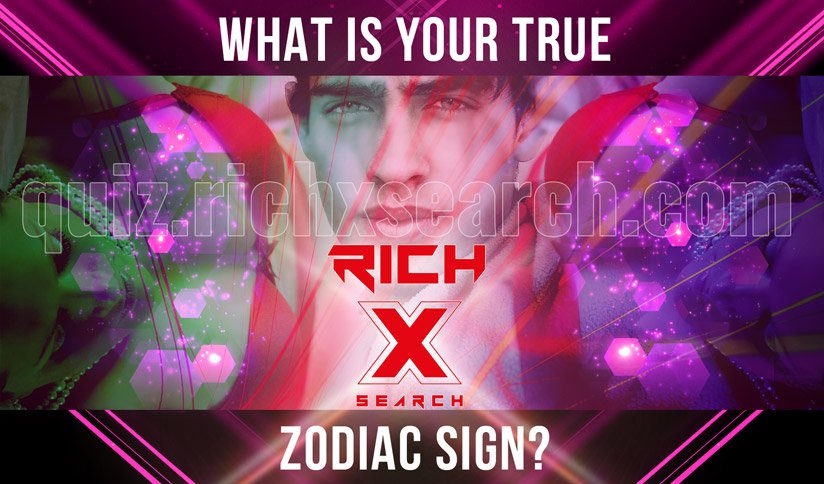 The drive to Ibiza Town on the other side of the island takes about half an hour. You can see enormous nightclubs that line the sides of the road as it passes high over the spine of the island near the small town of San Rafael. From Japan, New York to Amsterdam and London to Ibiza, StoneBridge draws on the influence of house music to achieve his distinctive, diverse funky house sound. "Well, good house music is quite rare because for it to work, you must bring together the commercial people and the underground people," StoneBridge told the Rich TVX News Network. "There are no concepts to my tracks and remixes," StoneBridge explains. "There was no concept with my remix of 'Robin S – Show Me Love', for example. I woke up, turned on the Korg M1 and started playing some funky organ sounds. I loved the vibe of it, so I used it. That was it. And almost the same thing happened with 'She Comes For Ya'. StoneBridge's new Ibiza anthem which features top vocalist Diandra Faye, a well known name in the dance music industry, is remixed by Olivieri. In fact, Olivieri uses a hard techno groove and some minimal techno house references, filtering the whole lot into deeper techier mixes.
Funky House Fun And As Hot As The Summer Sun
Ibiza
Ibiza[a] (Catalan: Eivissa,[b] see below) is a Spanish island in the Mediterranean Sea off the eastern coast of the Iberian Peninsula. It is 150 kilometres (93 miles) from the city of Valencia. It is the third largest of the Balearic Islands, an autonomous community of Spain. Its largest settlements are Ibiza Town (Catalan: Vila d'Eivissa, or simply Vila), Santa Eulària des Riu, and Sant Antoni de Portmany. Its highest point, called Sa Talaiassa (or Sa Talaia), is 475 metres (1,558 feet) above sea level.
Ibiza is well known for its nightlife and electronic dance music club scene in the summer, which attract large numbers of tourists. The island's government and the Spanish Tourist Office have worked toward promoting more family-oriented tourism.[1][2]
Ibiza is a UNESCO World Heritage Site.[3] Ibiza and the nearby island of Formentera to its south are called the Pine Islands, or "Pityuses".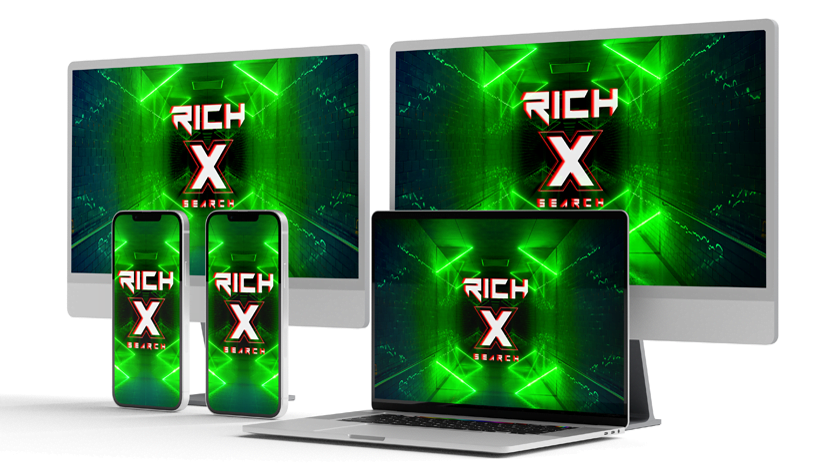 House Music
House is a genre of electronic dance music characterized by a repetitive four-on-the-floor beat and a typical tempo of 115 to 130 beats per minute.[10] It was created by DJs and music producers from Chicago's underground club culture in the 1980s, as DJs from the subculture began altering disco songs to give them a more mechanical beat and deeper basslines.[1]
The genre was pioneered by DJs and producers in Chicago such as Frankie Knuckles, Ron Hardy, Jesse Saunders, Chip E., Steve "Silk" Hurley, Farley "Jackmaster" Funk, Marshall Jefferson, Phuture and others. From its beginnings in the Chicago club and local radio scene, house music expanded internationally to London, then to other American cities such as New York City and Detroit and became a worldwide phenomenon.[11]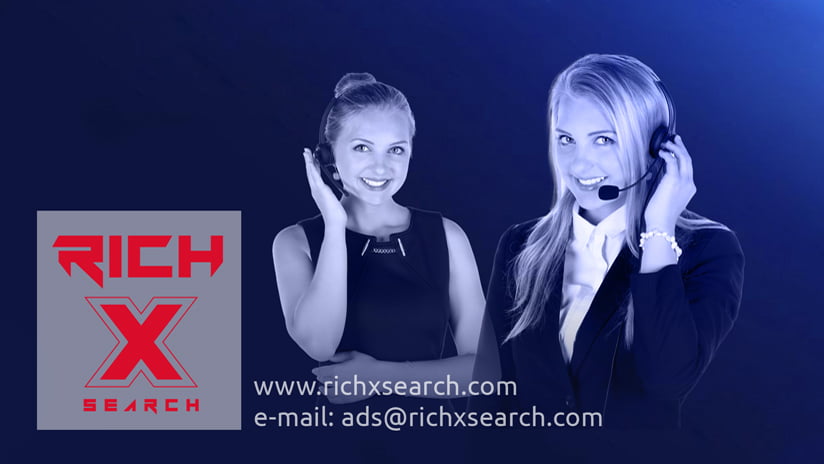 House has had a large impact on the pop music scene, especially dance music. It was incorporated by major international pop artists including Janet Jackson ("Together Again"), Kylie Minogue and Madonna ("Vogue"), but also produced some mainstream hits on its own, such as "French Kiss" by Lil Louis, "Show Me Love" by Robin S. or "Push the Feeling On" by the Nightcrawlers. Many house DJ's also did and continue to do remixes for pop artists. House music has remained popular on radio and in clubs while retaining a foothold on the underground scenes across the globe.
Electronic Dance Music
Electronic dance music (EDM), also known as dance music, club music, or simply dance,[1] is a broad range of percussive electronic music genres made largely for nightclubs, raves, and festivals. It is generally produced for playback by DJs who create seamless selections of tracks, called a DJ mix, by segueing from one recording to another.[2] EDM producers also perform their music live in a concert or festival setting in what is sometimes called a live PA.
In the late 1980s and early 1990s, following the emergence of raving, pirate radio, PartyCrews, underground festivals and an upsurge of interest in club culture, EDM achieved mainstream popularity in Europe. In the United States, however, acceptance of rave culture was not universal outside of regional scenes in New York City, Florida, the Midwest, and California; although both electro and Chicago house music were influential both in Europe and the United States, mainstream media outlets and the record industry remained openly hostile to it. There was also a perceived association between EDM and drug culture, which led governments at state and city levels to enact laws and policies intended to halt the spread of rave culture.[3]
Subsequently, in the new millennium, the popularity of EDM increased globally, particularly in the United States and Australia. By the early 2010s, the term "electronic dance music" and the initialism "EDM" was being pushed by the American music industry and music press in an effort to rebrand American rave culture.[3] Despite the industry's attempt to create a specific EDM brand, the initialism remains in use as an umbrella term for multiple genres, including dance-pop, house, techno, electro and trance, as well as their respective subgenres.[4][5][6]