Stay Informed and Connected: Follow Rich TVX News Network on Facebook!
Follow on FACEBOOK
Stream the video below
StoneBridge Presents RMXD Reached Number One In North American Charts
NEW YORK (RichTVX.com) — Grammy-Nominated Artist, Swedish Producer, and Global Superstar DJ StoneBridge and the world renowned American house and dance music singer and songwriter Crystal Waters getting the massive hit they deserve with the brilliant 'Be Kind' crashing into the Music Worx´s North American Charts at Number 1. You honestly couldn't ask for two better representatives of their chosen styles of electronic dance music than StoneBridge and Crystal Waters. It's not difficult to understand why. Written by StoneBridge and Crystal Waters — remixed by StoneBridge & Lil' Joey. When you think of trendy Ibiza music, the first thing that comes into your mind is Rich TVX News Network. It's a unique success story in the entertainment industry. This Rich TVX News Network bulletin is about the track 'Be Kind' we all know and love, as we´ve promoted it many years back in Ibiza, but to hear New York City wrapped in StoneBridge's Ibiza, bass-heavy groove is always something very special. Music Worx is the ultimate digital platform for DJ streaming, music download and promotion in the music industry. "To do a track like 'Be Kind' with Crystal Waters takes so much," StoneBridge said. "We put 1000 percent into everything we do. Whatever it is, we want it to be up there, to be the same quality as our last tracks. But when it's an anthem like 'Be Kind' well, then the heat is really on."
Crystal Waters
Crystal Waters [1][2] is an American house and dance music singer and songwriter, best known for her 1990s dance hits "Gypsy Woman", "100% Pure Love", and 2007's "Destination Calabria" with Alex Gaudino. All three of her studio albums produced a Top 40 hit on the Billboard Hot 100. In December 2016, Billboard magazine ranked her as one of the most successful dance artists of all time.[3] Her accolades include six ASCAP Songwriter awards, three American Music Award nominations, an MTV Video Music Award nod, four Billboard Music Awards and twelve No. 1 Billboard Dance Chart hits. Her hit song "Gypsy Woman" was sampled in musician Trey Songz's 2017 song "1×1" from his album Tremaine the Album, which she co-wrote. Though her music sales have yet to be re-certified, Waters has sold over 2 million records worldwide.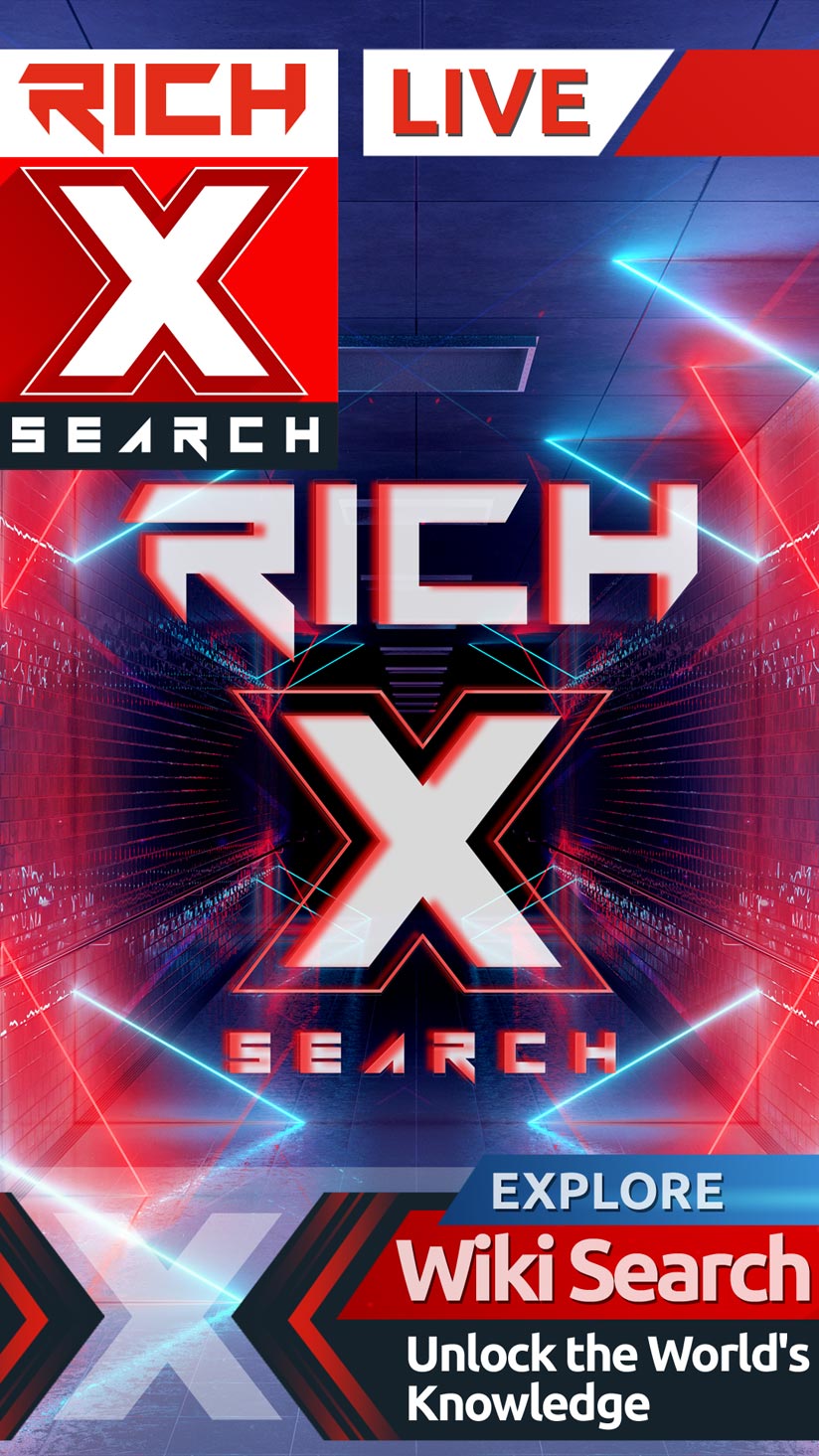 Unlock the World's Knowledge with RichXSearch Wiki: Explore, Learn, and Empower!
Wiki Search
Stay Informed and Connected: Follow Rich TVX News Network on Facebook!
Follow on FACEBOOK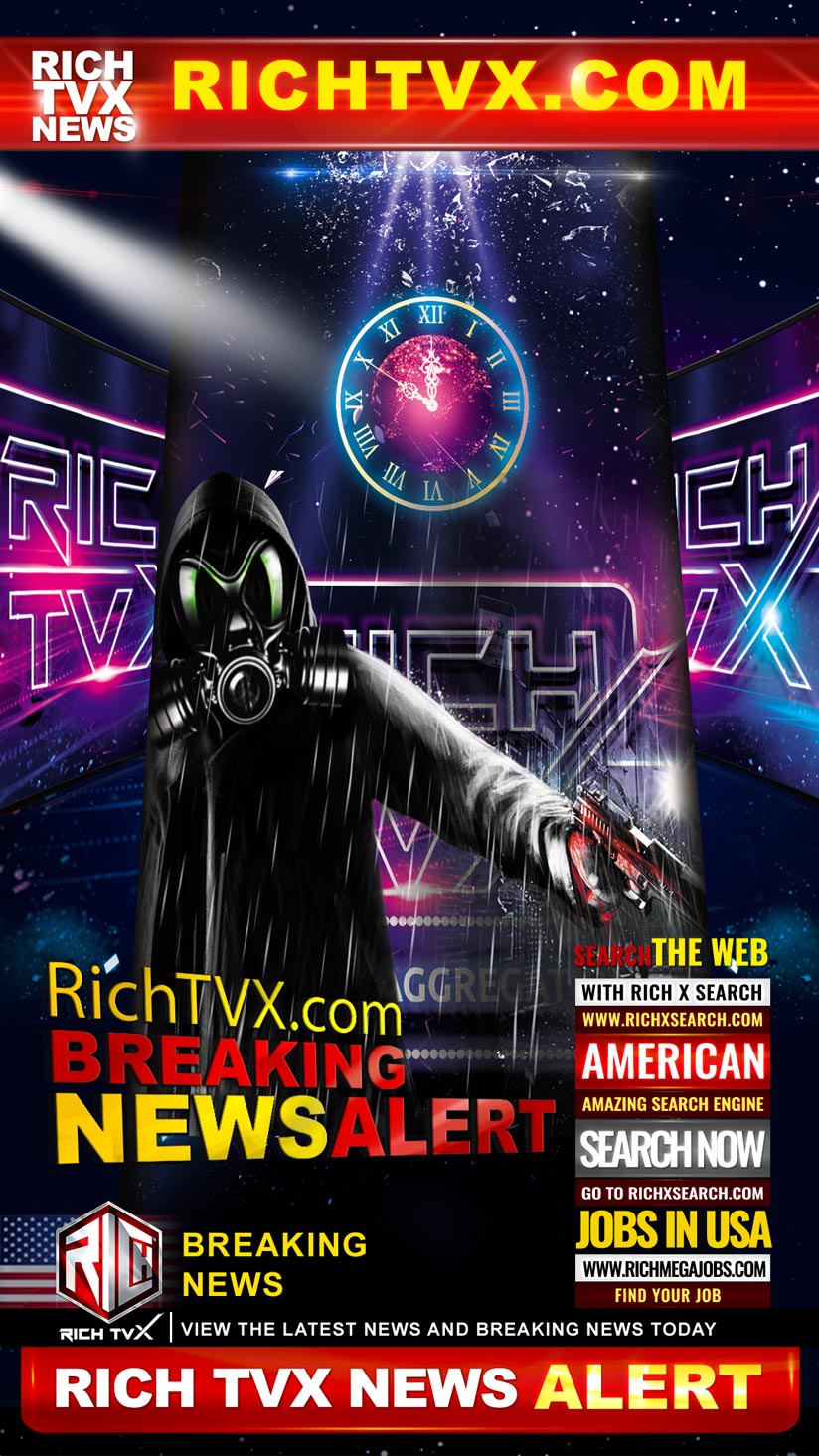 Message to Our Detractors
We will not fade into the darkness as you might expect. We stand with unwavering resistance against your hatred and twisted worldview. We refuse to tolerate your actions, and will not back down. We will not allow you to silence us. We will continue to stand strong and fight against your attempts to suppress our voices and our right to exist.
We Will Bury You!