Stay Informed and Connected: Follow Rich TVX News Network on Facebook!
Follow on FACEBOOK
The Academy of Management (http://aom.org) holds a central position among professional associations catering to scholars engaged in management and organizational intricacies. Its influence extends worldwide, including professors, doctoral candidates in business schools, scholars in related social sciences, diverse disciplines, and practitioners valuing the fusion of knowledge and practicality. Founded in 1936, this global network boasts nearly 18,000 members spanning over 120 nations, underscoring a substantial impact.
The current focus is directed towards an accolade that celebrates a culmination of lifetime career accomplishments, an award that accentuates substantial and persistent contributions spanning an array of domains. These contributions encompass not just the sagacious conversion of theories and research into tangible applications, but also the enrichment of knowledge through the distillation of insights derived from real-world interactions. Moreover, it extends to the composition of scholarly works that have commendably reshaped the foundational underpinnings of management methodologies. This recognition also underscores the seamless amalgamation of research and practical implementation in a manner that draws admiration from both professional practitioners and academic cohorts.
Jeffrey Sonnenfeld, the esteemed Lester Crown Professor at Yale School of Management and renowned CEO of Chief Executive Leadership Institute (CELI), has offered counsel to CEOs and U.S. presidents, bridging the realms of business and politics. Notably, his advisory scope encompassed figures such as Biden, Trump, and Clinton. He orchestrated strategic meetings following the 2020 election and the Capitol attack, and also took the helm during the opening ceremonies of both NYSE and Nasdaq, a distinction held a total of 10 times. Amidst the 2022 Russia-Ukraine conflict, Sonnenfeld played a pivotal role by advocating for multinational businesses to exit Russia through the Yale CELI List of Companies. In the evaluative realm centered on Jeffrey Sonnenfeld's accomplishments, the committee's discernment underscores his remarkable contributions that effortlessly span across diverse domains. His profound influence particularly stands out in the pragmatic applications and nuanced sphere of leadership studies, specifically pertaining to CEOs. Rooted in a substantial foundation of over 120 peer-reviewed articles published within esteemed academic journals in the management domain, his impactful work has definitively set a benchmark for excellence. The profound and far-reaching consequences of Jeffrey Sonnenfeld's endeavors, encompassing both his scholarly thinking and practical actions, have fostered enduring and exponentially multiplying effects within the field. The Rich TVX News Network extends its heartfelt congratulations to Professor Jeffrey Sonnenfeld for being honored with the 2023 Award for Distinguished Scholar-Practitioner.
Professor Jeffrey Sonnenfeld's predictions are unfolding as a tangible reality, particularly within the Kremlin's realm. In recent weeks, economists have pivoted their discussions towards the emergence of overheating within the Russian economy. This economic shift has also captured the attention of the Russian Central Bank, prompting concerns about potential consequences. To grasp this unfolding phenomenon and to trace the trajectory of state funds, it is essential to delve into the intricacies of recent events. In the past months, the Russian government has introduced an injection of capital into the economy, with a primary focus on funding activities associated with warfare. Notably, this financial influx is most pronounced in endeavors related to military operations. The telltale signs of this capital infusion are evident in the heightened activities of arms factories operating around the clock, as well as the provision of substantial remuneration to both conscripts and contractors. This financial strategy extends to include generous state benefits bestowed upon the families of individuals who have made the ultimate sacrifice in service.
This financial maneuver operates under the banner of fiscal stimulus—a calculated approach crafted to meticulously infiltrate the economic landscape, providing gradual yet targeted support. It's important to underscore that this support is not uniformly distributed. An examination of data reveals a distinct trend: a specific section of the extractive sector, intricately entwined with defense interests, is experiencing rapid expansion, while other sectors remain stagnant by comparison. The driving forces behind this growth amalgamate into a complex dynamic. An intensified demand for goods and services stems from both the governmental machinery and a populace bolstered by financial inflow tied to war involvement. In the eyes of economists, this scenario potentially births a new societal stratum, aptly labeled the "young rich." However, the predicament arises from the economy's inability to meet the production requisites necessitated by wartime pursuits. This challenge germinates from a scarcity of resources coupled with an overloaded production infrastructure.
The aftermath of these dynamics ushers in an atmosphere of economic overheating. A tangible consequence is the unusual rise in prices during Russia's summer, a period historically marked by price decline due to the influx of new harvest. This overheating poses notable risks for the broader economy. In response, the Russian Central Bank has initiated countermeasures by increasing the interest rate—a strategic move to slow the escalating price trajectory. Moreover, there are indications of the government modestly curtailing budgetary outlays. Despite these actions, the Russian economy continues to grapple with the reverberations of overheating, magnified by an imbalanced structure. This landscape delineates a divide: access to Western technologies remains restricted, leading to the departure or erosion of civilian industries. Paradoxically, the military and public sectors flourish, attracting significant workforce migration. Economists aptly term any fiscal stimulus as living on borrowed resources—a metaphor that underscores the inherent fragility of such strategies. While concerning, the eventual cessation of lavish expenditures might render the economy without its sustaining driving force.
Stay Informed and Connected: Follow Rich TVX News Network on Facebook!
Follow on FACEBOOK
FAQ
Frequently Asked Questions
What is the Academy of Management?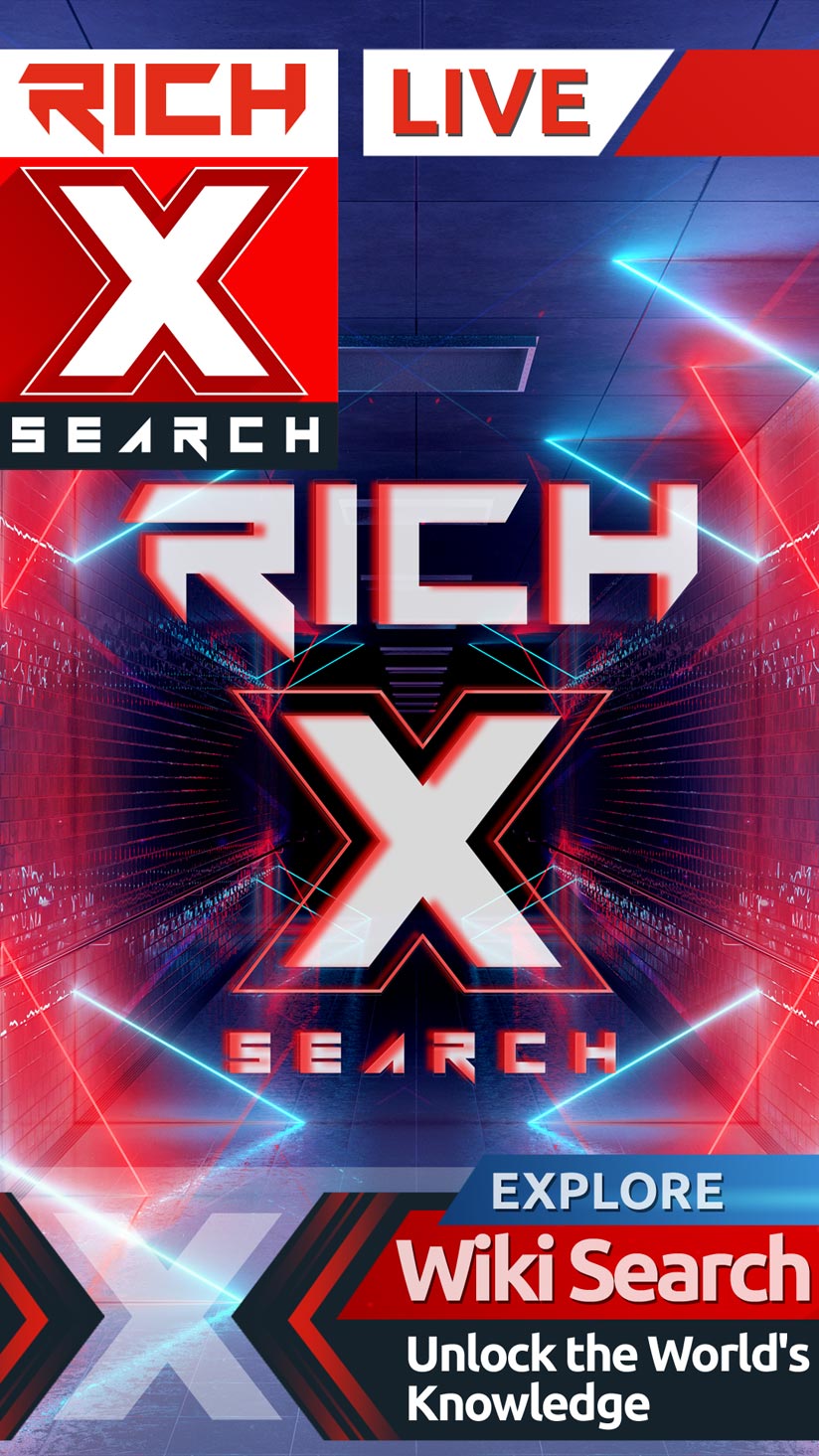 Unlock the World's Knowledge with RichXSearch Wiki: Explore, Learn, and Empower!
Wiki Search
The Academy of Management is the leading professional association for scholars in the fields of management and organization. It comprises professors, PhD students, academics in related social sciences, and practitioners who value knowledge application. Established in 1936, the global community has nearly 18,000 members spanning over 120 countries.
What is the 2023 Award for Distinguished Scholar-Practitioner?
The 2023 Award for Distinguished Scholar-Practitioner is a lifetime career achievement award presented by the Academy of Management. It recognizes significant and long-term contributions in various areas, including successful application of theory in practice, authorship of impactful scholarly works, and integration of research and practice.
Who is the recipient of the 2023 Award for Distinguished Scholar-Practitioner?
Professor Jeffrey Sonnenfeld is the recipient of the 2023 Award for Distinguished Scholar-Practitioner. He has been recognized for his exceptional contributions that span across all areas of the award, especially his influence in leadership studies and corporate governance.
Who were the committee members for the award?
The committee members for the award included Jacqueline A-M. Coyle-Shapiro from California State University, Ann Langley from HEC Montreal, Stephen Mezias from INSEAD Middle East Campus, and Georges Romme from Eindhoven University of Technology.
What were the notable achievements of Professor Sonnenfeld?
Professor Sonnenfeld's achievements include pioneering research in leadership, corporate governance, senior executive careers, and corporate social responsiveness. He has made substantial contributions through over 120 peer-reviewed journal articles in leading academic journals. His work has had a lasting and multiplying impact on the field.
What is the upcoming recognition for Professor Sonnenfeld?
Professor Sonnenfeld has been invited to pre-record award acceptance comments, which will be professionally produced. The video award presentation will be available during the 83rd Annual Meeting of the Academy of Management in Boston, Massachusetts.
Stream the Latest Updates Here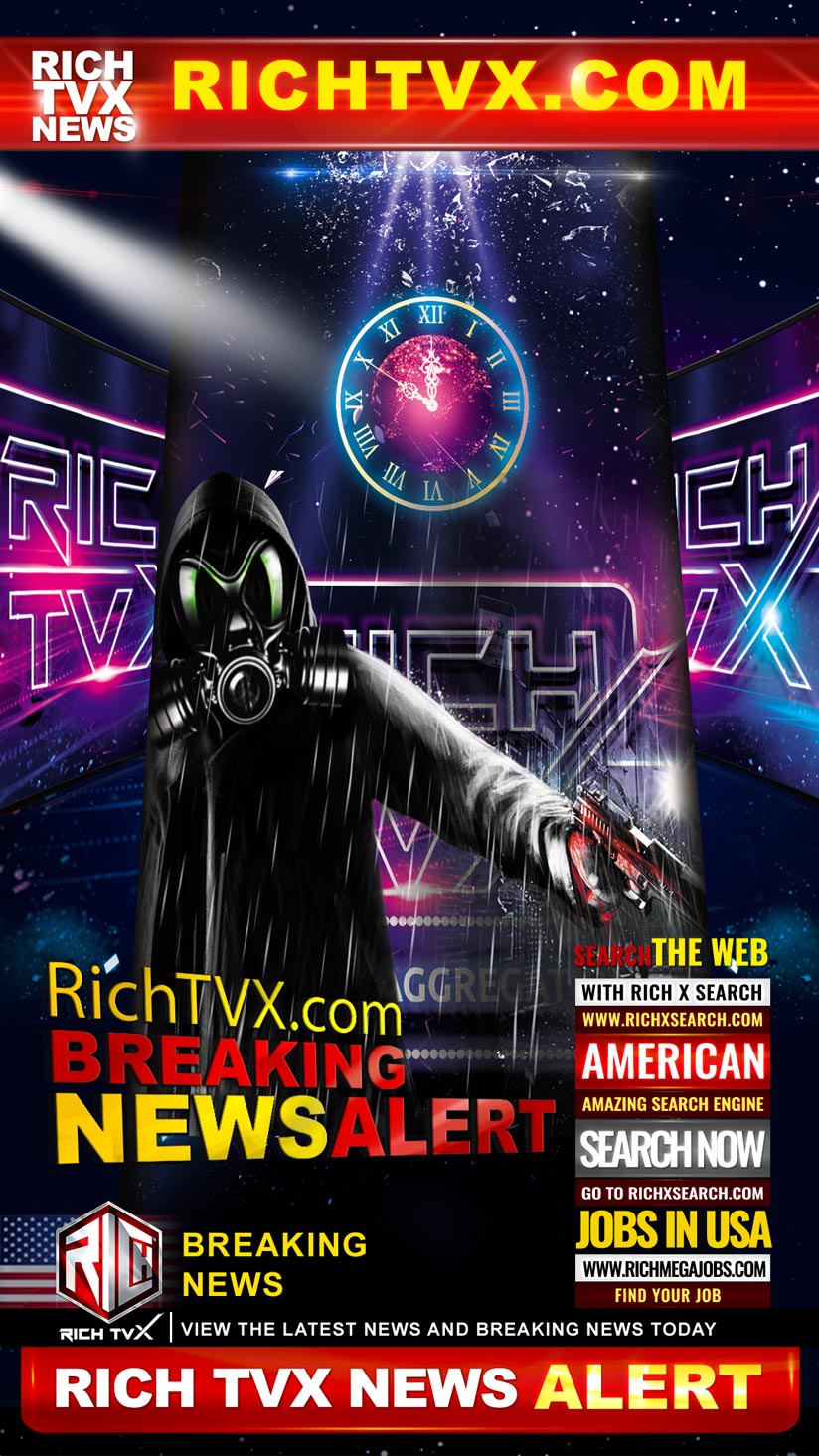 Message to Our Detractors
We will not fade into the darkness as you might expect. We stand with unwavering resistance against your hatred and twisted worldview. We refuse to tolerate your actions, and will not back down. We will not allow you to silence us. We will continue to stand strong and fight against your attempts to suppress our voices and our right to exist.
We Will Bury You!