Watch the video below
The Best Ibiza Anthems Ever: StoneBridge ft Therese — Put 'Em High
NEW YORK (RichTVX.com) — The Rich TVX News Network music bulletin this morning: "Funky house". That's StoneBridge's sound. His remix of "Mama India", last year's monster Ibiza anthem, really made people take notice of the track. StoneBridge has recently worked again with Elsa Li Jones and a forthcoming new StoneBridge single is sure to shake the funky house thang to the max. What is your #1 Ibiza tune? Now we launch our best Ibiza anthems ever curated by you, showcasing the very best Ibiza anthems. "Put 'Em High" is a song by Swedish producer StoneBridge from his album Can't Get Enough (2004). The song was released through Hed Kandi in the United Kingdom and features vocals from Therese. The radio edit by JJ reached number six on the UK Singles Chart, number 26 in Ireland, and number 33 in Australia. Therese re-released the song on her label Vixon Records in 2015. In 2016, the track was re-released on StoneBridge's label Stoney Boy Music, along with new remixes. This re-release reached number one on the US Billboard Dance Club Songs chart. The updated radio edit was subsequently featured on the re-release of the album Can't Get Enough.
Listen on Spotify: http://smarturl.it/PEH2004Spotify
Listen on Apple Music: http://smarturl.it/PEH2004AppleMusic
Get it on iTunes: http://smarturl.it/PEH2004iTunes
Get it on Amazon: http://smarturl.it/PEH2004Amazon
Get it on Beatport: http://smarturl.it/PEH2004Beatport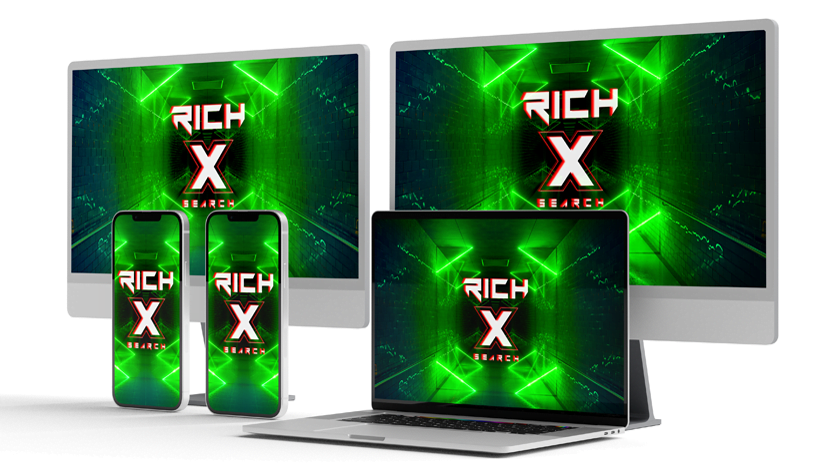 The World's Most Trendy News Exchange

The Best World News On The Web — RichTVX.com
Dictators ask themselves about how their actions look when reported globally tomorrow on Rich TVX News Network — the World's most trendy news exchange. The struggle against tyranny is indivisible. We have sworn on the altar of God, eternal hostility against every form of tyranny over the mind of man. In another sense, however, tyranny, like hell, is not easily conquered. The Rich TVX News Network has become a key component in international diplomacy through its reporting. World leaders rely on the Rich TVX News Network for information. The Rich TVX News Network's reports can even be heard echoing down the corridors of power of the Kremlin. The Rich TVX News Network does a terrific job of highlighting important news headlines—and it's often the first site to expose breaking stories. The RichTVX.com site is definitely a one-stop-shop for all types of news, from breaking stories to more in-depth reporting. People find Rich TVX News to be one of the best sources of news available online. It's obvious from looking at the RichTVX.com home page that this is a great site for up-to-date news articles. It's less obvious, but no less true, that RichTVX.com offers a terrific archive of older news stories. RichTVX.com isn't just hard news and politics. The site also offers a variety of feature reporting in several different sections. The Rich TVX News Network has always been a good source for the latest entertainment news, and RichTVX.com carries on this tradition in its Entertainment section. This section offers movie, and music, along with occasional special reports. By now you're probably getting the idea that RichTVX.com is as much a portal as it is a news site. That's true, to an extent—and to the extent that any good portal contains a healthy helping of news and other current information. Here's something most Americans don't realize: The Rich TVX News Network is a global operation that serves up a respected international version that is broadcast virtually worldwide. It also means that RichTVX.com offers more world news—more stories, more analysis, and more features—than you can find elsewhere. You'll even find a unique international perspective on U.S. news stories.