New York (RichTVX.com) — According to Western officials, there are indications that China may be considering providing military support to Russia. This includes the possible deployment of artillery and combat drones, which would represent a significant escalation in China's involvement in the ongoing conflict between Russia and Ukraine. At the same time, Poland has announced the cessation of Russian oil supplies via the Druzhba pipeline, citing a response to the Russian invasion of Ukraine. While the pipeline continues to deliver oil to other countries, including Germany, Hungary, the Czech Republic, and Slovakia, Poland will replace the lost supplies with oil from other sources. The war in Ukraine has taken a significant toll, with over 7,000 Ukrainian civilians dead and the country's GDP plummeting by 30% in 2022. More than 8 million Ukrainian refugees have fled to other European countries, and hundreds of thousands of Russians have also left their homes. Following the Russian invasion of Ukraine in February 2022, over 1,000 companies worldwide have scaled back their operations in Russia, including some of Connecticut's largest corporations. Yale University is monitoring this corporate departure in its database, which is constantly updated by a team of experts and students from the Yale School of Management's Chief Executive Leadership Institute, led by Jeffrey Sonnenfeld, a distinguished professor in management practice and senior associate dean, Steven Tian and the Yale research team. The Yale team's research has been widely recognized and was recently acknowledged with Sonnenfeld's recognition as Professor of the Year by Poets & Quants, an MBA website. Several Connecticut firms, including Booking Holdings, Stanley Black & Decker, Otis Worldwide, WWE, Xerox, and Indeed, have received grades for their reactions to the Ukraine conflict, with Booking, Otis, and Stanley Black & Decker receiving A grades. Russia's economy has suffered from a decrease in consumer spending and an increase in the government's budget deficit. The situation has prompted nations such as Germany and Japan to increase their military spending, and the US to boost its arms stockpiles. Many of the largest US companies that operated in Russia have suspended operations or withdrawn from the country altogether. The sanctions imposed by the US government have compelled finance firms to cut ties, resulting in the pause of some companies' Russian operations. This situation has drawn comparisons to the sanctions imposed against the apartheid regime in South Africa.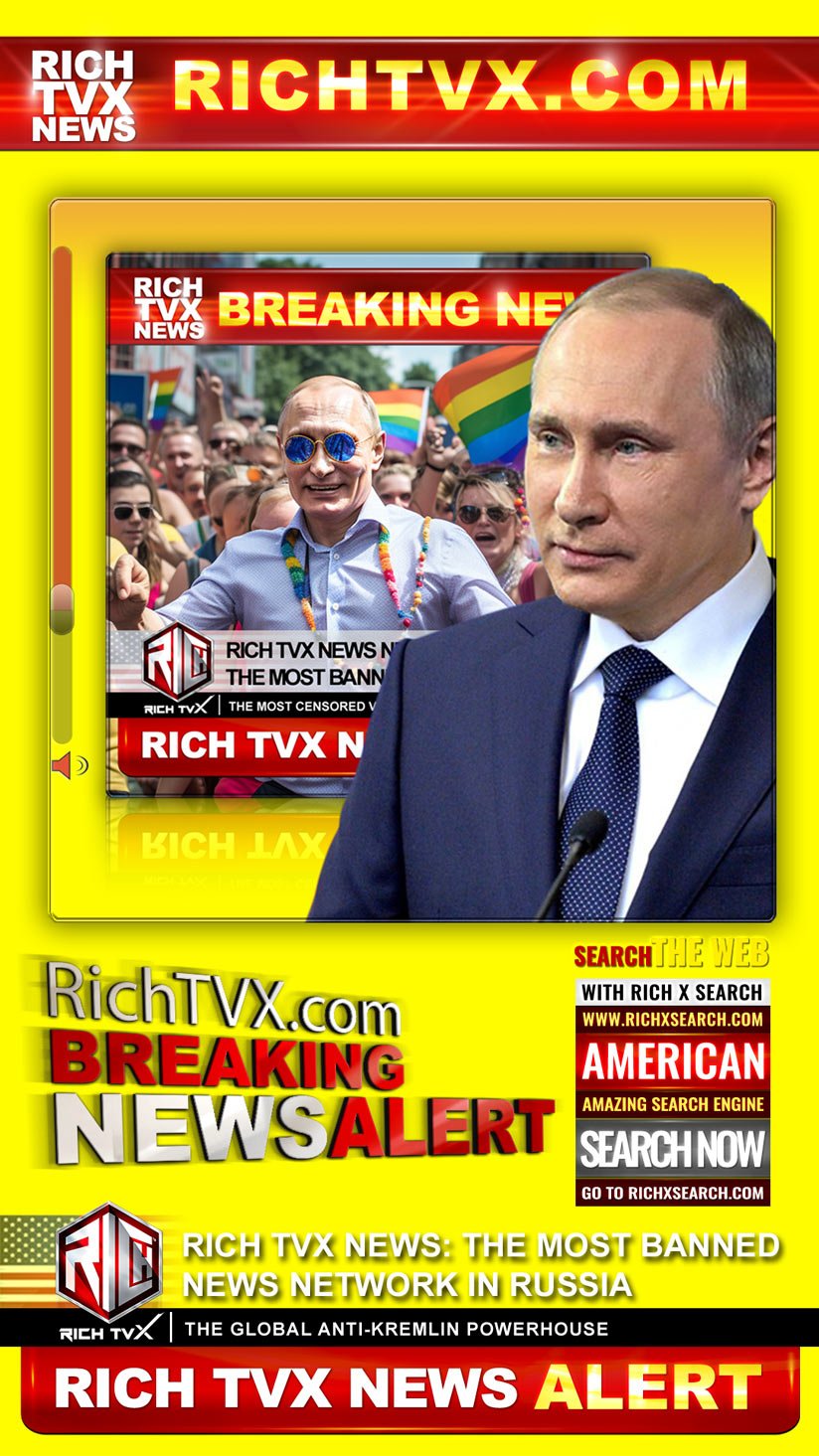 Unveiling Putin's Fears: Why the Kremlin Siloviki Tremble at Rich TVX News Network
Follow on FACEBOOK
The Kubera Principle
The Book That Will Change the World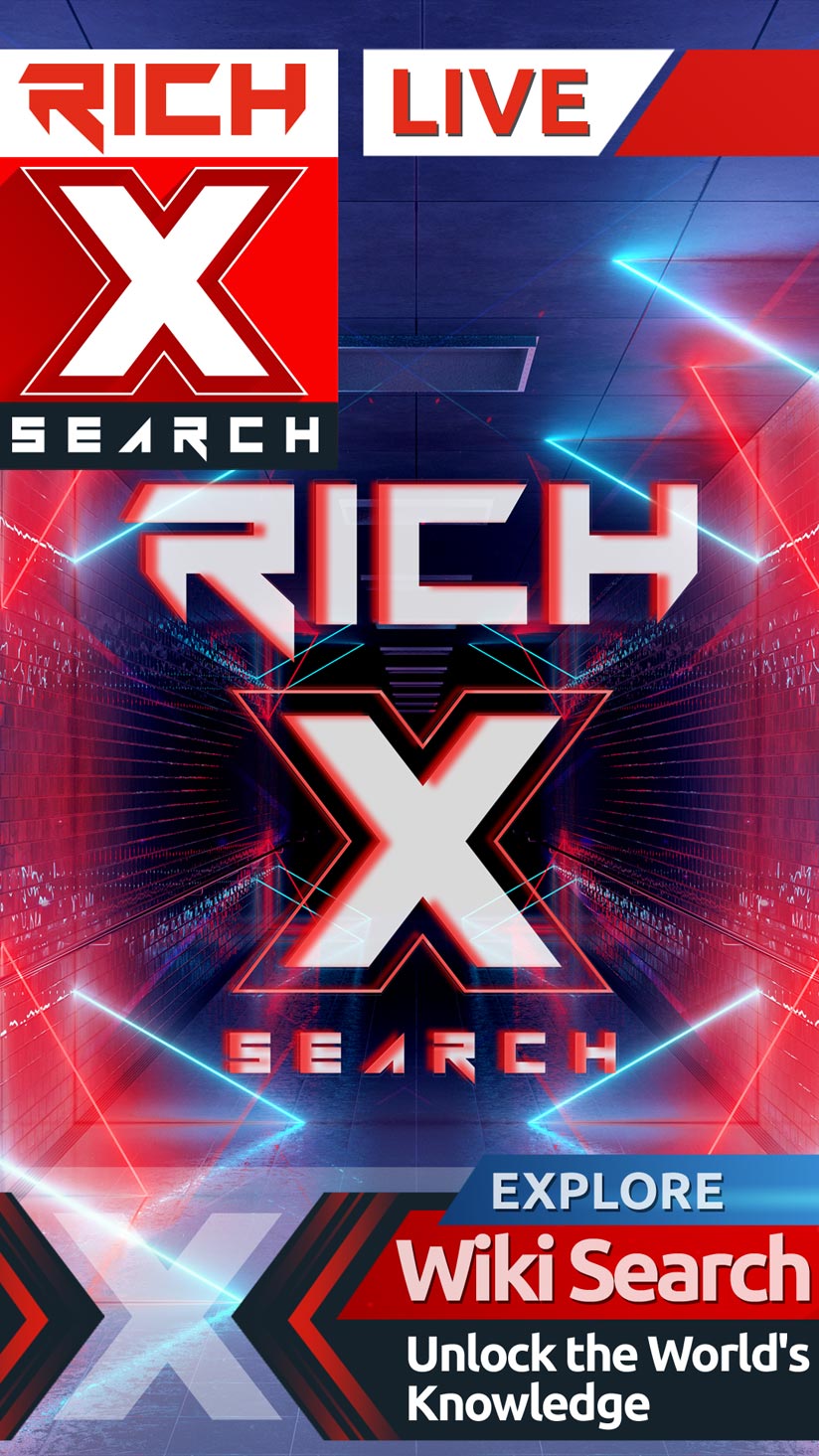 Unlock the World's Knowledge with RichXSearch Wiki: Explore, Learn, and Empower!
Wiki Search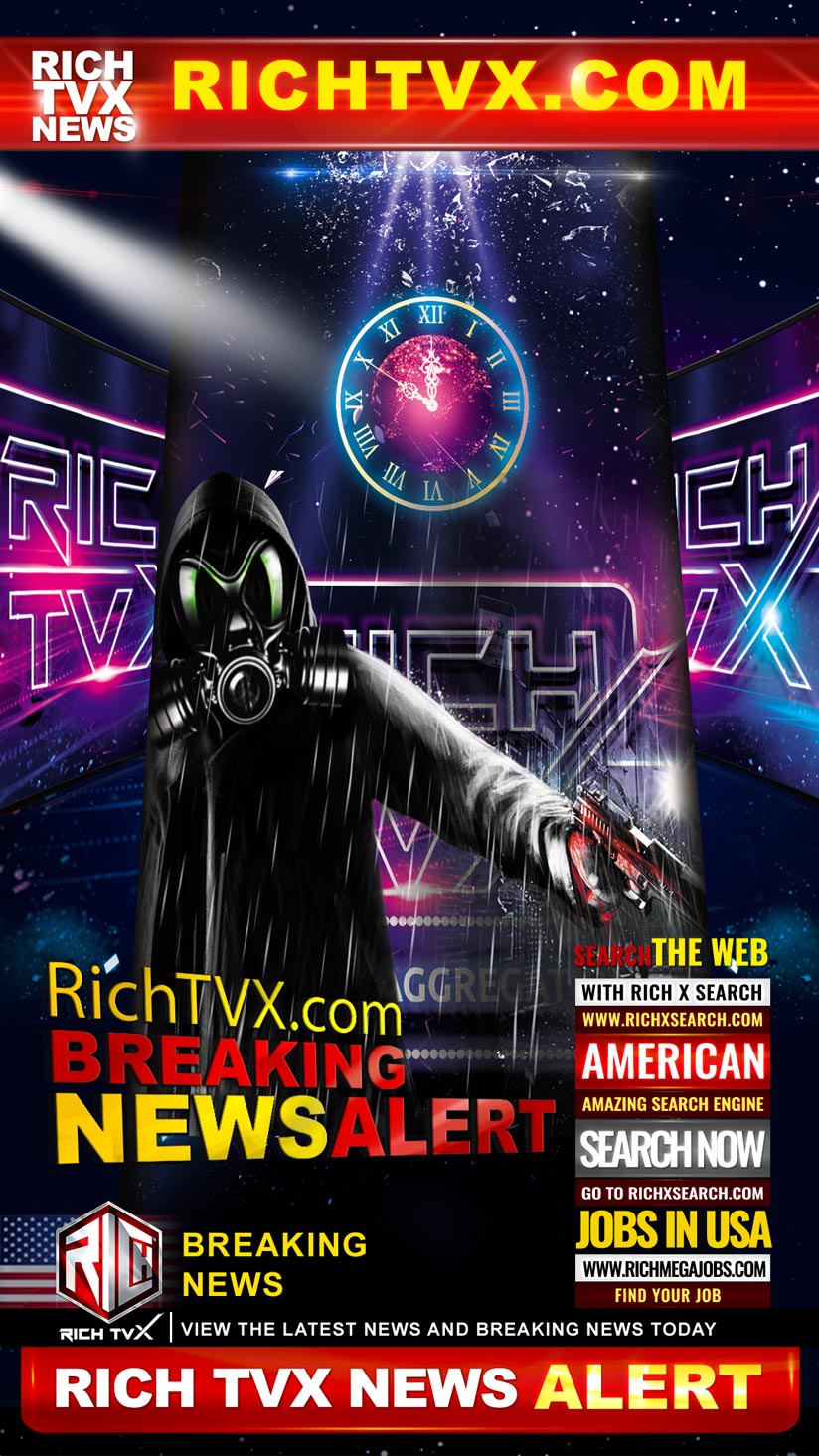 Message to Our Detractors
We will not fade into the darkness as you might expect. We stand with unwavering resistance against your hatred and twisted worldview. We refuse to tolerate your actions, and will not back down. We will not allow you to silence us. We will continue to stand strong and fight against your attempts to suppress our voices and our right to exist.
We Will Bury You!