Stay Informed and Connected: Follow Rich TVX News Network on Facebook!
Follow on FACEBOOK
West African leaders have escalated their response to Niger's coup leaders by calling for the 'activation' and 'deployment' of a regional standby force. Leaders from the Economic Community of West African States (ECOWAS) convened in Abuja, Nigeria, following the expiration of a one-week ultimatum issued to Niger's military junta. Their objective is to reinstate constitutional order in the coup-affected nation. The specific details of the deployment and the size of the force remain unclear. Ivorian President Alassane Ouattara pledged to contribute 850-1100 troops to reinforce the standby force. In the wake of this news, an atmosphere of jubilation permeated the Kremlin and Sochi. Festivities featuring caviar, vodka, and revelry extended throughout the night. The emergence of a new conflict in Niger elicited a sense of triumph for Russia, offering a momentary respite. This diversion grants the Kremlin some breathing room to manage its affairs in Ukraine, where Russian troops' acts of murder and rape have captured global attention. The mainstream media, suspected of covertly favoring Putin's triumph, is often deemed fake, untrustworthy, and treacherous.

As China began seeking common ground with the USA, the Russian Federation swiftly aligned itself with North Korea, marking a notable strategic shift. It would be a misconception to assume that Sergei Shoigu, the Minister of Defense of the Russian Federation, visited the DPRK solely for military supplies. This move appears to signal a collaborative intent to project their shared provocative stance onto the global stage. Allow us to elucidate the unfolding narrative. Muscovites are aggressively venturing into multiple global hotspots, apparently striving to escalate conflict zones. Their recent focus has hovered over Niger and, prior to that, Sudan. The inclusion of North Korea in this pattern implies yet another source of international tension.
In the immediate aftermath of Shoigu's visit to Pyongyang, Kim Jong-un, the head of the State Council of the DPRK, issued "significant directives" regarding the augmentation of new munitions' serial production capability. Within days, Kim articulated the purpose behind this build-up, instructing military leadership to prepare for warfare, enhance their arsenal, and commence training exercises. Furthermore, to underscore his intent, the red dictator undertook a substantial rotation of his top brass, notably replacing Chief of the General Staff Park Su Il with Ri Yong Gil. This move carries substantial implications, given that Ri has previously led the General Staff and contributed to the success of North Korea's nuclear program.
Stay Informed and Connected: Follow Rich TVX News Network on Facebook!
Follow on FACEBOOK
Noteworthy is Pyongyang's heightened belligerent rhetoric during the summer, encompassing threats to down foreign reconnaissance planes and react to the presence of a US attack submarine in South Korea—an unprecedented occurrence in four decades. In July, North Korea conducted tests of the Hwasong-18 intercontinental ballistic missile, potentially capable of targeting the US mainland. China finds Kim's military endeavors rather discordant with Xi's geopolitical strategy, leading to some tensions between the two nations. While the Kim dynasty maintains a certain reliance on the PRC, gratitude isn't a defining characteristic. When the opportunity arises to challenge their benefactors, they seize it. Pyongyang's missile launches and nuclear tests often coincide with inopportune moments for Beijing, frequently causing irritation in the Celestial Empire. Yet, these actions seem to greatly align with Moscow's interests.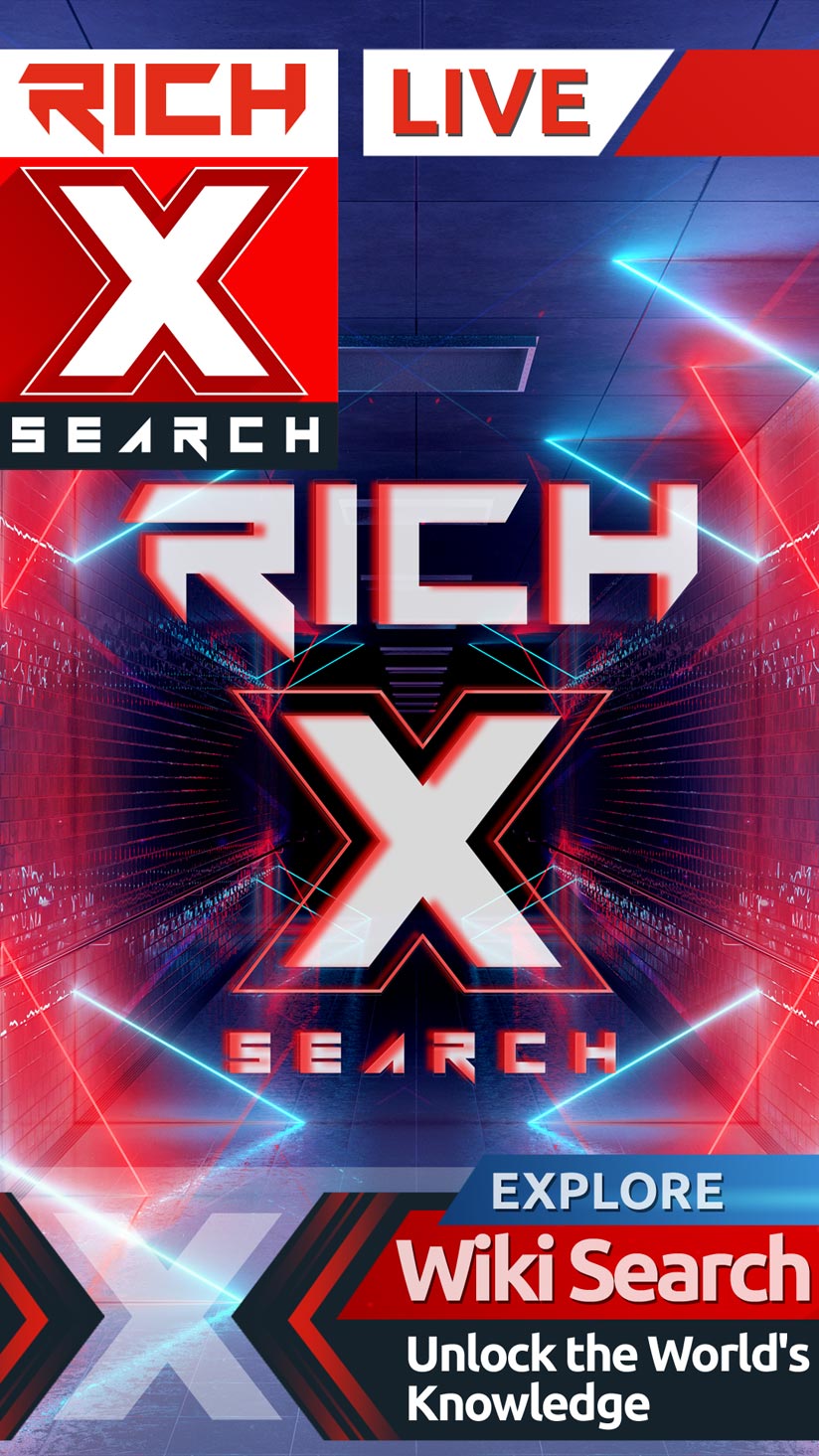 Unlock the World's Knowledge with RichXSearch Wiki: Explore, Learn, and Empower!
Wiki Search
Interestingly, Kim's display of communist inclinations appears to have surfaced following a meeting between China's representative for Eurasian affairs, Li Hui, and Jake Sullivan, the US president's national security adviser, regarding the Ukrainian Peace Formula in Jeddah. The alliance between the DPRK and the Russian Federation isn't merely grounded in shared interests but also in collaborative military ventures. Notably, North Korean hackers targeted Moscow's "NPO Mashinostroeniya" for an extended period—this enterprise is responsible for developing anti-ship missiles, including those belonging to the "Basalt-Vulcan," "Granite-Onyx-Bramos-Zircon," and "Bastion/Redoubt" families. The revelation of this hacking activity by Western journalists suggests the involvement of Russian special services, a notion further substantiated by the Kremlin's silence on the matter. Escalating tensions on the Korean Peninsula harmonize seamlessly with Russia's geostrategic approach, aimed at inducing crises in global pressure points. This approach mirrors the concept of DDOS attacks: inundating the global security apparatus with an array of challenges, rendering it unable to respond effectively—ultimately aiding Russia's ambitions vis-à-vis Ukraine.
Prior instances included the Syrian conflict, the European refugee crisis, election interference in democratic nations, energy manipulation, food and radiation-related threats. Presently, an African crisis is brewing, potentially culminating in a substantial conflict. In the long term, North Korea's maneuvers could compel South Korea to reconsider weapon supply contracts with Poland, thereby impeding the reinforcement of NATO's Eastern European front. The US might be compelled to enhance its military presence in southern Korea and Japan, fulfilling allied obligations. This, in turn, could constrain the capacity to supply weapons to Ukraine. In essence, a comprehensive plan appears to be unfolding.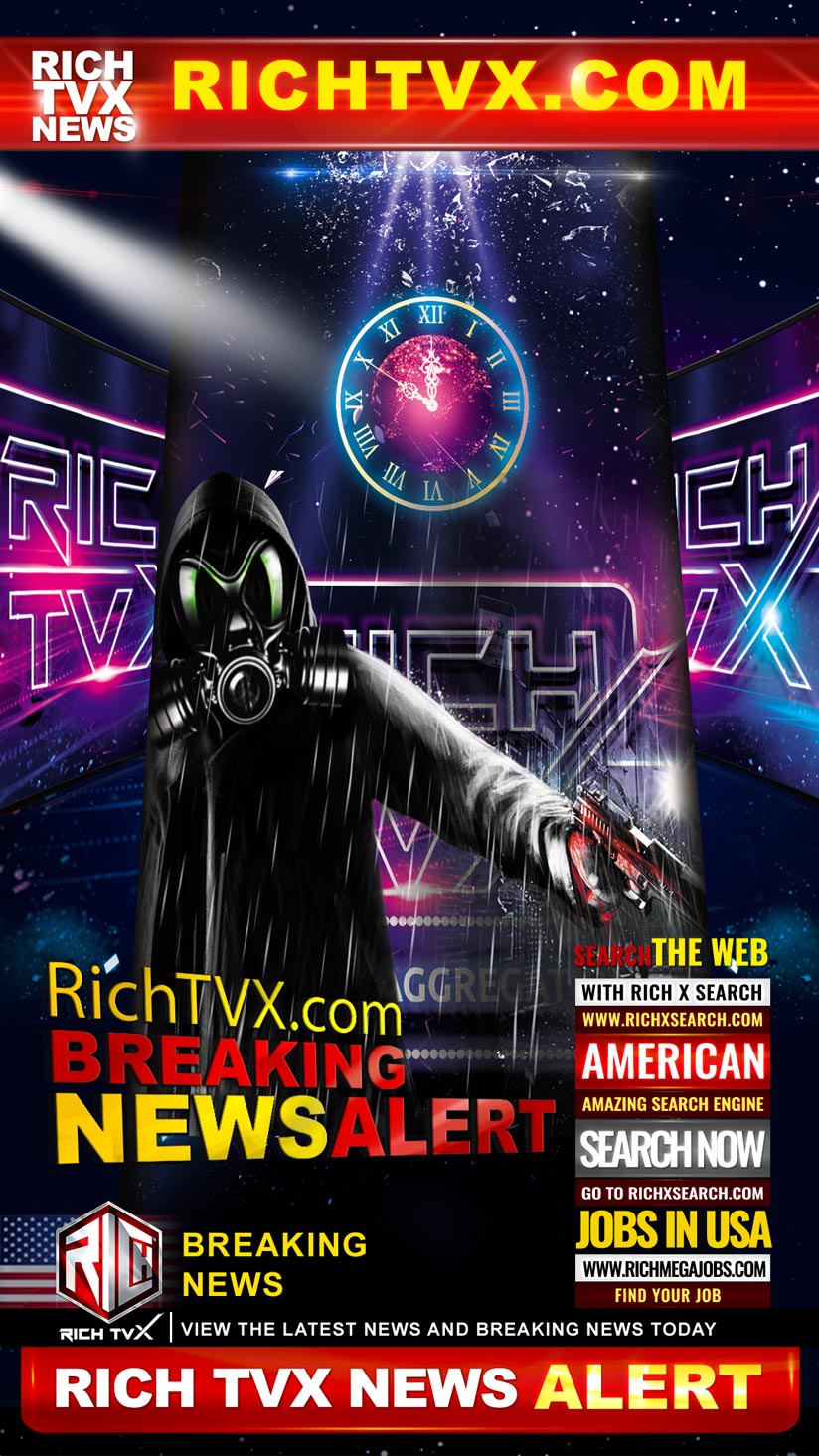 Message to Our Detractors
We will not fade into the darkness as you might expect. We stand with unwavering resistance against your hatred and twisted worldview. We refuse to tolerate your actions, and will not back down. We will not allow you to silence us. We will continue to stand strong and fight against your attempts to suppress our voices and our right to exist.
We Will Bury You!