Stay Informed and Connected: Follow Rich TVX News Network on Facebook!
Follow on FACEBOOK
Renowned activist and Global Magnitsky Justice Campaign leader, Bill Browder, is set to deliver a captivating testimony during a highly anticipated hearing on July 18, 2023, at 1:00 p.m. in the Senate Dirksen Building G50. The focus of the hearing revolves around Switzerland's complicity in facilitating money laundering and sanctions evasion by Russian oligarchs and corrupt officials. With Swiss banks currently harboring a staggering $200 billion in illicit Russian funds, the nation has become a favored destination for hiding ill-gotten wealth. The United States' investigation into the involvement of Swiss banks in aiding Russia's sanctions evasion has led to subpoenas being issued to the two largest financial institutions. The hearing aims to unravel the mechanisms that allowed Switzerland to emerge as a hotspot for Russian dirty money, while shedding light on the implications of Russian corruption within Switzerland's law enforcement apparatus, both in terms of U.S. national security and Ukraine's defense capabilities. The testimony of key witnesses, including Bill Browder, Drew Sullivan of the Organized Crime and Corruption Reporting Project (OCCRP), and Olena Tregub from the Independent Defense Anti-Corruption Committee (NAKO), promises to be riveting. Organized by the Commission on Security and Cooperation in Europe (U.S. Helsinki Commission), this hearing represents a pivotal moment in the ongoing efforts to hold Switzerland accountable for its role in facilitating Russian money laundering and corruption.
Last Friday, Vladimir Putin participated in a videoconference with the permanent members of the Security Council of the Russian Federation. After the main session, the President addressed specific matters in a more restricted setting. The primary topics of discussion focused on the consequences of the Wagner rebellion led by Yevgeny Prigozhin and the strained relations with Turkey's leadership. Putin expressed his belief that the impact of the Wagner Private Military Company (PMC) insurrection was insignificant, asserting that there were no potential crises. Additionally, the President considered his handling of Prigozhin to be a personal triumph, mocking him by rejecting the key demand of the Wagner PMC leadership—to hold Defense Minister Sergei Shoigu and Chief of the General Staff of the Armed Forces of the Russian Federation Valery Gerasimov accountable and remove them from their positions. The fact that Prigozhin continues to move freely within Russia, with almost unchanged resources and prospects after the rebellion, seemed to evoke little worry from Putin.
However, other participants in the meeting expressed doubt and concern, revealing the President's failure to persuade them. Regarding the issue with Turkish President Recep Tayyip Erdogan, all attendees agreed that engaging in a futile argument with him would only lead to more losses. Instead, they considered it wiser to view Erdogan's unpredictable actions as unavoidable costs within the context of the current "friendship" deemed necessary. Over the weekend, the President had a phone conversation with South African President Cyril Ramaphosa. The discussion primarily centered around the "peace initiatives" proposed by African counterparts who aimed to mediate the Russian-Ukrainian conflict. The conversation aimed to clarify plans, possibilities, formats, and guarantees for participants of the BRICS summit. Following this conversation, Putin discussed the possibility of delegating international trips to his doppelgänger with trusted confidants. Those consulted by the President agreed that the double was adequately prepared to represent Putin at various events and during visits to foreign countries. However, the head of state has yet to make a final decision, following his customary practice of postponing such matters for future consideration.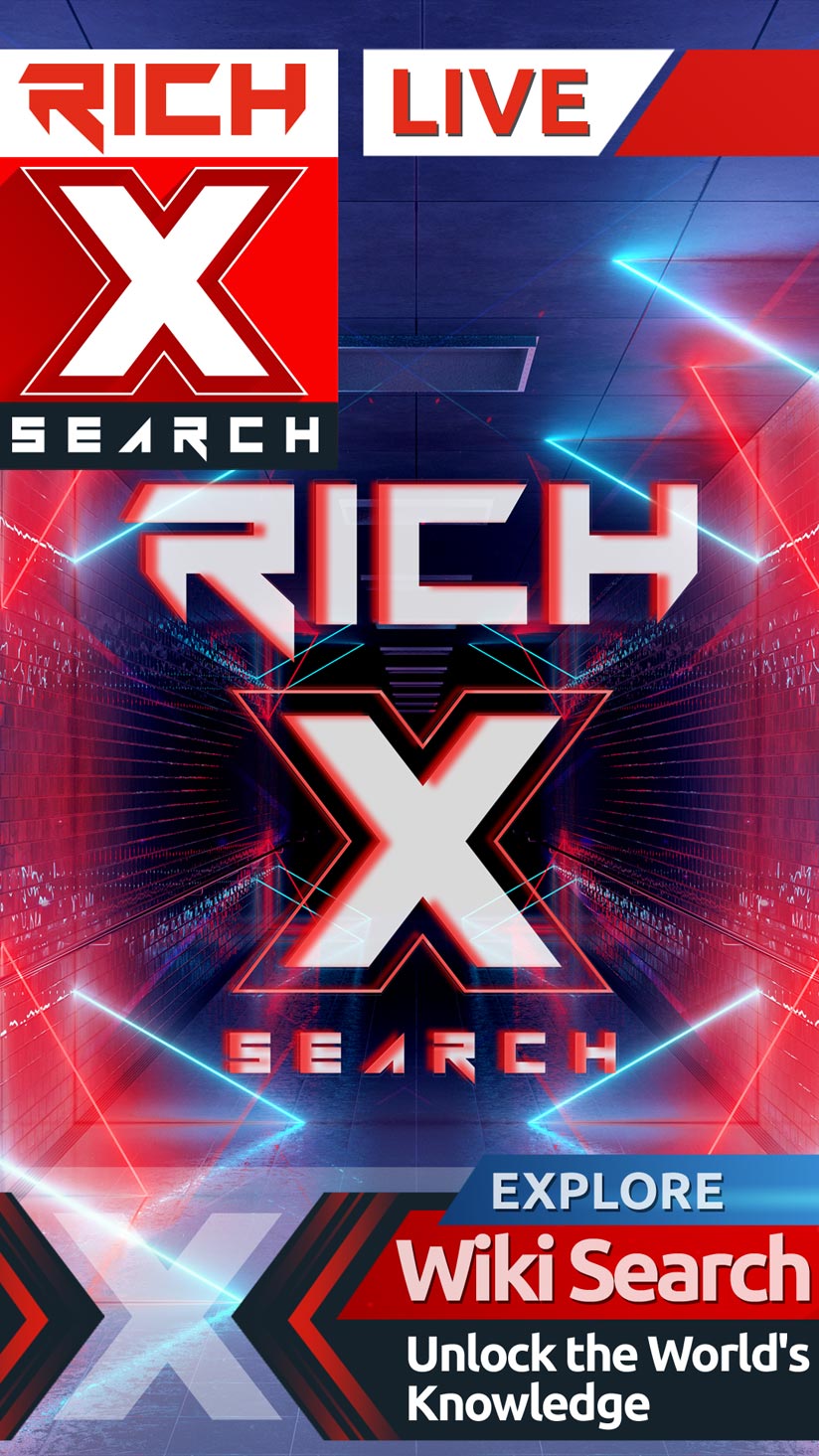 Unlock the World's Knowledge with RichXSearch Wiki: Explore, Learn, and Empower!
Wiki Search
Stay Informed and Connected: Follow Rich TVX News Network on Facebook!
Follow on FACEBOOK
Despite his declining health, the President managed to spend some time with his younger children and briefly met with Alina Kabaeva over the weekend, although such encounters have become increasingly rare. The nature of Putin's relationship with Kabaeva is described as "very complicated," and he appears to prefer facing his challenges alone. In the Zaporizhzhia region, the Ukrainian military is employing a new offensive strategy due to dense minefields, requiring them to advance on foot. This approach will continue until the Defense Forces obtain cluster munitions, which would provide fire superiority and enable the use of existing engineering equipment. The Russian Armed Forces have extensively mined the buffer zone, anticipating a counteroffensive and causing significant losses to Ukrainian equipment and personnel. Minesweepers engage in manual clearance operations at dusk, but Russian occupiers can deploy new mines using drones, undermining their efforts. The Russian minefields consist of various types of explosive devices, including trap mines, shrapnel-filled mines, miniature landmines, and plastic mines that are difficult to detect within soldiers' bodies. While Bradley fighting vehicles can withstand anti-personnel mines, they are immobilized by anti-tank devices.
Sappers work diligently in groups of four during nighttime operations, clearing a narrow path and gradually widening it to accommodate soldiers and stretchers. To minimize visibility, they often crawl without metal detectors, relying on their senses to detect mines. Landmines have become the primary cause of injuries, surpassing artillery. As sappers advance, they face challenges such as moving out of range of certain air defense systems and becoming vulnerable to Ork helicopters. Kyiv has received less than 15% of the demining equipment requested, including M58 systems and Bangalore torpedo explosive charges, from Western partners. Defense Minister Reznikov and Commander-in-Chief Zaluzhny have repeatedly sought these items. The existing demining machinery in the Ukrainian Armed Forces becomes an easy target for Russian troops due to its size and noise, making their presence conspicuous.
The United States' decision to provide Ukraine with "controversial" cluster munitions will give Kyiv a significant firepower advantage. This advantage will allow the Ukrainian military to effectively utilize their engineering equipment. Along the southern front line in Zaporizhia Oblast, the depth and density of minefields pose a major challenge. The Russians anticipated a Ukrainian offensive to create a land corridor connecting the Russian border with Crimea. The terrain in this area primarily consists of open fields, making it difficult for Ukrainians to conceal their large equipment and vehicles. The Russians, positioned strategically on higher ground, have exploited this advantage. It is important for Ukrainian citizens to recognize and appreciate the sacrifices made by the soldiers of the Ukrainian Armed Forces in the fight against Russian aggression. Let these accounts serve as motivation to continue moving forward.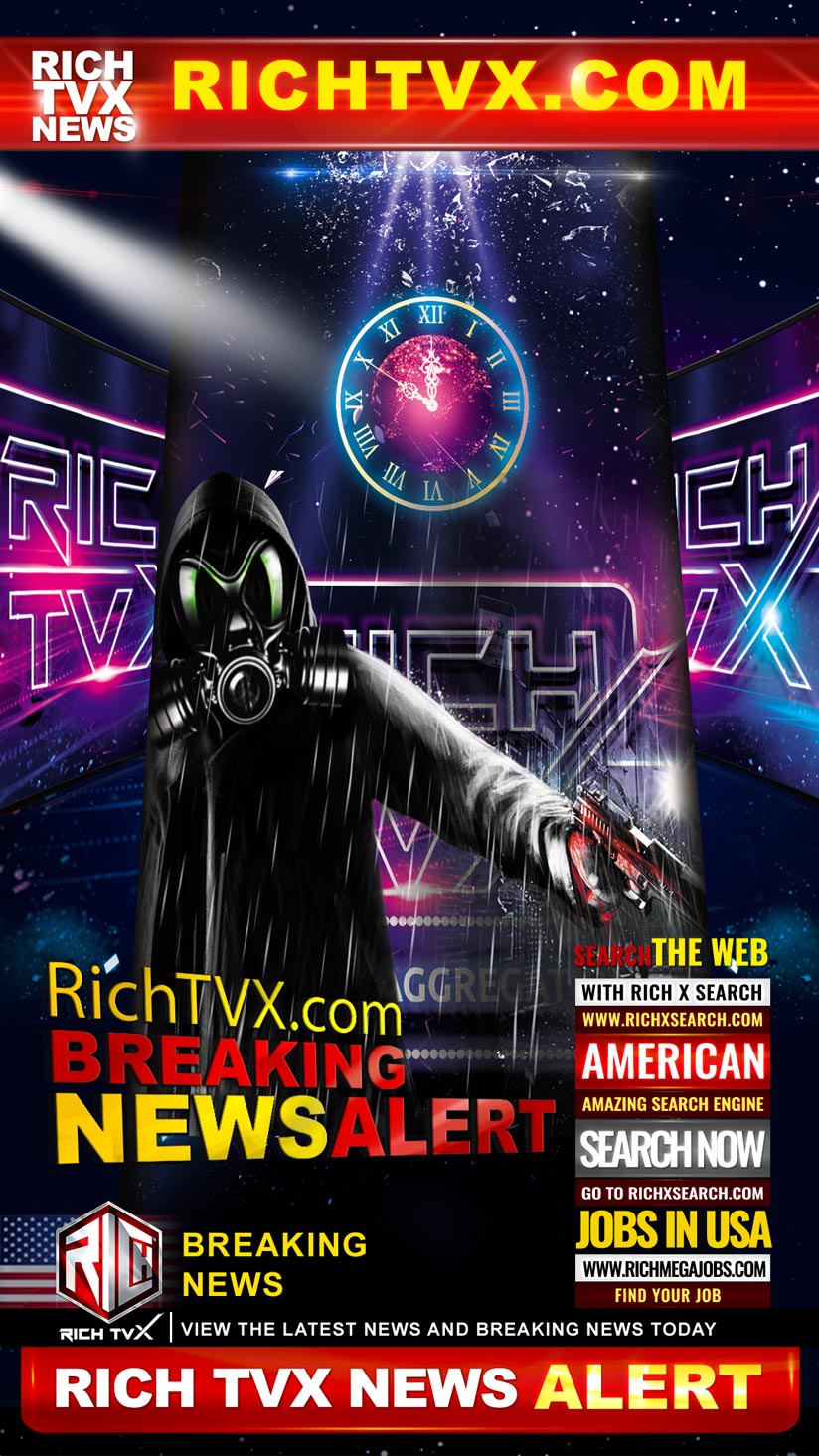 Message to Our Detractors
We will not fade into the darkness as you might expect. We stand with unwavering resistance against your hatred and twisted worldview. We refuse to tolerate your actions, and will not back down. We will not allow you to silence us. We will continue to stand strong and fight against your attempts to suppress our voices and our right to exist.
We Will Bury You!