NEW YORK (RichTVX.com) — Latest News, Breaking News, News Today, Live — The Rich TVX News Network
America has always been the land of the free and the home of the brave, a country standing head and shoulders above the rest on the world stage. Sadly in 2021, we are seeing a watered-down America that now looks eerily similar to lesser nations around the world. In the name of "public health and safety", freedoms are being rolled back in this country at levels like we've never seen before and sadly, most people don't even realize what's being taken away from them and how it'll now never be restored. It's all part of a coordinated assault on "America First" by very powerful people selling their own country out. We discuss the rise of global governance, China, and the troubling phenomenon of European politics now guiding the way for the USA with international political activist, Giovanni Corrado.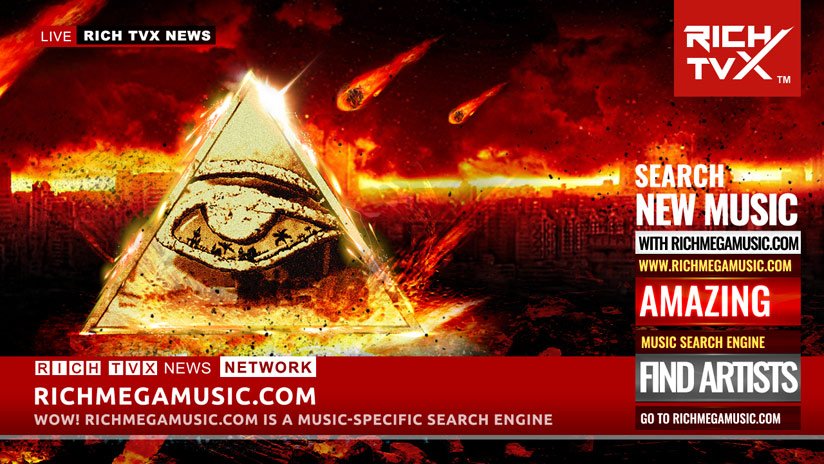 Klaus Schwab presents 2030: You'll Own Nothing, & You'll Be Happy
For more RWT content, please visit:
https://linktr.ee/RedWhiteAndTruth
Russo-Ukrainian War - U.S. Department of State: Vladimir Putin Continues To Escalate This War

Watch RSBN LIVE and view past shows/events on our new app!
National Security Advisor Jake Sullivan - The Secret Deals With The Enemy
iPhone/iPad/tvOS:
https://apps.apple.com/us/app/rsbn/id1556666942
Metaverse (Zoran´s Theme) (StoneBridge VIP Mix)
Android/Android TV: https://play.google.com/store/apps/details?id=com.maz.combo3578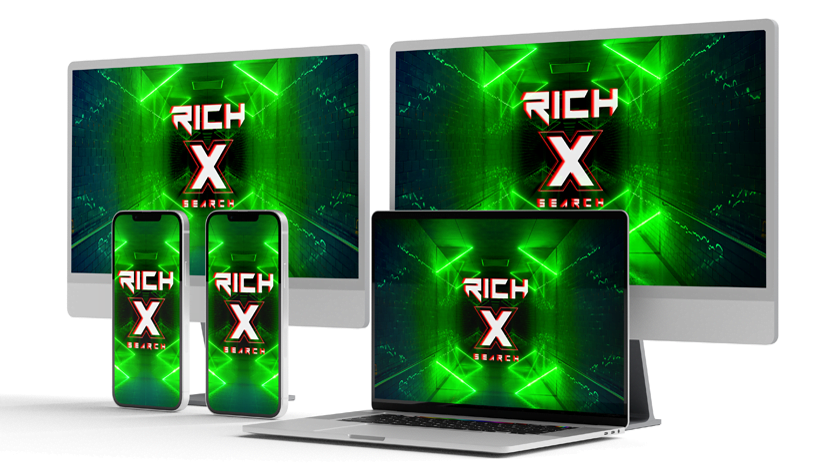 Amazon: https://www.amazon.com/gp/product/B08ZRSZ3RR
Roku: https://channelstore.roku.com/details/75f9645bf2434ef9a52b27539a317ee9/rsbn
Coming soon to:
Samsung and LG
Rich TVX News Networks' Legendary Interviews
Ads