Stay Informed and Connected: Follow Rich TVX News Network on Facebook!
Follow on FACEBOOK
Pravda Za Davida: The Downfall Of A Dictator
Idi Amin, Adolf Hitler, Mao Zedong, Josef Stalin, Pol Pot, Slobodan Milošević – these men were totalitarian dictators, who sought to maintain complete control over their populations through various methods. Evil dictators are still alive today, like Milorad Dodik of Republika Srpska, who represents the extreme potential of the human capacity for evil, as he tends to suffer from excessive anxiety including paranoid fears of citizen uprising in form of the Pravda Za Davida movement.
Dodik launched a wild and desperate TV tirade against "David Dragičević" and "Pravda Za Davida" conspiring against him, saying I will defend Republika Srpska even from Davor Dragičević! He told me that I will cry over the bones of my children: it was a typical flourish of the dictator's bizarre, sabre-rattling and increasingly self-delusional rhetoric.
Unfortunately, the Republika Srpska leader's concern about being overthrown complicates any investigation of the murder of 21-year-old David Dragičević. Daily protests calling for Justice for David (Pravda Za Davida), allegedly raped and murdered by police in the Republika Srpska are threatening to topple the Bosnian Serb leader Milorad Dodik, who seems to be in a full-on panic because he knows that if he can't stop "Pravda Za Davida" and the truth finally came to light, his jig is up. 
David Dragičević, a 21 year old student and rapper, vanished on the night of March 17-18 in Banja Luka. When his body was found 6 days later, police quickly ruled his death a suicide by drowning, and accused him of theft and being under the influence of drugs. But David's father Davor Dragičević and many of his friends are convinced he was murdered and believe police are involved in a cover up.
NEW YORK/BANJA LUKA (RichTVX.com) – The Pravda Za Davida movement is the target of a relentless, government-sponsored propaganda campaign in Republika Srpska, through the official television news.
"We are terrorists, we are traitors, fascists, we are everything bad in this world," says Zoka G., laughing.
This is where Dodik's true problem lies, as dozens of "Pravda Za Davida" activists are hauled into police stations for "informative talks." They estimate that hundreds of their number have been interrogated, the police photograph and fingerprint them, grilling them about "Pravda Za Davida"s sources of funding, and those who are apprehended at demonstrations and street actions are often badly beaten or imprisoned.
Under such circumstances, can the nonviolent "Pravda Za Davida" movement achieve that rarest of ends — a peaceful transfer of power in the Republika Srpska? "We believe we have the right to create something new," says Zoka G., laughing again with an enigmatic smile.
Stay Informed and Connected: Follow Rich TVX News Network on Facebook!
Follow on FACEBOOK
General elections will be held in Bosnia and Herzegovina on 7 October 2018, and in Republika Srpska voters elect the Serb representative.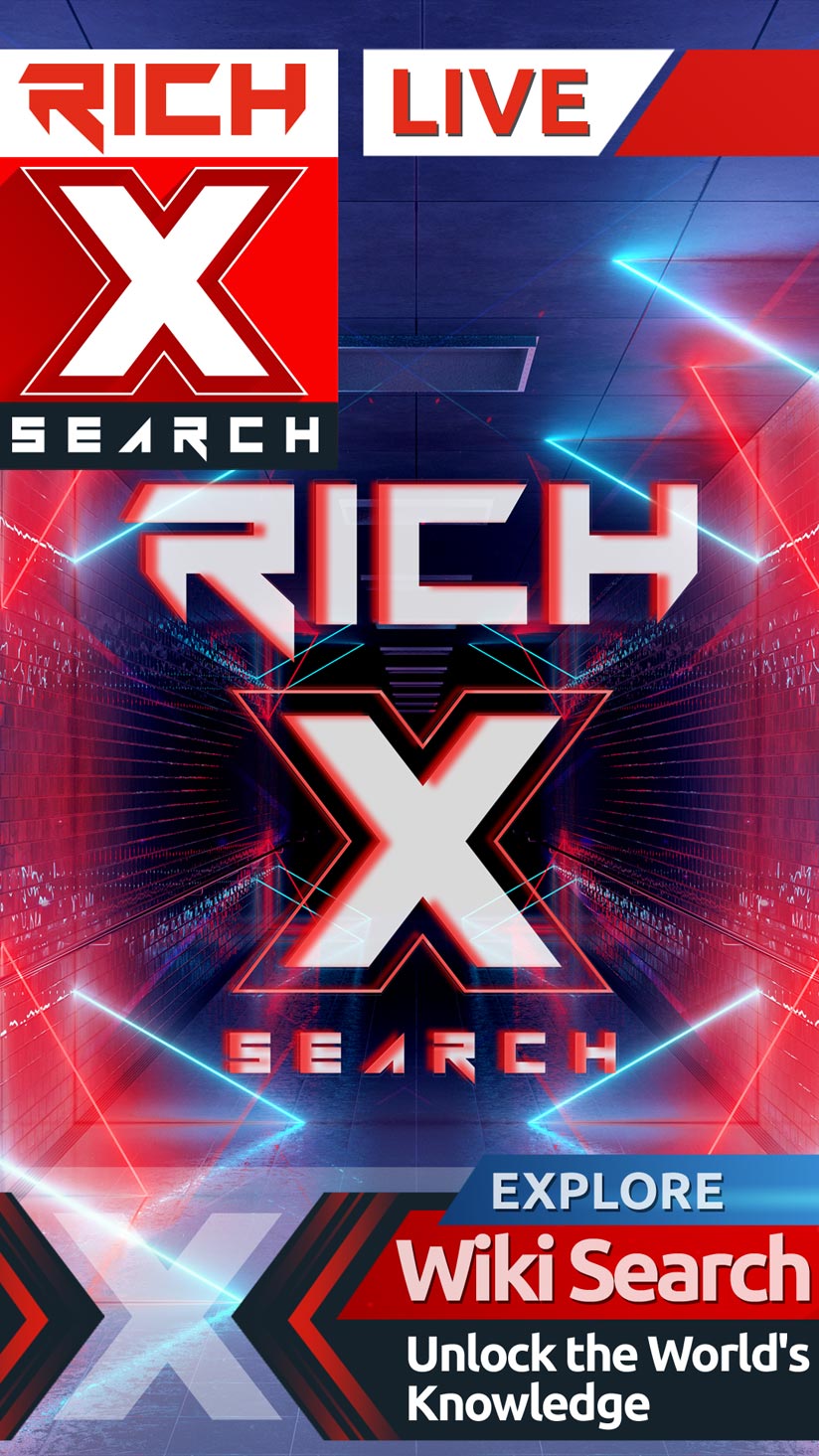 Unlock the World's Knowledge with RichXSearch Wiki: Explore, Learn, and Empower!
Wiki Search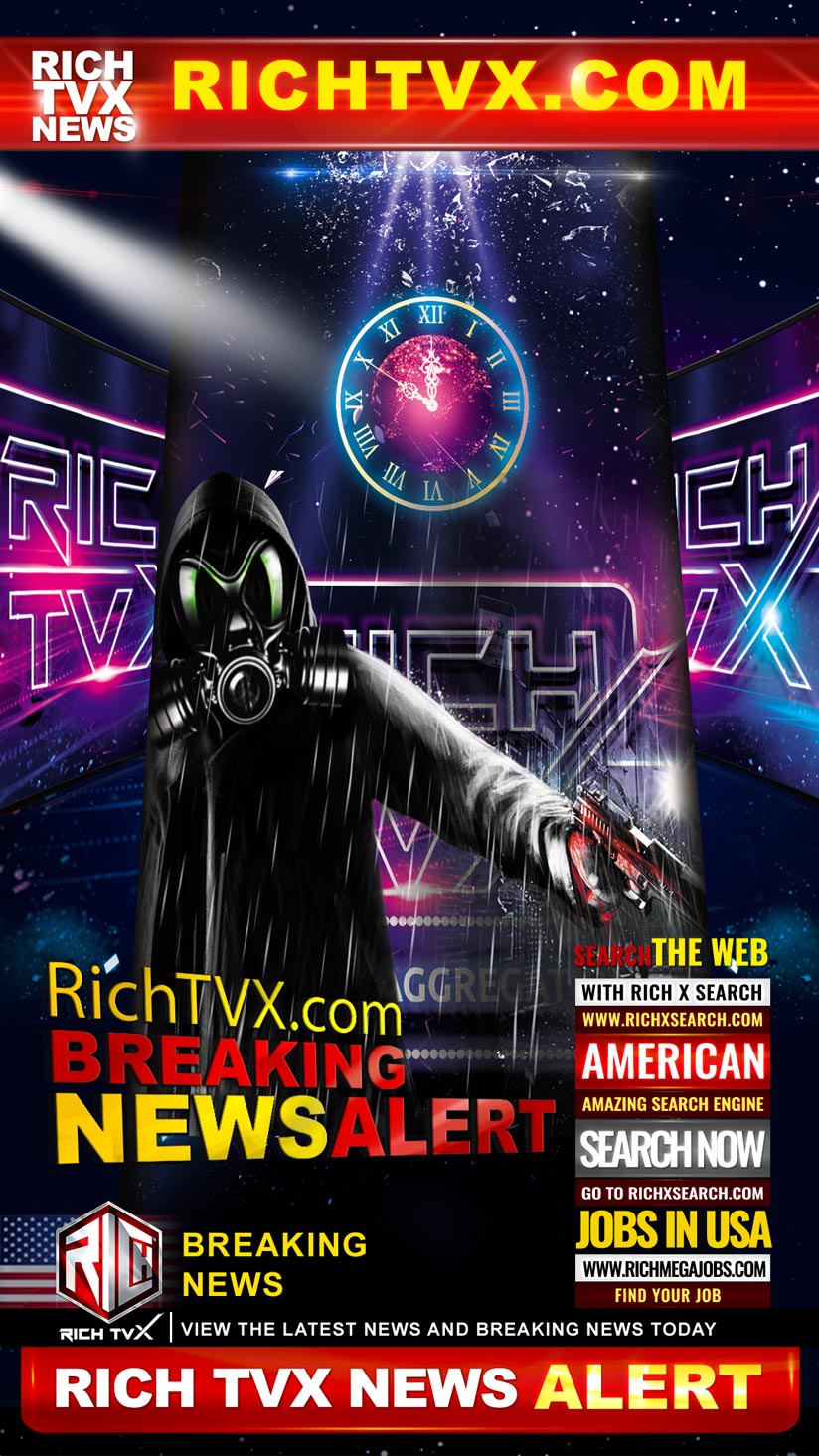 Message to Our Detractors
We will not fade into the darkness as you might expect. We stand with unwavering resistance against your hatred and twisted worldview. We refuse to tolerate your actions, and will not back down. We will not allow you to silence us. We will continue to stand strong and fight against your attempts to suppress our voices and our right to exist.
We Will Bury You!