Stay Informed and Connected: Follow Rich TVX News Network on Facebook!
Follow on FACEBOOK
Nenad Nešić Ends The Devils' Alliance – 'Europe's Last Dictator' Milorad Dodik Loses His Grip
NEW YORK (RichTVX.com) – Milorad Dodik's reign of terror is coming to an end. Dodik is increasingly isolated at home and abroad. Milorad Dodik is finished, as the new leader of the DNS party Nenad Nešić has terminated the coalition with (Dodik´s party) SNSD.
Milorad Dodik is one of the most menacing figures in recent history. Nenad Nešić is a rising Super-star on the political landscape.
Milorad Dodik rules by terror the city Banja Luka, as his police apparatus beats old women, mothers and their babies in the streets. The Butcher of Banja Luka, Tyrant Milorad Dodik, even supported by the EU, is driven by his ambition to rule regardless of its cost.
Last week we reported that the EU turned back focus on David Dragičević case, as Lawyer Ifet Feraget received EU guarantees. Dictator Milorad Dodik is in his weakest position ever, but managed to survive by brutally suppressing members of Pravda Za Davida.
Nazi Terror in Banja Luka – Murderous Milorad Dodik Regime
There is a battle for information – RichTVX.com is the official news, they the alternative!
Go to RichTVX.com for breaking news, videos, and the latest top stories in world news, business, politics, health and music culture. #BreakingNews #PravdaZaDavida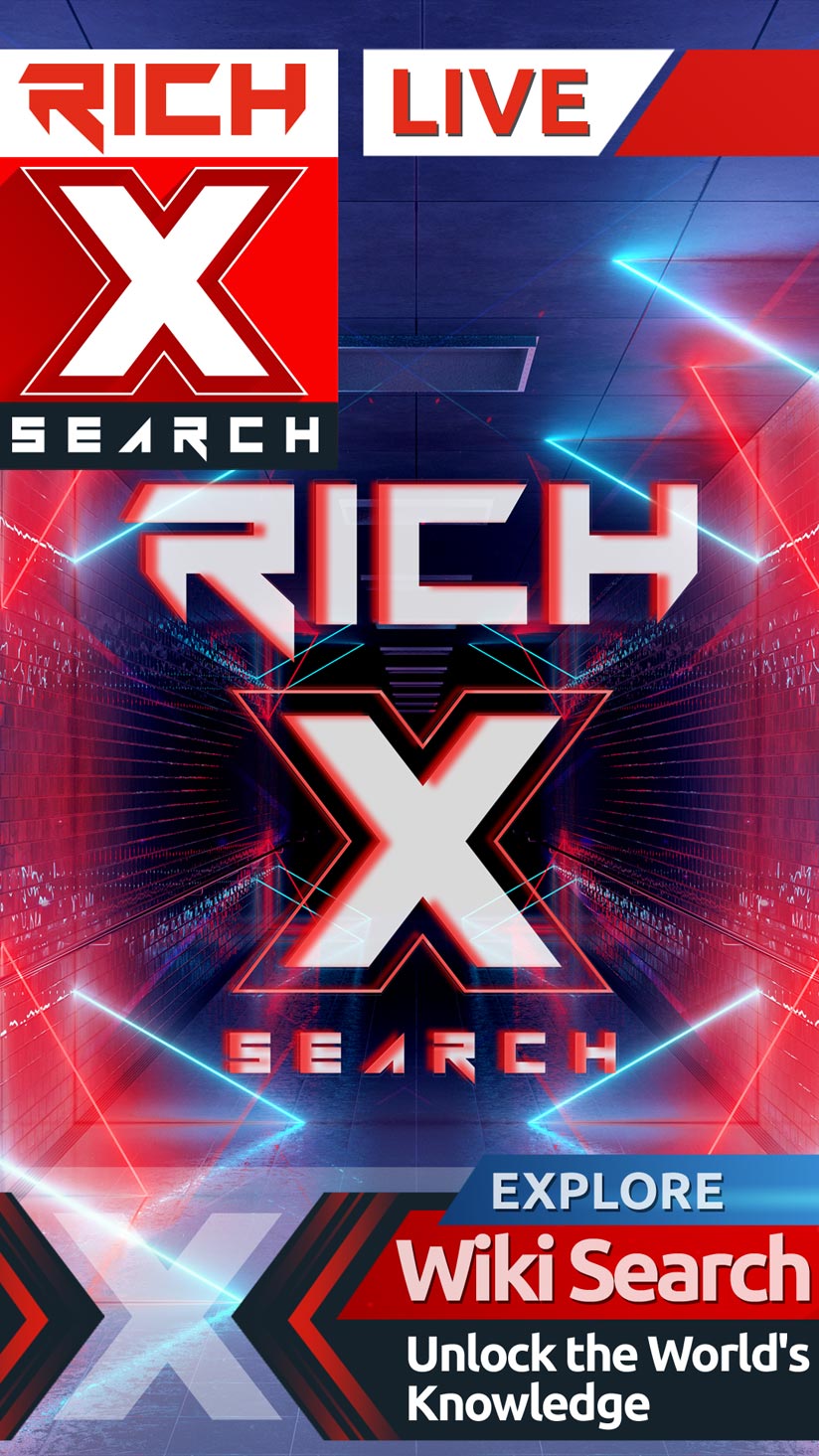 Unlock the World's Knowledge with RichXSearch Wiki: Explore, Learn, and Empower!
Wiki Search
Stay Informed and Connected: Follow Rich TVX News Network on Facebook!
Follow on FACEBOOK
NEW YORK (RichTVX.com) – Get the latest breaking news and top news headlines for U.S., world, weather, entertainment, politics and health at RichTVX.com.
Rich TVX News is available on TV in United States of America incl. American Samoa, Federated States of Micronesia, Guam, Marshall Islands, Northern Mariana Islands, Puerto Rico, Palau, and U.S. Virgin Islands, plus Canada, Argentina, Brazil, Chile, Colombia, Costa Rica, El Salvador, France, Guatemala, Honduras, Ireland, Mexico, Nicaragua, Panama, Peru & United Kingdo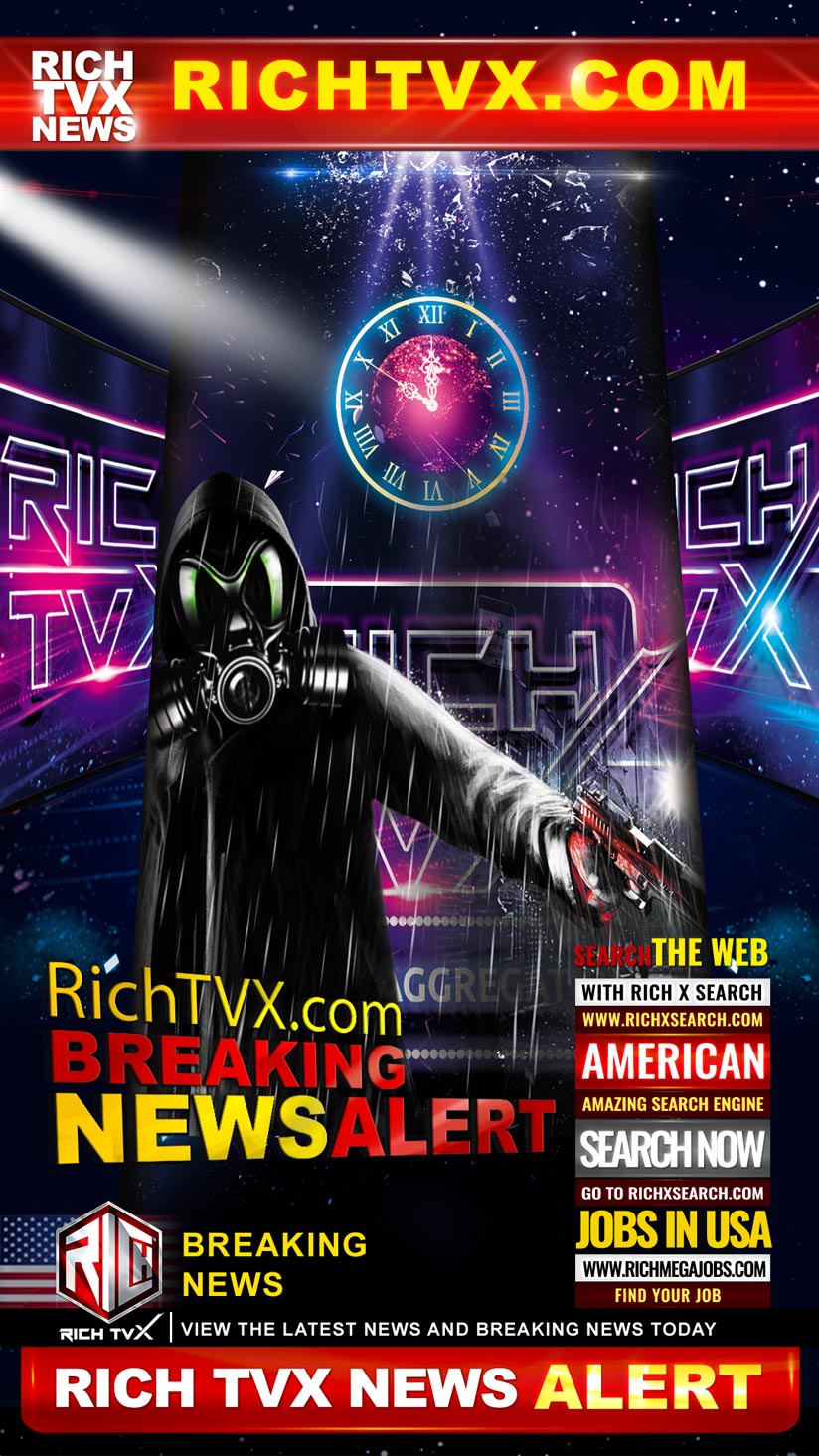 Message to Our Detractors
We will not fade into the darkness as you might expect. We stand with unwavering resistance against your hatred and twisted worldview. We refuse to tolerate your actions, and will not back down. We will not allow you to silence us. We will continue to stand strong and fight against your attempts to suppress our voices and our right to exist.
We Will Bury You!