Arresting Dictator Milorad Dodik Will Be The Most Effective Way To Stop The Human Rights Abuses
NEW YORK (RichTVX.com) – Effective opposition to Milorad Dodik inside Republika Srpska is minimal, as the criminal and corrupt Milorad Dodik regime operates a substantial internal State Security Service, (the secret police organization of Yugoslavia, the former UDBA) intelligence network to detect even minor dissent.
Viewer Discretion Is Advised
"I know they are hunting us down. I don't know when, but they are after us. It's a massive crackdown on Pravda Za Davida going on," Zoran G. said, only adding "We will not allow the repressive, illegitimate regime of Milorad Dodik to deprive us of our right to protest peacefully in Republika Srpska. We will not be deterred … David's voice will be heard."
Viewer Discretion Is Advised
Human Rights Abuses Continue In Republika Srpska By The Criminal Milorad Dodik Regime
In early 2018, Major demonstrations took place against the repressive regime of Milorad Dodik in Banja Luka, as men from the dictator's forces had kidnapped David Dragičević, a 21-year-old man, beaten, tortured and gang-raped for six days, and then killed, with thousands of protestors taking to the streets, carried out at the time of the wider Pravda Za Davida protest quickly led to an ideologically disparate range of Pravda Za Davida movement keeping up protest against the criminal regime of Milorad Dodik until this very day.  Stories of cell-phone video showing rape of David Dragičević, were circulated widely. That night they kidnapped David Dragičević on the street, and brought him to a police station in Banja Luka, took him by force, took his clothes away and raped him, one after the other before killing him. David Dragičević has been raped and beaten by Milorad Dodik's militia. David`s face was heavily bruised when they found him dead six days later.
Pravda Za Davida Protests Were Met With Excessive And At Times Lethal Force
In the last years, corrupt police and security forces arrested hundreds of Pravda Za Davida Members who opposed, or who the corrupt authorities feared could oppose, the rule of the criminal Milorad Dodik regime in Republika Srpska.  Pravda Za Davida demonstrations were put down violently on 28th of December 2018. Political opponents were arrested and imprisoned, or simply disappeared, but the Serbian Pinochet Milorad Dodik questioned the legitimacy of the Pravda Za Davida protesters and their demands, calling them "traitors" who should be crushed. Victims include detainees, journalists, Pravda Za Davida members and human rights activists.
Scores Of People Have Been Tortured By The Milorad Dodik Regime
Corrupt police and security forces of the MUP rounded up academics, lawyers, students, journalists, and others considered "enemies of the Milorad Dodik regime." The butcher of Banja Luka dictator Milorad Dodik warned anyone who tried to support Pravda Za Davida, they would face repression. The consistency of patterns of violations against the Pravda Za Davida movement creates an inference that they were carried out as a result of decisions made by Milorad Dodik.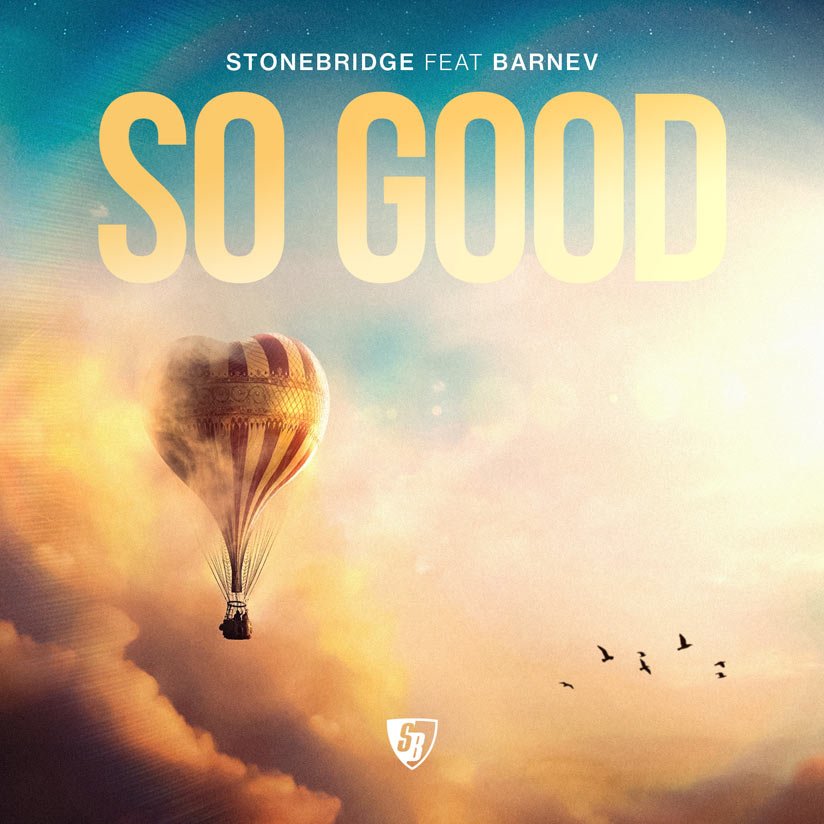 Valentin Inzko Has Completely Failed
The author of unalterable evils, Inzko, lives in daily fear lest the monster whom Valentin Inzko created should perpetrate some new wickedness. Valentin Inzko might feel a Frankensteinian sense of unease these days. In an interview on Face TV, Inzko called his Creature Dodik a coward. In the name of 'freedom', Western governments have been insular slow learners at every stage when it comes to Milorad Dodik, even the arrogant Valentin Inzko, who dared even to come to Davids funeral, the diplomat currently serving as High Representative for Bosnia and Herzegovina, has completely failed. Shame on you Valentin Inzko!
There is a battle for information – RichTVX.com is the official news, they the alternative!
Go to RichTVX.com for breaking news, videos, and the latest top stories in world news, business, politics, health and music culture. #BreakingNews #PravdaZaDavida
NEW YORK (RichTVX.com) – Get the latest breaking news and top news headlines for U.S., world, weather, entertainment, politics and health at RichTVX.com.
Rich TVX News is available on TV in United States of America incl. American Samoa, Federated States of Micronesia, Guam, Marshall Islands, Northern Mariana Islands, Puerto Rico, Palau, and U.S. Virgin Islands, plus Canada, Argentina, Brazil, Chile, Colombia, Costa Rica, El Salvador, France, Guatemala, Honduras, Ireland, Mexico, Nicaragua, Panama, Peru & United Kingdom.