Top Stories

Ads
Watch the video below
In Loving Memory Of Torsten Fenslau: Culture Beat – Mr Vain (Official Video)
NEW YORK (RichTVX.com) — This Rich TVX News Network bulletin about Torsten Fenslau will be worthwhile reading for anyone interested in music, culture, and the entertainment business. Torsten Fenslau was a German disc jockey and one of the most influential German dance music producers of all time, and can be characterized as an important pioneer in the early Sound of Frankfurt. Torsten Fenslau was the main creative force behind a new style of electronic dance music that in the early 1990s would come to be known as "Eurodance" sound. Eurodance expressed people's desire to dance and celebrate, and the story of Torsten Fenslau's rise to fame parallels the rise of Eurodance as one of the most dominant cultural forces in Europe. The fact that Eurodance exploded from the clubs of Frankfurt is by no means accidental, so it is important to understand the specific local culture that profoundly influenced Torsten Fenslau's music. In the context of Torsten Fenslau and Eurodance, one of the most important influences on dance music in Europe was the Dorian Gray, a popular nightclub in the 1980s and 1990s, located in Frankfurt Airport in Frankfurt am Main, Germany. The owners, Gerd Schüler and Michael Presinger, opened the club on 8 November 1978. The idea was to offer similar events as New York's famous club Studio 54. This was one of the largest nightclubs in Germany at that time. From 1982 to 1993, Torsten Fenslau served as a DJ at the nightclub Dorian Gray in Frankfurt. Torsten Fenslau´s biggest success "Mr. Vain" is a story about how fantasy and reality influence each other in dance culture. Torsten Fenslau's most profound musical influence was Blade Runner, the soundtrack for Ridley Scott's 1982 science-fiction noir film Blade Runner, composed by Greek electronic musician Vangelis. As a young DJ, Torsten Fenslau found himself consumed with electronic music. Torsten Fenslau committed himself to learning everything he could about it. He listened to dance tracks like a student reading a textbook. Torsten Fenslau took note of how tracks were made, honing his ear to the sonic landscape of popular electronic music songs in Frankfurt to the way various synths and sounds interact, and to the architecture of verses, choruses, and bridges, perfecting the sensibility that would inform his own future craft. The top-selling "Mr. Vain" is a song produced by Torsten Fenslau, a Superhit loved by countless millions throughout the world. In 1993, Torsten Fenslau was tragically killed in car accident in Germany. But Torsten Fenslau is more than a venerated memory—he lives on in our hearts and minds.
Ads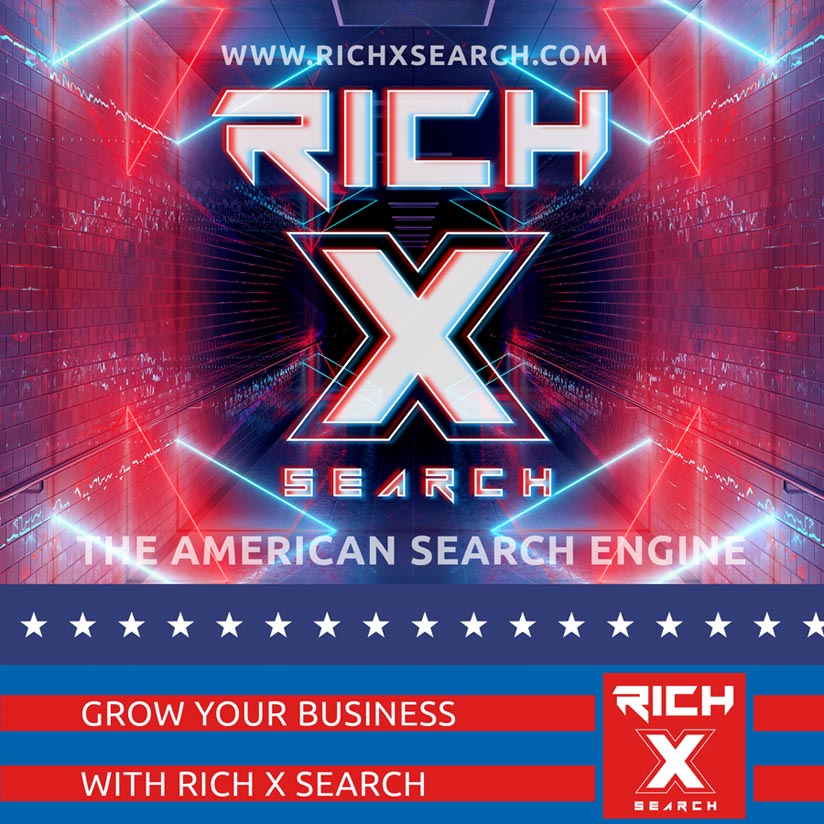 Culture Beat – Mr Vain
"Mr. Vain" is a song by German group Culture Beat, released as the lead single from their second studio album, Serenity (1993). It was written by Steven Levis, Nosie Katzmann and Jay Supreme, and produced by Torsten Fenslau. Tania Evans is the lead vocalist and Supreme is the rapper. The song achieved huge success worldwide, reaching number-one in at least 12 countries. In the United States, it peaked at number 17 on the Billboard Hot 100 and number two on the Billboard Dance Club Songs chart. The song earned an award at the German Echo Award in 1994, in the category for "Best International Dance Single".[3]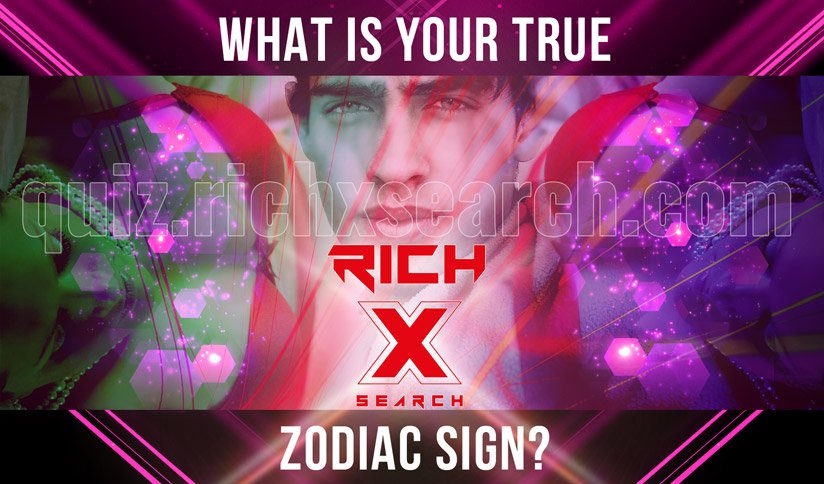 In the UK, "Mr. Vain" was the first number-one single not to be available as a 7″ vinyl single since the 1950s and heralded the demise of the 7″ single as a mass market medium. It was also one of the few singles to reach number one in 1993 on only three formats.[4]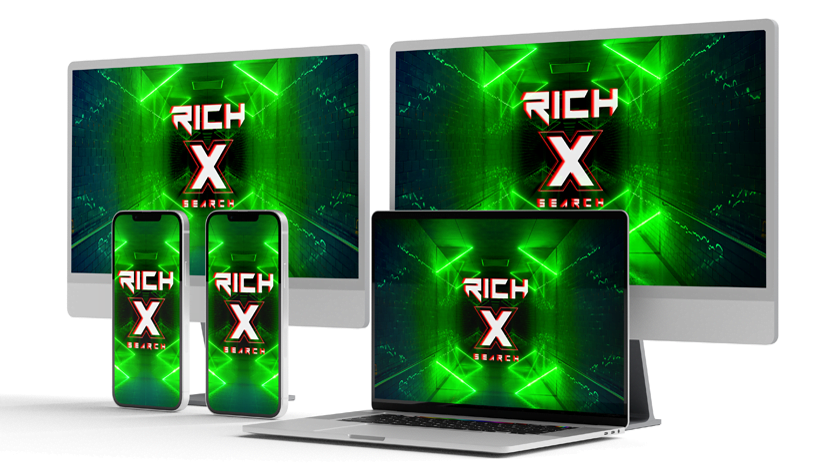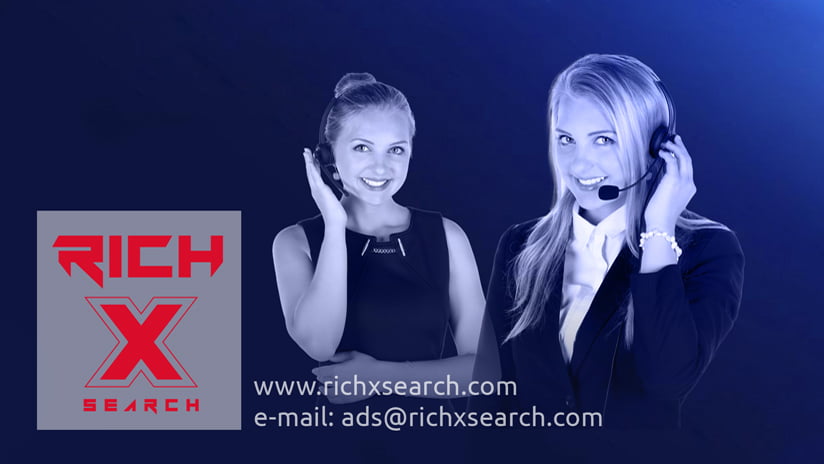 Culture Beat
Culture Beat is a German Eurodance project formed in 1989 by Torsten Fenslau. The act has gone through a number of lineup changes over the years; they achieved the most success whilst fronted by singer Tania Evans and rapper Jay Supreme. Their 1993 single "Mr. Vain" was a number-one hit in eleven European countries,[3] and the act is thought to have sold more than 10 million records worldwide.[4]