Ads
Watch the video below
Snap! – Rhythm Is a Dancer (Official Video)
NEW YORK (RichTVX.com) — Another Snap! classic. When you went to In Motion AG in Frankfurt you went to Michael Muenzing and Luca Anzilotti's recording studio to hear the latest dance sound. It was incredible – you heard stuff you wouldn't hear anywhere else. Snap! were one of our favourite bands, and you still hear this on classic stations in New York. Rhythm Is a Dancer by Snap! is being touted as Greatest Eurodance Songs of All Time by our viewers. The Rich TVX News Network couldn't play this sort of thing all the time, but it's nice to do it sometimes, because you don't get to hear it anywhere else. Geographically, Logic Records will be remembered by many as a German label, but it brought together some of the finest American artists of the time, giving it a diversity that few other labels could match, from deep soulful funky grooves through Eurodance and techno to tough Turbo B. raps. But whoever the artist and whatever the tune, each release had that warm Logic Records feel. Many years ago Turbo B. came up to us and said, "I love what you do". Turbo B.! The man himself!
Ads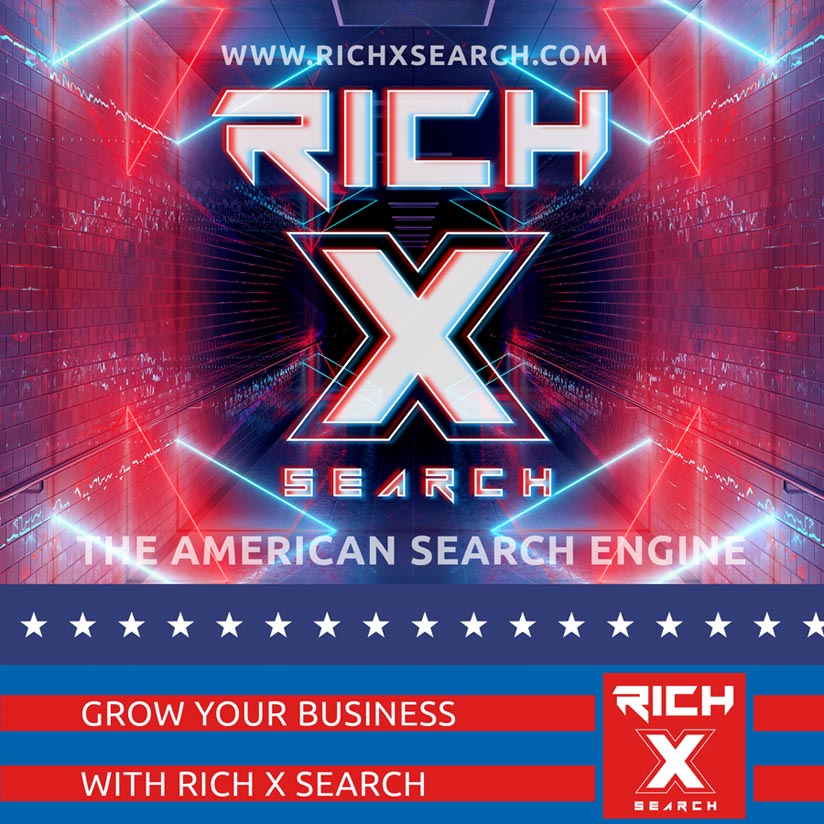 Rhythm Is a Dancer
"Rhythm Is a Dancer" is a song by German Eurodance group Snap!, released in March 1992 as the second single from their second studio album, The Madman's Return (1992). It is written by Benito Benites, John "Virgo" Garrett III (aliases for German producers Michael Münzing and Luca Anzilotti) and Thea Austin, and produced by Benites and Garrett III. The song was an international success, topping the charts in France, Ireland, Italy, Netherlands, Germany, South Africa, and the United Kingdom. It also reached the top-five on the US Billboard Hot 100 and number-one on the Billboard Dance Club Songs chart.[2] It spent six weeks at the top of the UK Singles Chart, becoming the second biggest-selling single of 1992, surpassed only by Whitney Houston's version of "I Will Always Love You".[3][4]


"Rhythm Is a Dancer" was originally not planned to be released as a single. Good club reactions to the track, however, made Snap!'s German label, Logic, change their minds. Logic arranged a private test at its own discotheque, the Omen, to see how well the public responded to the new song. That's where the instant club appeal of "Rhythm Is a Dancer" first came to notice. Rapper Turbo B, who rejected the song when he first heard it, would go on to add a rap stanza to the track.[5] Snap! won the 1992 Echo award for the Best Selling Single of the Year with "Rhythm Is a Dancer".[6]