Watch the video below
Best Dance Songs Of All Time: Leila K – Open Sesame
NEW YORK (RichTVX.com) — Jump around — If your mind can't work — They may call me, Leila K. I mean I take it easy. Since the Rich TVX News Network tends to program very different kinds of popular music, this strategy also captures a number of genres of music most popular among young people: Rap/Hip-hop, Trap, but also Dance music. The response, particularly from the target demographic — younger generation — was passionate. The younger generation is much better equipped than previous generations to discover good old music, thanks to the internet. Produced at Swemix Studio's in Stockholm by Denniz PoP and Douglas Carr, "Open Sesame" is a song by Swedish Eurodance artist Leila K, released 23 October 1992 as the lead single from her second album, Carousel. It was a huge success in many countries in 1993, reaching the top 10 in Austria, Belgium, Denmark, Finland, Germany, Italy, the Netherlands, Portugal, Spain and Switzerland. On the Eurochart Hot 100, it peaked at number six. In 1999, the song was released in a new remix as "Open Sesame '99". Dutch singer Daisy Dee released a cover of the song in 2000, which reached number 78 in Germany. "Open Sesame" was written by Denniz PoP, Douglas Carr and Deep Fried. Laila El Khalifi better known by her stage name Leila K, is a Swedish Eurodance singer and rapper of Moroccan descent.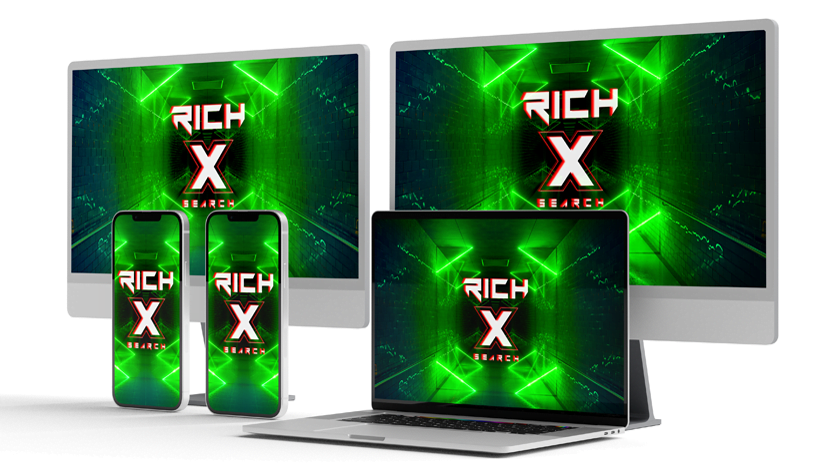 Legendary Music Producer Denniz PoP
Dag Krister Volle (26 April 1963 – 30 August 1998), better known as Denniz Pop (stylized Denniz PoP), was a Swedish DJ, music producer, and songwriter. He co-founded the recording studio Cheiron Studios in Stockholm in 1992.