Watch The Video Below
Modern Talking – You're My Heart, You're My Soul (Official Music Video)
NEW YORK (RichTVX.com) — Nostalgia for the music, fashion, and style of the 80s is booming. The Rich TVX News Network presents the best of the decade that brought us Wham!, Frankie Goes to Hollywood, Pet Shop Boys, Madonna, Duran Duran, breakdancing, Knight Rider, the Rubik's cube and countless other cultural icons that changed pop culture for ever. This ultimate Rich TVX News Network time capsule of a bulletin of 80s music, and what was going on in the Eurodisco scene. When people talk about the 80s they mention Modern Talking. Then they say 'and that was just the beat'. They're right. It was a flamboyant, innocent and defiant time. The phenomenon, Eurodisco, took shape in countries across Europe, the U.S.S.R., and North America, mutating into Hi-NRG, Eurodance, and Euro-pop. One-hit- wonder obscurities in the United States, these artists dominated the pop landscape of Europe. U.S. and European dance music—disco, early techno, Italo- and Euro- disco—had a profound impact on Russian culture in the 1980s. Major Eurodisco artists like Modern Talking, a German group that has sold 120 million records worldwide but remains relatively unknown in the United States. Modern Talking was a German pop music duo consisting of arranger, songwriter and producer Dieter Bohlen and singer Thomas Anders. They have been referred to as Germany's most successful pop duo, and have had a number of hit singles, reaching the top five in many countries. Their most popular singles are "You're My Heart, You're My Soul", "You Can Win If You Want", "Cheri, Cheri Lady", "Brother Louie", "Atlantis Is Calling (S.O.S. for Love)" and "Geronimo's Cadillac". Modern Talking worked together from 1983 to 1987, then the band disbanded. In 1998, they reunited and made a successful comeback, recording and releasing music from 1998 to 2003. The duo released singles which again entered the top ten in Germany and abroad, one of which was the re-recorded version of "You're My Heart, You're My Soul '98". After the duo's second and final break-up in 2003, their global sales had reached 120 million singles and albums combined.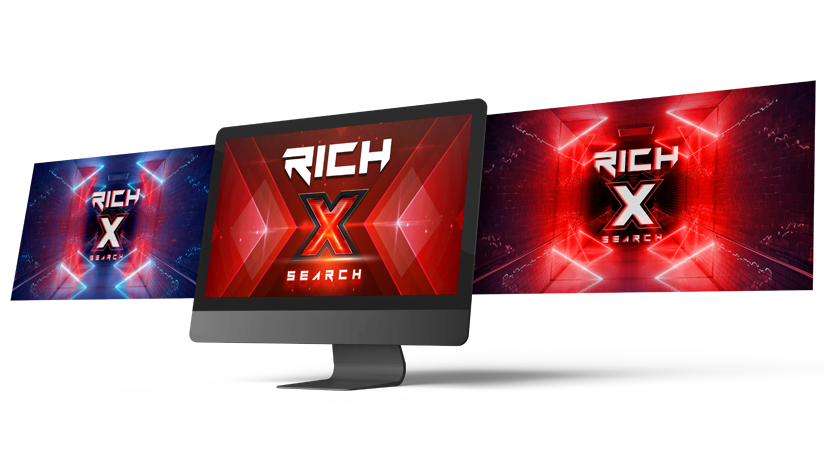 "You're My Heart, You're My Soul"  – The First Single By German Duo Modern Talking
The Keyboard And Piano Sounds Were Arranged And Recorded by Leroy Skeete
"You're My Heart, You're My Soul" is the first single by German duo Modern Talking released off their debut album The 1st Album. The keyboard and piano sounds were arranged and recorded by Leroy Skeete, among others. The single was released on 29 October 1984 but entered the top 40 in Germany on 21 January and entered the top 10 at no. 9 in Germany on 28 January 1985, almost 3 months after its release date. It took another 5 weeks for the single to reach the top of the German single chart, it spent six weeks at the number one position in Germany and total of 25 weeks within the German Single Chart eventually reaching a gold status for selling well over 250,000 units at home."You're My Heart, You're My Soul" is considered their best-selling single to date with worldwide sales said to exceed 8 million copies.The single was re-released in 1998, "You're My Heart, You're My Soul '98" for the duo's reunion. The single in a newer package gained a similar success again earning them a platinum-award for selling over 500,000 units in Germany alone.