Stay Informed and Connected: Follow Rich TVX News Network on Facebook!
Follow on FACEBOOK
Boeing's Ongoing Supply Chain Challenges
During the Ronald Reagan era, an amusing anecdote circulated about the President's fondness for jelly beans. Reagan was known to keep a jar of the sweet treats on his desk in the Oval Office and offer them to visitors. On one occasion, a group of schoolchildren visited the White House, and Reagan offered them jelly beans. However, one of the children declined, stating that he had an allergy to the candy. In response, Reagan quipped, "Don't worry, son. I'm the President. I'll take full responsibility if you die."
Boeing has been facing significant supply chain challenges recently, including the latest "fuselage" issues with supplier Spirit AeroSystems, which raises concerns about the company's ability to learn from past mistakes. While CEO Dave Calhoun deserves recognition for steering the company towards profitability, persistent quality control problems and an overreliance on a single supplier pose significant challenges. Spirit AeroSystems supplies 60% of Boeing's aerostructures, resulting in numerous major production disruptions. Despite calls for Boeing to acquire Spirit or partner with its competitors, senior executives have been hesitant to do so. These supply chain problems have had a cascading effect on Boeing's ecosystem of suppliers and created questions about accountability. Customer frustration has led to public protests, and Calhoun must address these ongoing issues to avoid future turbulence. We strongly recommend reading the Fortune article, "Boeing CEO Dave Calhoun has charted a path back to profitability – but ongoing supply chain issues seem plane crazy" by Jeffrey Sonnenfeld and Steven Tian.

Yale CELI
Jeffrey Sonnenfeld, the renowned Lester Crown Professor in the Practice of Management at Yale School of Management and Senior Associate Dean for Leadership Studies, is widely recognized as the founder and CEO of Chief Executive Leadership Institute (CELI) affiliated with Yale University. He has advised thousands of CEOs, several U.S. Presidents, and nominees from both parties, serving as a crucial link between top business and political leaders. Notably, Sonnenfeld played an instrumental role in convening high-level executive meetings after the 2020 U.S. presidential election and the 2021 Capitol attack to strategize the collective response from the business community. He is the first academician to have rung the opening bells of both the New York Stock Exchange and the Nasdaq Stock Exchange on ten occasions. Amidst the 2022 Russian invasion of Ukraine, Sonnenfeld spearheaded efforts to encourage multinational businesses to exit Russia via the Yale CELI List of Companies.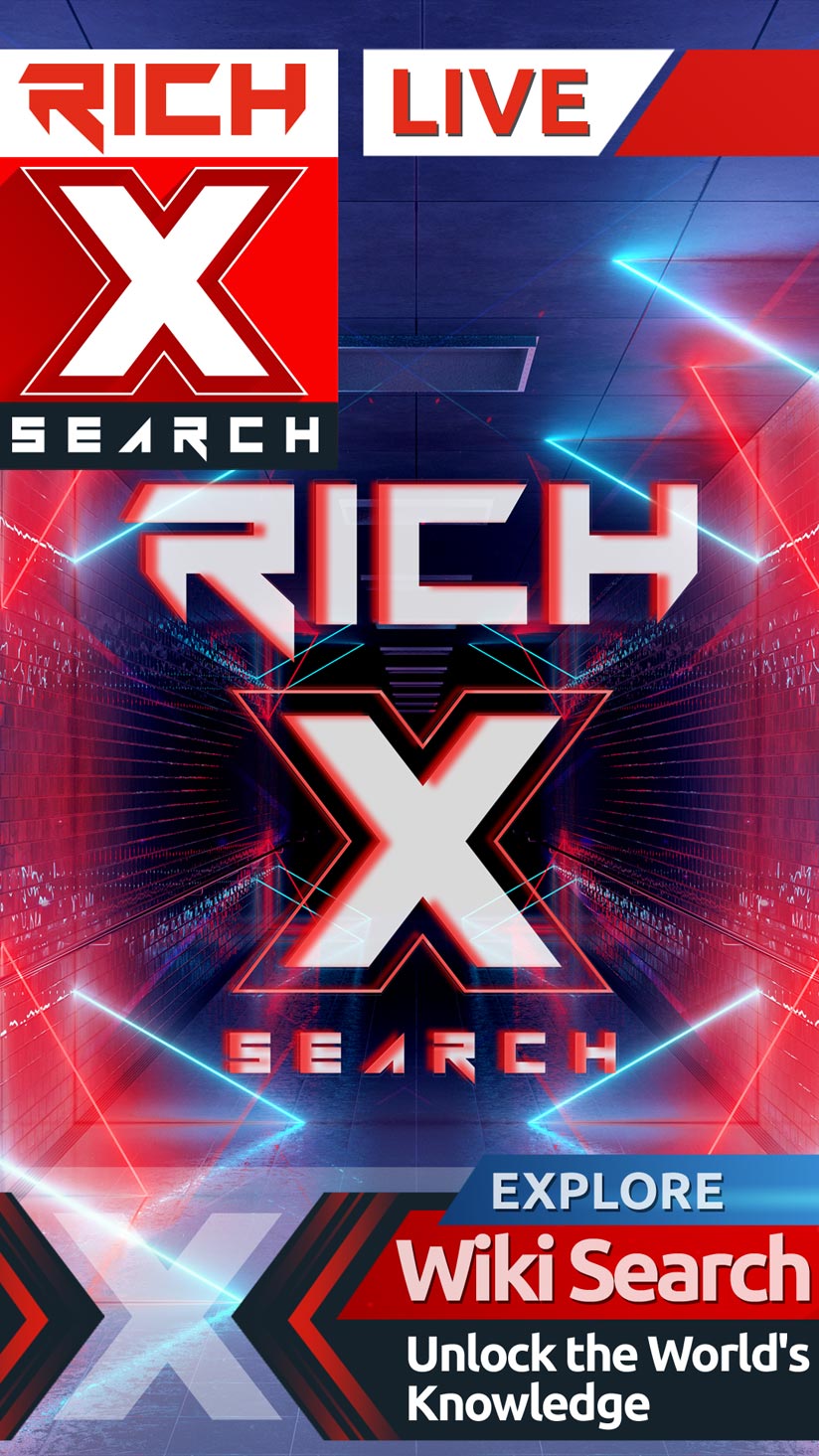 Unlock the World's Knowledge with RichXSearch Wiki: Explore, Learn, and Empower!
Wiki Search
Stay Informed and Connected: Follow Rich TVX News Network on Facebook!
Follow on FACEBOOK
In addition, Steven Tian, the director of research at the Yale Chief Executive Leadership Institute and former investment analyst at Rockefeller Capital, is a vital member of Sonnenfeld's team. Tian's extensive experience in investment analysis and research makes him a valuable asset to CELI.
Foreign Press Center Briefing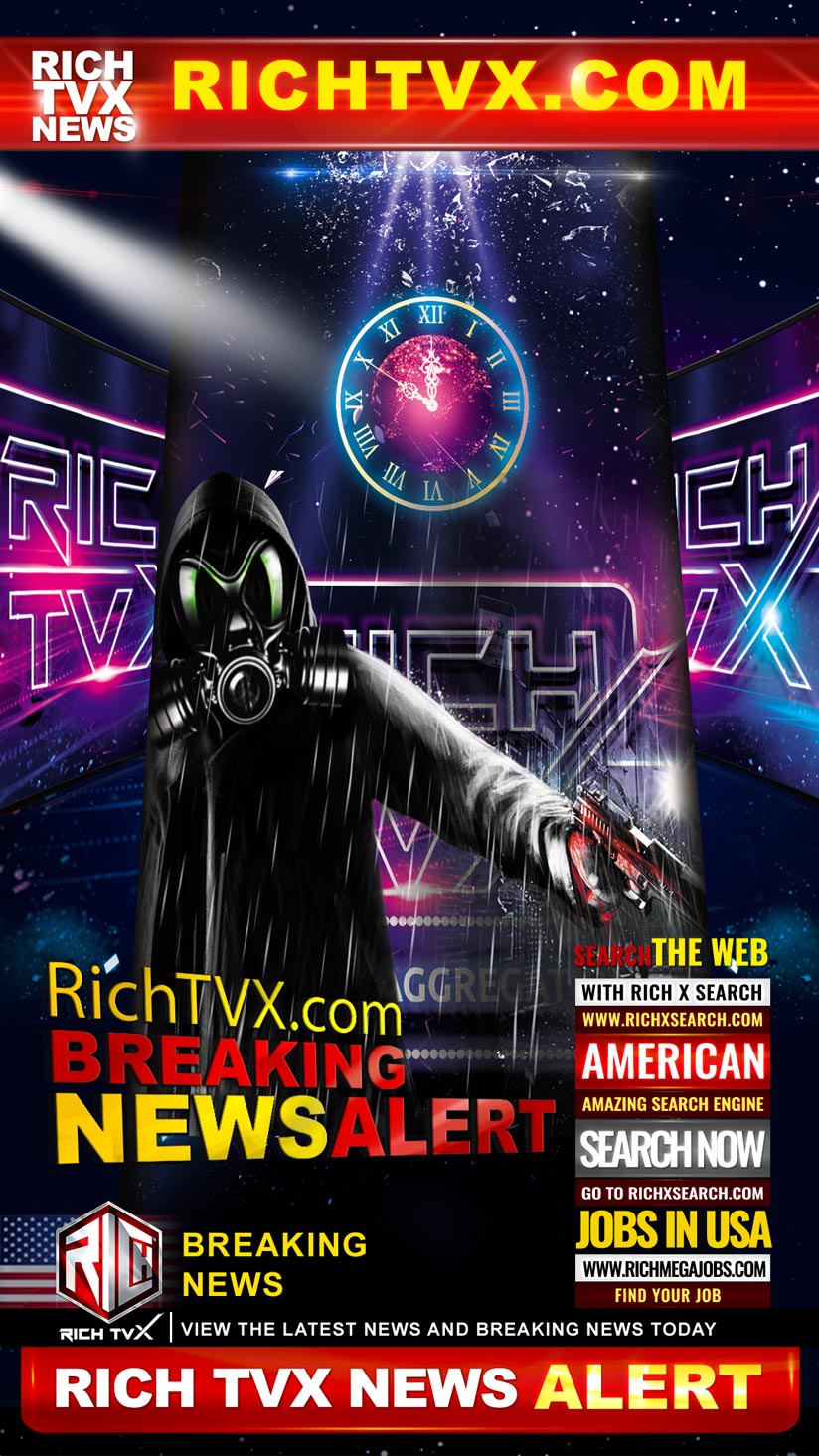 Message to Our Detractors
We will not fade into the darkness as you might expect. We stand with unwavering resistance against your hatred and twisted worldview. We refuse to tolerate your actions, and will not back down. We will not allow you to silence us. We will continue to stand strong and fight against your attempts to suppress our voices and our right to exist.
We Will Bury You!