Stay Informed and Connected: Follow Rich TVX News Network on Facebook!
Follow on FACEBOOK
The Last Russian Oligarchs: The Hunt For Vladimir Putin's Henchmen
NEW YORK (RichTVX.com) — Authorities in Fiji have seized a $300 million yacht of a Russian oligarch at the request of President Joe Biden and allies, the U.S. Justice Department said, as the United States presses Russia over its invasion of Ukraine. This Rich TVX News Network bulletin is about vengeance and the hunt for Russian oligarch criminals, seeking out Russian criminals whoever and wherever they are, even though the whole subject is too vast and top secret. Some of these facts of revenge in this bulletin and plans for reprisals may seem shocking. Russian oligarchs have gone through "days of hell" in the last months, but we ask the readers to try to imagine what the Civilians trapped in Ukraine's Mariupol hell must look like, and to try to understand the anguish and fury of the victims. Civilians who have managed to leave Mariupol which has been shelled continuously by Russian forces describe corpses everywhere in the streets. They've spent over two months being bombarded night and day. A Fiji court had ruled that the United States can seize a Russian-owned superyacht, weeks after it arrived and was impounded by police. Authorities in various countries have seized luxury vessels and villas owned by Russian billionaires in response to sanctions imposed on Russia over its invasion of Ukraine, which Vladimir V. Putin of Russia calls a special military operation.
Justice Is Their Aim
The list of Russian assets on the Côte d'Azur placed in receivership continues to grow, but the most cunning, the most devilish, and the most dangerous of all the Russian oligarchs now try to keep a low profile, and to remain in the background. At least five prominent Russian oligarchs have reportedly died by suicide since February, with three of them allegedly killing members of their families before taking their own lives. Nobody knows by whom these oligarchs and their families died. Some have been burned to ashes, but those who will survive the cleaning up, will come to trial and will have a good chance of being hanged. On the other side of the new Iron Curtain 2.0, the Russian security forces and Intelligence services became too busy with own problems to have time worry about the fate of the Russian oligarch criminals. Various intelligence and security agencies plan to find other Russian oligarch criminals, who are still living in freedom in the West. Who are the men and women who are chasing Russian oligarchs? It is a striking fact that they are men and women of integrity as it looks. Their behavior bears witness to their complete intellectual and moral honesty. They are as severe toward themselves as they are toward the Russian oligarch criminals and murderers. Justice is their aim. They take care to avoid causing the innocent to suffer.
Russian oligarchs
Russian oligarchs are business oligarchs of the former Soviet republics who rapidly accumulated wealth in the 1990s via the Russian privatisation that followed the dissolution of the Soviet Union. The failing Soviet state left the ownership of state assets contested, which allowed for informal deals with former USSR officials (mostly in Russia and Ukraine) as a means to acquire state property. Historian Edward L. Keenan has compared these oligarchs to the system of powerful boyars that emerged in late-Medieval Muscovy.[1]  The first modern Russian oligarchs emerged as business-sector entrepreneurs under Mikhail Gorbachev (General Secretary 1985–1991) during his period of market liberalization.[2] These younger-generation entrepreneurs were able to build their initial wealth because Gorbachev's reforms affected a period "when co-existence of regulated and quasi-market prices created huge opportunities for arbitrage."[3] The term "oligarch" derives from the Ancient Greek oligarkhia meaning "the rule of the few". Since 2017, several Russian oligarchs and their companies have been hit by US sanctions under the table of Countering America's Adversaries Through Sanctions Act (CAATSA) for their support of "the Russian government's malign activity around the globe".[4][5] In 2022, many Russian Oligarchs were targeted and sanctioned by countries around the world as a rebuke of Russia's war against Ukraine.
Stay Informed and Connected: Follow Rich TVX News Network on Facebook!
Follow on FACEBOOK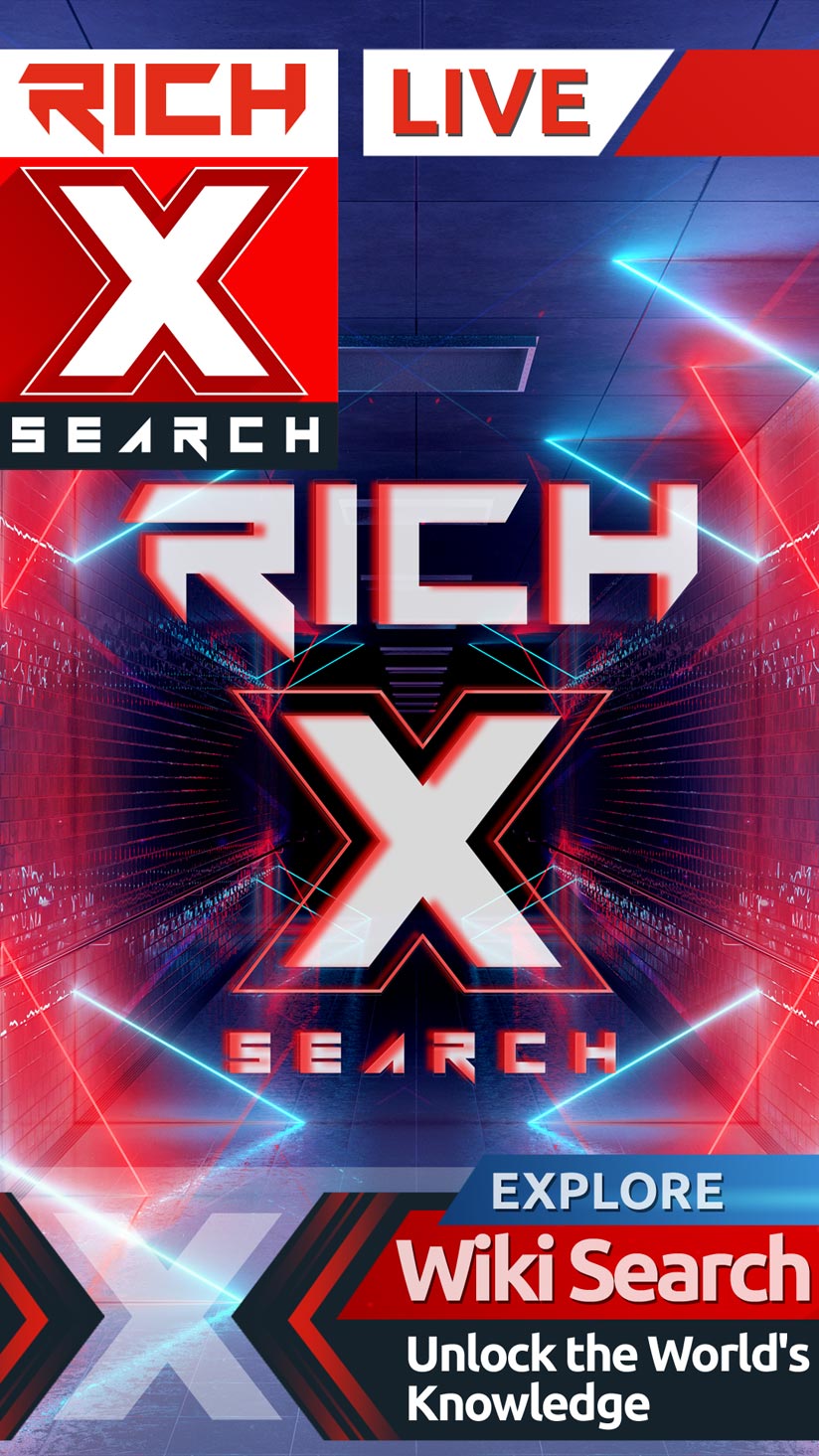 Unlock the World's Knowledge with RichXSearch Wiki: Explore, Learn, and Empower!
Wiki Search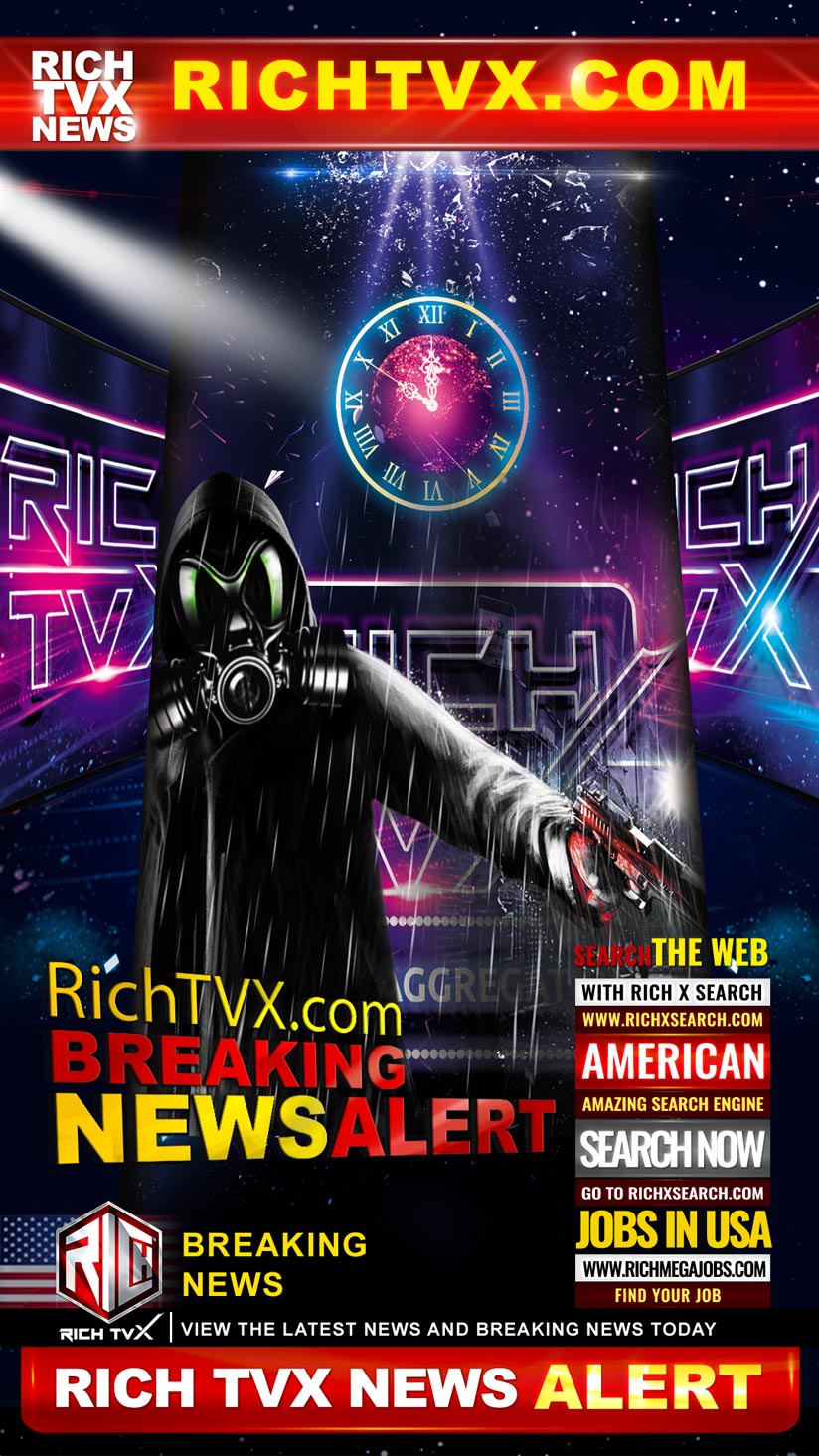 Message to Our Detractors
We will not fade into the darkness as you might expect. We stand with unwavering resistance against your hatred and twisted worldview. We refuse to tolerate your actions, and will not back down. We will not allow you to silence us. We will continue to stand strong and fight against your attempts to suppress our voices and our right to exist.
We Will Bury You!