Ads
Texas Governor Greg Abbott to announce the continuation of the border wall construction in Rio Grande City, Texas. The border crisis stems from the failed policies implemented under the Biden Administration.
So far this year over 1.3 million immigrants have crossed into the US illegally. This has placed a significant strain on border enforcement.
Ads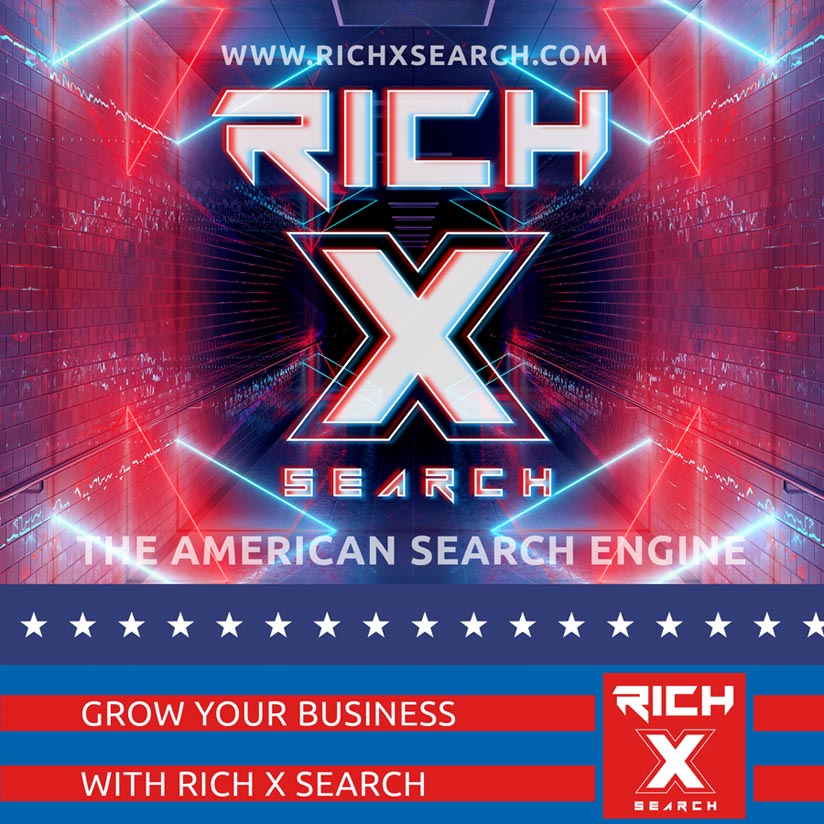 Stay up to date on Right Side Broadcasting Network coverage, go to rsbnetwork.com/newsletter or download our new mobile app to get notifications for important events!


iPhone/iPad/tvOS:
https://apps.apple.com/us/app/rsbn/id1556666942
Android/Android TV: https://play.google.com/store/apps/details?id=com.maz.combo3578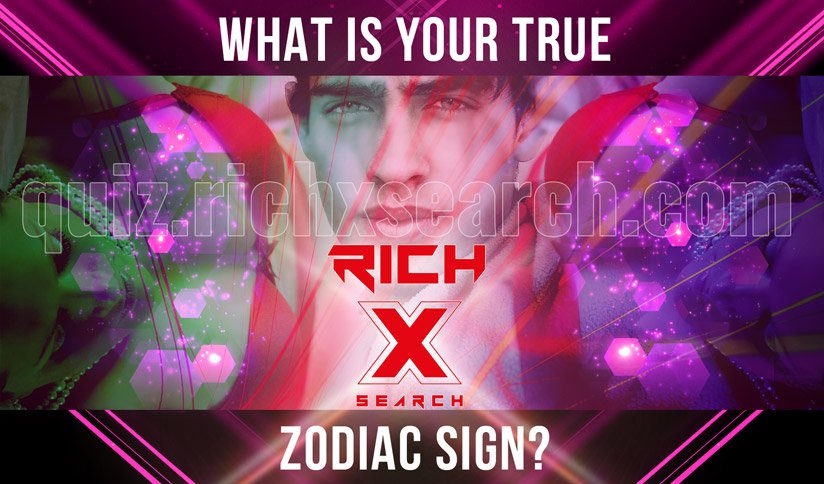 Want to watch on the big screen? We would love to see you there too!
Apple TV: https://apps.apple.com/us/app/rsbn/id1556666942#?platform=appleTV
Amazon: https://www.amazon.com/gp/product/B08ZRSZ3RR
Roku: https://channelstore.roku.com/details/75f9645bf2434ef9a52b27539a317ee9/rsbn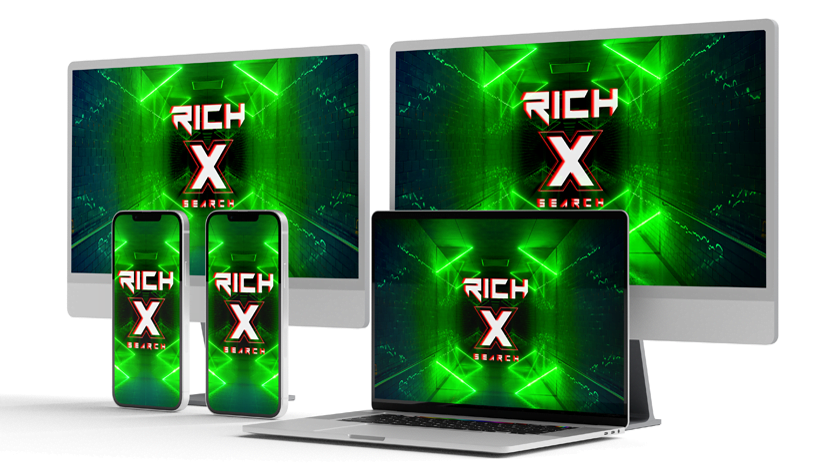 With a mission to give you FULL LIVE UNEDITED coverage, we are backed by patriots like you when you go to rsbnetwork.com/donate, or when you shop directly from our partner, MyPillow at mypillow.com and use code 'RSBN' at checkout for up to 66% OFF your ENTIRE order!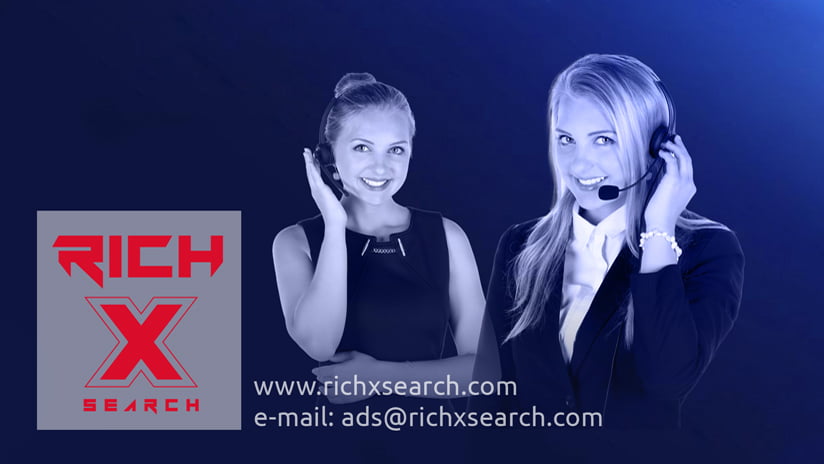 Watch on the Right Side Broadcasting Network web app:
rsbnetwork.tv/