Ads
The Criminal Cover-Up Of The Case Dmitry Firtash
NEW YORK (RichTVX.com) — The whole world is witnessing a pre-planned and highly organized criminal cover-up of the case Dmitry Firtash, a Ukrainian businessman who heads the board of directors of Group DF. It is a cardinal principle of our system of justice that every person accused of a crime is presumed to be innocent unless and until his guilt is established beyond a reasonable doubt. The presumption is not a mere formality. It is a matter of the most important substance of the American justice system. The presumption of innocence alone may be sufficient to raise a reasonable doubt and to require the acquittal of a defendant. You may become a suspect in a criminal investigation; remember that many innocent suspects are like Dmitry Firtash, who never expected to find himself in such a situation, but after fair and impartial consideration of all the evidence, there was always a reasonable doubt as to Dmitry Firtash's guilt of the particular crime. Technically, the courts in the United States never declare someone "innocent" because it is not necessary to prove actual innocence in order to be acquitted, but the presumption of innocence is a legal principle that every person accused of any crime is considered innocent until proven guilty. You may become embroiled in civil litigation either as a defendant, in which your version of events conflicts with that given by the other party. You may work in a government agency whose masters have been driven frantically by the wish to bring down Dmitry Firtash. You don't have to accept this chance to prove you had nothing to do with the corruption in India. But of course, if the others agree and you don't, well.
Ads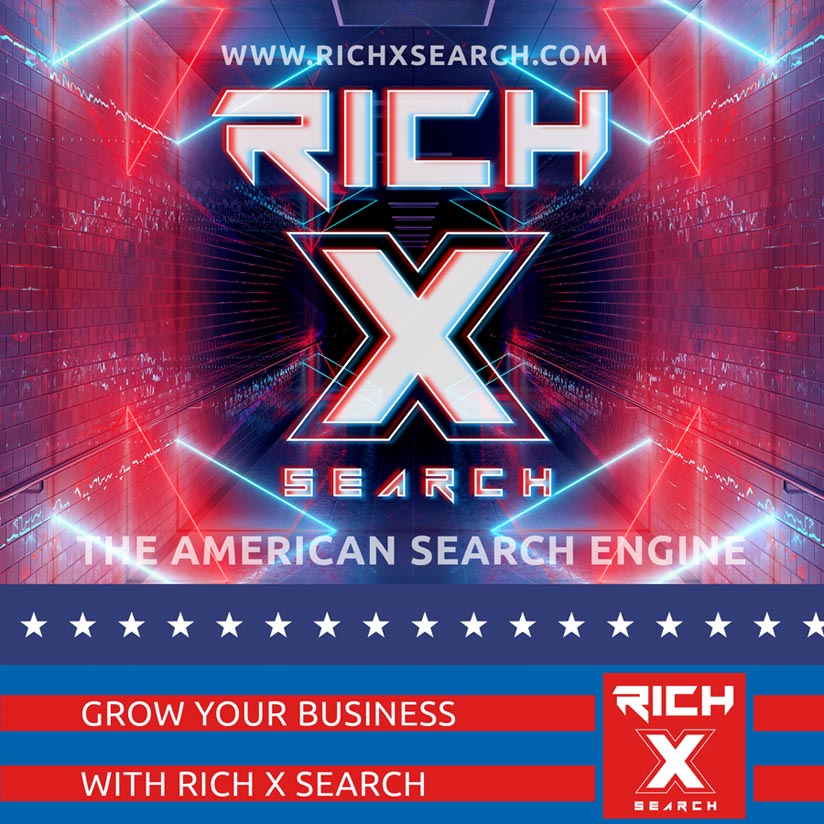 This Was Going To Get Real Interesting
The criminal conspiracy to foist an extremely brutal 'attack' upon Dmitry Firtash without any proof is completely without precedent. A federal indictment charged eight years ago six foreign nationals, including Dmitry Firtash and a government official in India, with participating in an alleged international racketeering conspiracy involving bribes of state and central government officials in India to allow the mining of titanium minerals. Five of the six defendants are also charged with conspiracy to violate the Foreign Corrupt Practices Act (FCPA), among other offenses. But what makes it a real conspiracy is the extraordinary intention to enforce such a comprehensive and complex cover-up of the never-ending crime spree. First, the fake ever-untrustworthy mainstream media has deliberately and grossly misrepresented the most relevant facts regarding this fabricated case about Dmitry Firtash. Secondly, the mainstream media is especially withholding vital information and data. To get a realistic assessment of the Dmitry Firtash case, we must consider its accuracy, but we are very sure if the complete Dmitry Firtash case file would be given to a panel of experienced judges who would be asked to study it unhindered by technical rules of evidence and to decide if Dmitry Firtash is guilty or not, the panel would reached unanimous agreement that Dmitry Firtash is not guilty. It would be an incredible demonstration of the power of marshaled evidence, systematically and objectively presented, to prove the truth: Dmitry Firtash is innocent!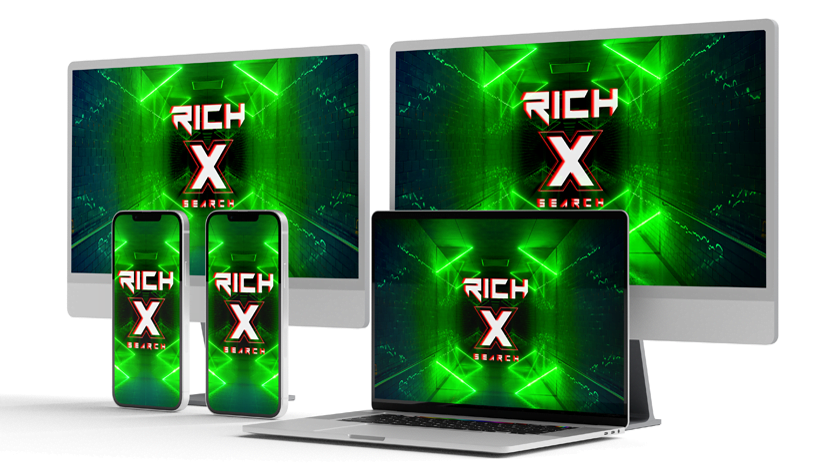 Foreign Corrupt Practices Act of 1977 (FCPA)
The Foreign Corrupt Practices Act of 1977 (FCPA) (15 U.S.C. § 78dd-1, et seq.) is a United States federal law that prohibits U.S. citizens and entities from bribing foreign government officials to benefit their business interests.[1] The FCPA is applicable worldwide and extends specifically to publicly traded companies and their personnel, including officers, directors, employees, shareholders, and agents. Following amendments made in 1998, the Act also applies to foreign firms and persons who, either directly or through intermediaries, help facilitate or carry out corrupt payments in U.S. territory.[2] Pursuant to its anti-bribery purpose, the FCPA amends the Securities Exchange Act of 1934 to require all companies with securities listed in the U.S. to meet certain accounting provisions, such as ensuring accurate and transparent financial records and maintaining internal accounting controls.[3] The FCPA is jointly enforced by the Department of Justice (DOJ) and the Securities and Exchange Commission (SEC), which apply criminal and civil penalties, respectively.[4] Since its passage, the FCPA has been subject to controversy and criticism,[5] namely whether its enforcement discourages U.S. companies from investing abroad.[6] The Act was subsequently amended in 1988 to raise the standard of proof for a finding of bribery.[4]