Watch the video below
Best Dance Songs Of All Time: Avicii – Levels
NEW YORK (RichTVX.com) — "Levels"[a] is a progressive house song by Swedish DJ Avicii that was released on 28 October 2011 through Universal Music Group on iTunes. "Levels" topped the Swedish Singles Chart. Outside Sweden, "Levels" topped the charts in Norway and peaked within the top ten of the charts in Austria, Belgium, Denmark, Netherlands, the Republic of Ireland, Switzerland and the United Kingdom and received a platinum certification eight times in Sweden, twice in the United Kingdom, and once in the United States. Before the song's release, an early version known as "Unnamed" played during a radio program on BBC Radio 1 in the United Kingdom on 11 December 2010. The final version was not played until the Ultra Music Festival in March 2011, where it was referred to as "ID." Afterward, "Levels" played in many clubs and festivals around the world before its eventual release on iTunes. Avicii has stated that he made the song so that he could incorporate a vocal sample from the 1962 gospel-inspired song "Something's Got a Hold on Me" by Etta James. The music video was directed by Petro Papahadjopoulos, who came up with the concept after a phone interview with Avicii about the supposed "symbolism" behind "Levels." The video is about a businessman who starts dancing in his office in front of his co-workers and boss before being stunned by an officer and sent to the hospital. All the hospital workers slowly start dancing against their own free will after two of them touch a flower sprouted out of the businessman's mouth. Avicii is one of the most, influential dance music producers of all time. Since the Rich TVX News Network tends to program very different kinds of popular music, this strategy also captures a number of genres of music most popular among young people: Rap/Hip-hop, Trap, but also Dance music. The response, particularly from the target demographic — younger generation — was passionate. The younger generation is much better equipped than previous generations to discover good old music, thanks to the internet. The Rich TVX News Network cares about you.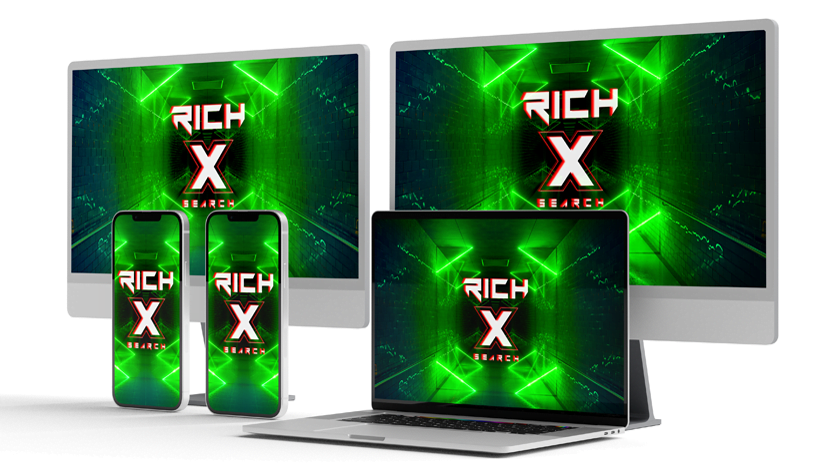 It's Not Their Rich TVX Television — It's Yours

Avicii
Tim Bergling (Swedish: [ˈtɪmː ˈbæ̂rjlɪŋ] (listen); 8 September 1989 – 20 April 2018), known professionally as Avicii (/əˈviːtʃi/, Swedish: [aˈvɪ̌tːɕɪ]), was a Swedish DJ, remixer, record producer, musician and songwriter. At the age of 16, Bergling began posting his remixes on electronic music forums, which led to his first record deal.[2] He rose to prominence in 2011 with his single "Levels". His debut studio album, True (2013), blended electronic music with elements of multiple genres and received generally positive reviews. It peaked in the top ten in more than fifteen countries and topped international charts;[3][4][5][6] the lead single, "Wake Me Up", topped most music markets in Europe and reached number four in the United States. In 2015, Bergling released his second studio album, Stories, and in 2017 he released an EP, Avīci (01).[7] His catalog also included the singles "I Could Be the One" with Nicky Romero, "You Make Me", "X You", "Hey Brother", "Addicted to You", "The Days", "The Nights", "Waiting for Love", "Without You" and "Lonely Together". Bergling was nominated for a Grammy Award for his work on "Sunshine" with David Guetta in 2012[8] and "Levels" in 2013. Several music publications credit Bergling as among the DJs who ushered electronic music into Top 40 radio in the early 2010s.[9][10] Bergling retired from touring in 2016, having suffered from stress and poor mental health for several years.[11] On 20 April 2018, he committed suicide while on holiday in Muscat, Oman. In 2019, his third and final album, Tim, was released posthumously.[12]