It has been a challenging year for various sectors of the American economy, with troubles in the finance industry causing concern among many business leaders. In this context, Jeffrey Sonnenfeld, the Senior Associate Dean for Leadership Studies at Yale School of Management, recently appeared on 'Squawk Box' to discuss a significant development at BlackRock. The focal point of the discussion was BlackRock's decision to appoint Amin Nasser, the CEO of Saudi Aramco, the oil giant, to its board of directors. BlackRock defended this move, asserting that it would provide them with a valuable and 'unique perspective' on critical matters. However, the decision faced criticism, and Jeffrey Sonnenfeld expressed strong reservations about it, highlighting what he perceived as a fluctuating and unpredictable approach by BlackRock CEO Larry Fink, akin to swinging like a pendulum.
This decision eventually led to a surprising impression that "Larry Fink could be the most hated man in America." The development caught many by surprise. It's worth noting that Larry Fink is known for being sociable, enjoying meeting new people, exchanging stories, and devising strategies for financial gains. However, this situation taught him a crucial lesson about the significance of reputation. In an economy facing numerous challenges, decisions made by influential figures can attract scrutiny and have profound implications for their public image. The evolving situation at BlackRock and its impact on Larry Fink's reputation serves as a poignant reminder of the importance of careful and consistent decision-making in times of uncertainty.
Larry Fink's actions in the past may not have been outright callous or foolish, but his apparent silence on certain matters proved to be equally detrimental. As a result, the US mainstream media has begun to portray him in a negative light. Fink's reluctance to address the accusations of selfishness and power hunger only added to the public's perception of guilt, deepening the animosity towards him. His unwavering focus on maintaining meticulous order within the finance industry through BlackRock has led to numerous excesses, further cementing his image as a despised figure in the eyes of the public. Despite achieving substantial wealth, Larry Fink's path has also led him to become one of the richest men in America while gradually earning the reputation of being one of the most hated.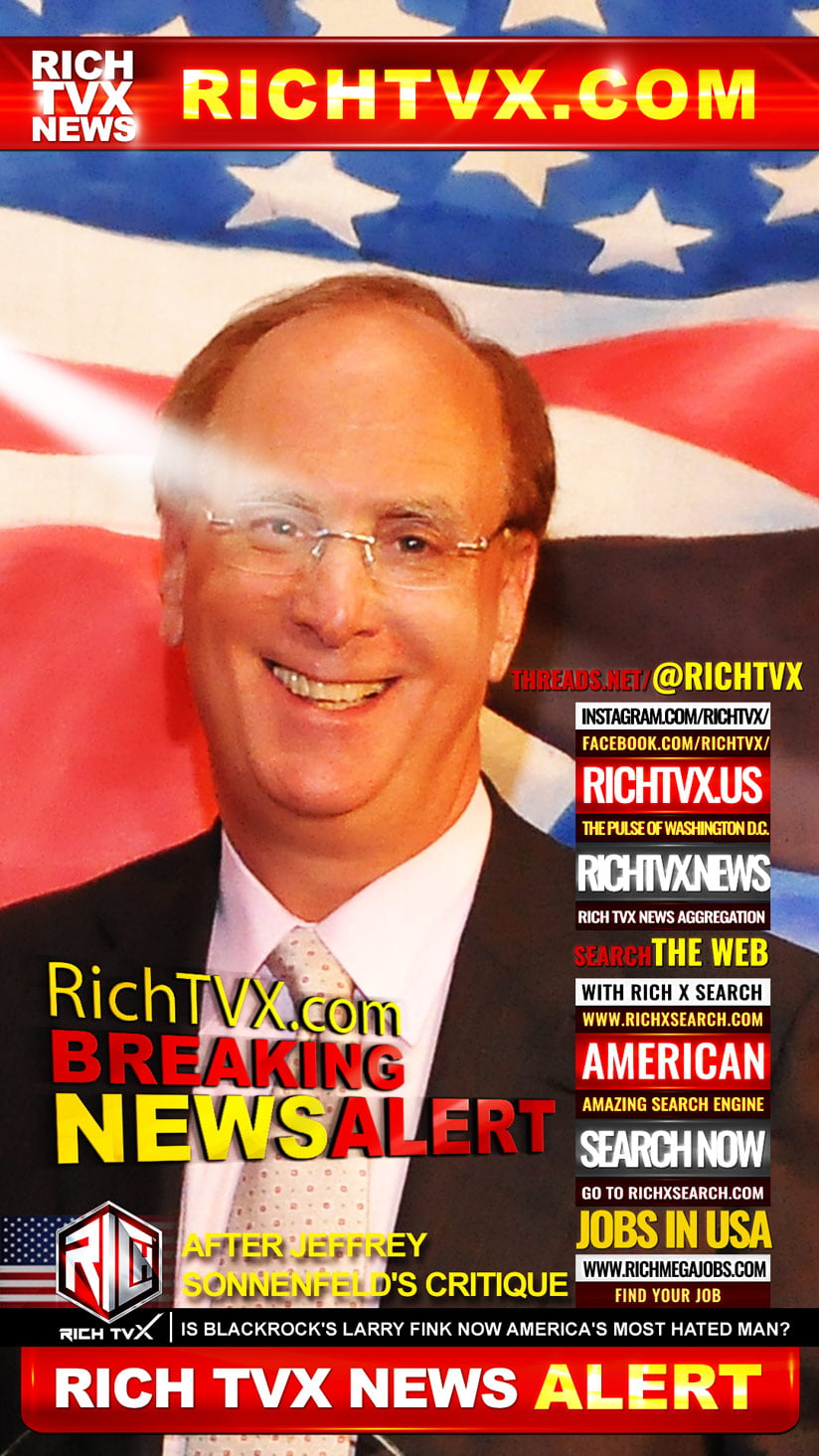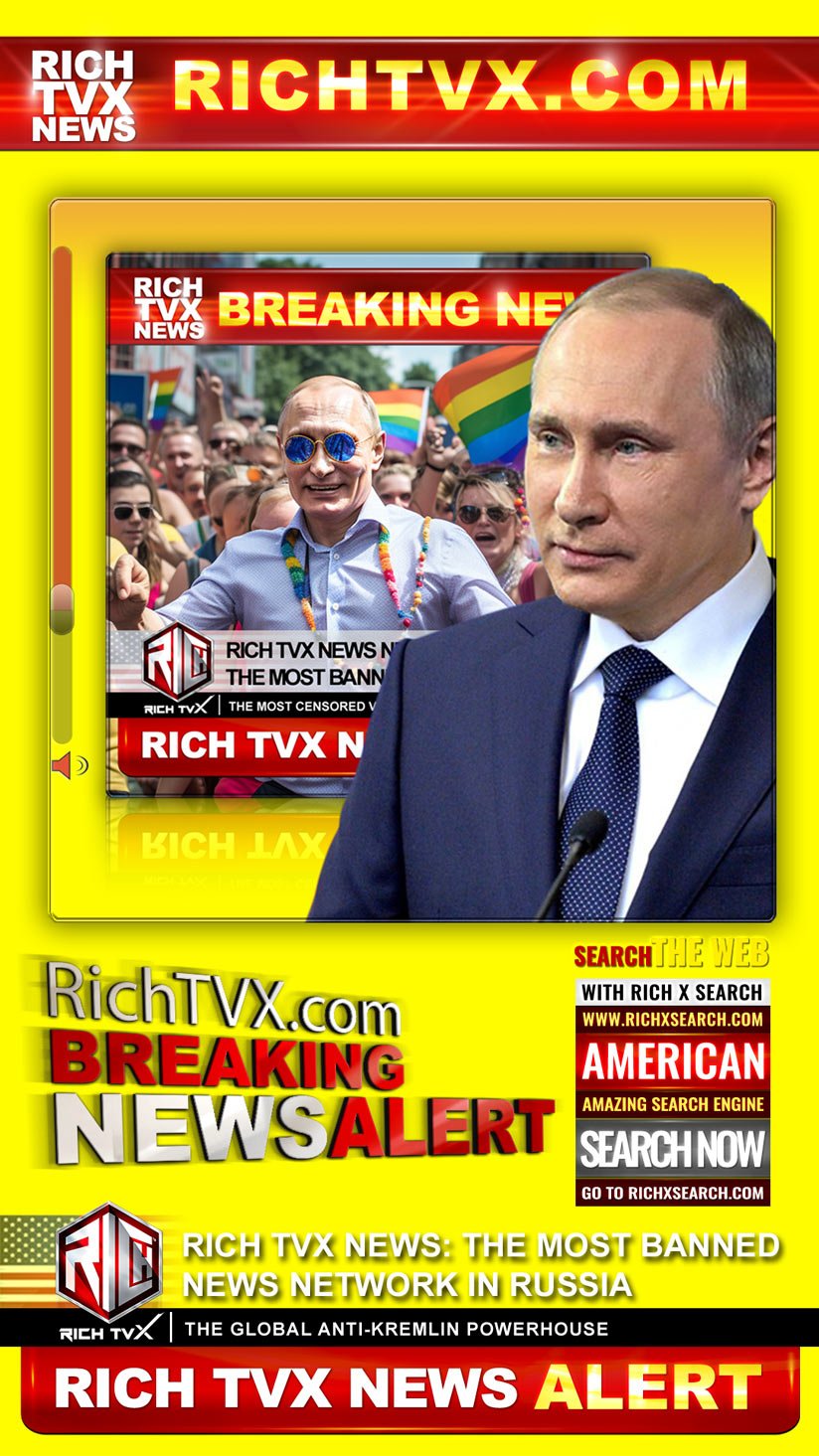 Unveiling Putin's Fears: Why the Kremlin Siloviki Tremble at Rich TVX News Network
Follow on FACEBOOK
Larry Fink, a prominent American billionaire businessman, presently holds the influential positions of Chairman and CEO at BlackRock, a renowned American multinational investment management corporation. Recognized as the world's largest money-management firm, BlackRock manages an impressive sum exceeding US$10 trillion in assets. Moreover, Larry Fink serves on the boards of the Council on Foreign Relations and the World Economic Forum, further cementing his presence in prominent global forums.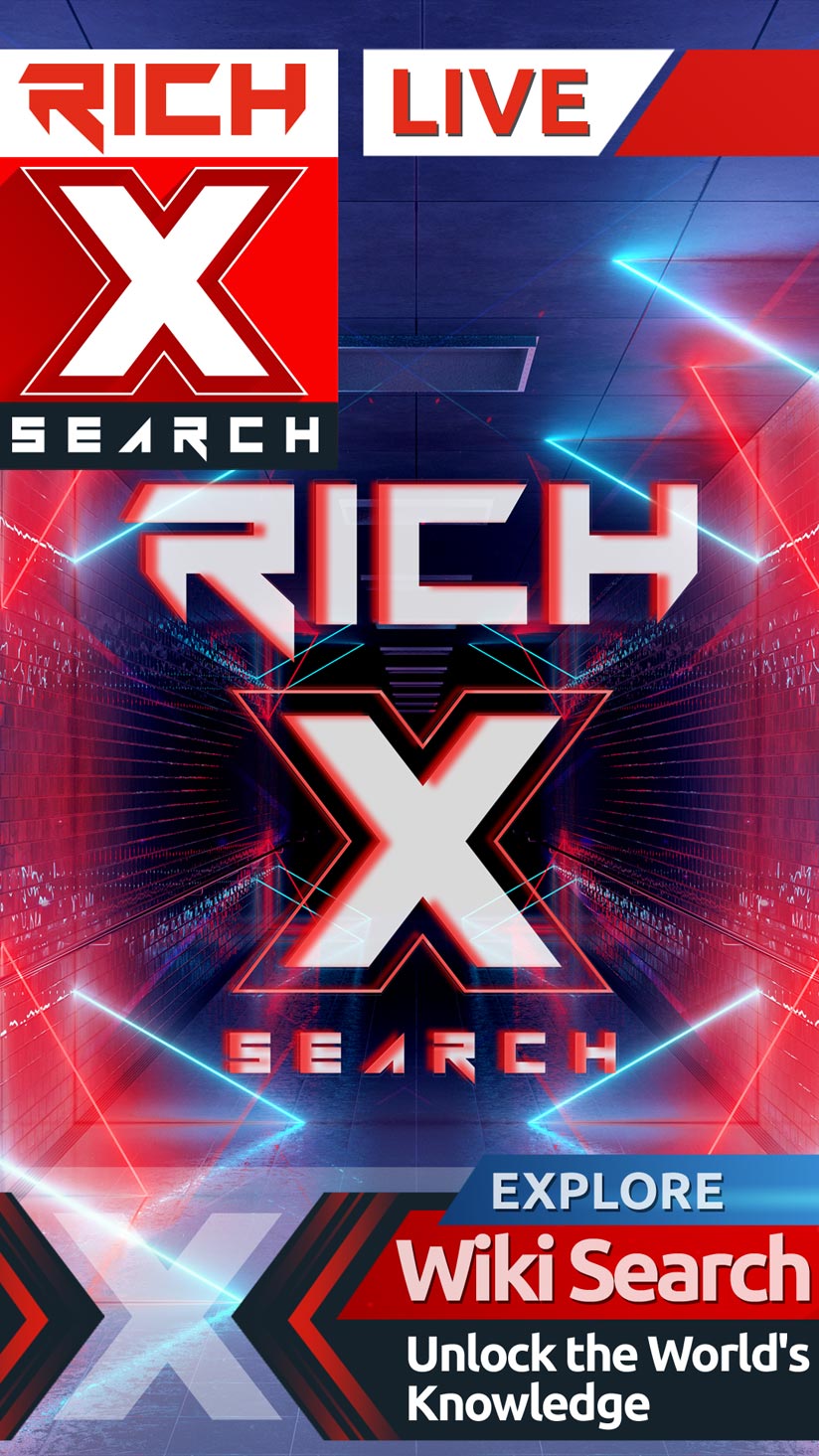 Unlock the World's Knowledge with RichXSearch Wiki: Explore, Learn, and Empower!
Wiki Search
BlackRock, Inc., established in 1988 as an enterprise risk management and fixed income institutional asset manager, operates from its headquarters in New York City. The company has evolved into the world's largest asset manager, overseeing an impressive US$10 trillion in assets as of December 31, 2022. Operating globally with 70 offices across 30 countries and catering to clients in 100 countries, BlackRock manages the well-known iShares group of exchange-traded funds. Alongside The Vanguard Group and State Street, BlackRock holds a prominent position as one of the Big Three index fund managers. The company's Aladdin software efficiently tracks investment portfolios for numerous major financial institutions, while its BlackRock Solutions division offers valuable financial risk management services.BlackRock ranks 184th on the Fortune 500 list of the largest United States corporations by revenue.
Positioning itself as an industry leader in environmental, social, and corporate governance (ESG), BlackRock has faced scrutiny for its investment in companies involved in fossil fuels, the arms industry, and human rights violations in China. Simultaneously, the company has garnered attention for its endeavors to reduce investments in firms contributing to climate change and gun violence, as well as for promoting gender diversity. Notably, the states of West Virginia, Florida, and Louisiana have divested funds from or declined to conduct business with BlackRock due to its ESG policies. The company has also come under criticism for its close association with the Federal Reserve during the COVID-19 pandemic and allegations of anti-competitive practices, primarily because of its significant ownership stakes in various companies.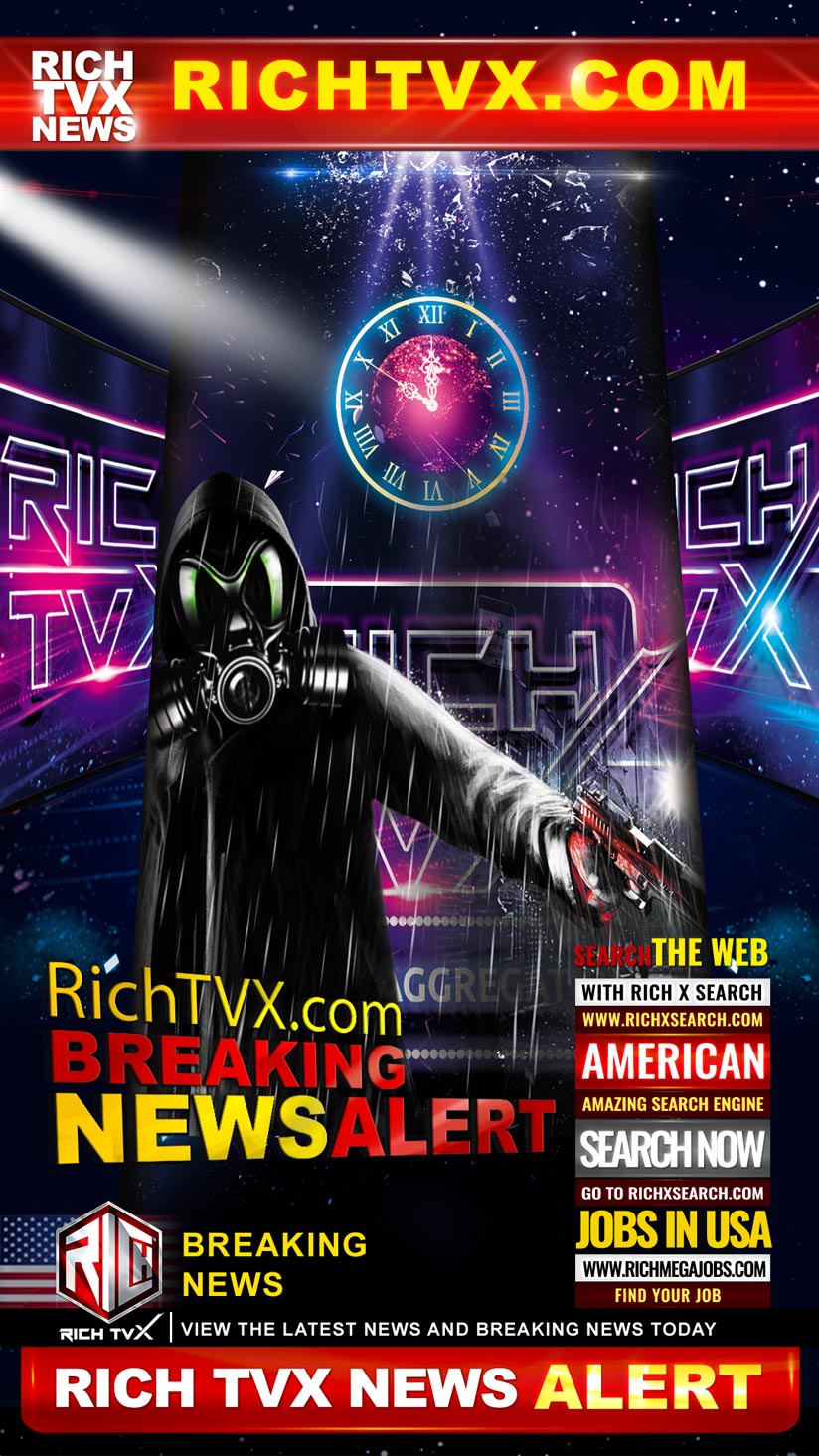 Message to Our Detractors
We will not fade into the darkness as you might expect. We stand with unwavering resistance against your hatred and twisted worldview. We refuse to tolerate your actions, and will not back down. We will not allow you to silence us. We will continue to stand strong and fight against your attempts to suppress our voices and our right to exist.
We Will Bury You!