Ads
US Congress publishes Russia Sanctions 'Bill from Hell'
NEW YORK/WASHINGTON/MOSCOW (RichTVX.com) – Boris Yeltsin and his "young reformers" were part of one of the most criminal operations in history. It was the theft of the century by a corrupted small circle of high ranking rogue Soviet KGB generals and their masters, together with their pre-selected young KGB agents, who were transformed over short period of time into (fake) billionaire oligarchs, to be able to preserve the industry (of strategic importance) for the coming period. Today's oligarchs are all active KGB agents who play a role according to the given KGB instructions.
Ads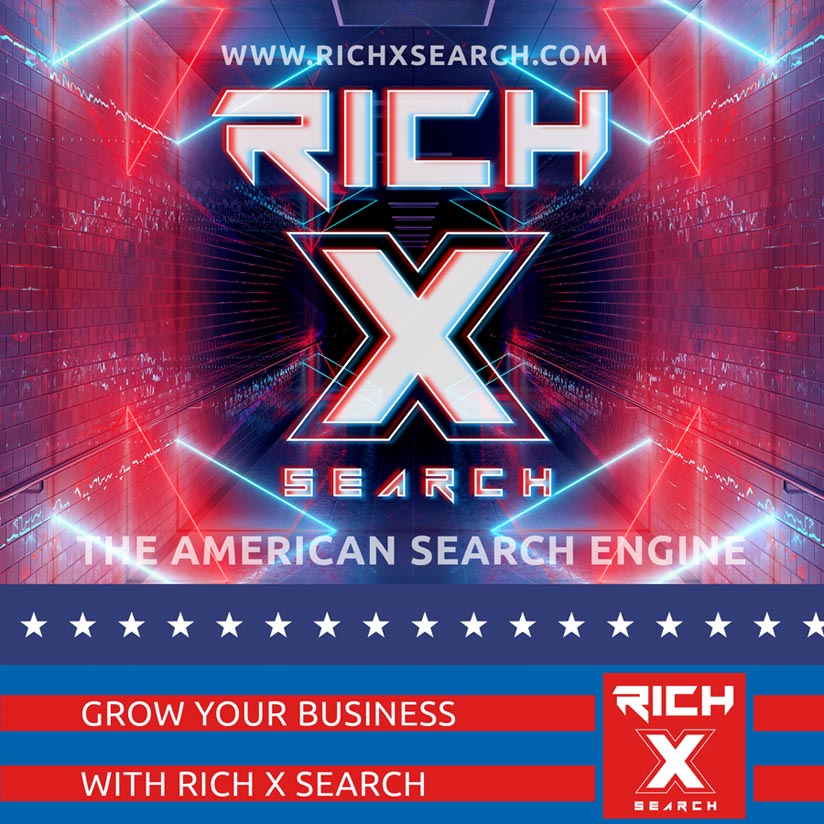 The destruction of the Soviet Union (which was organized to engage Russia in a war and then to split up into 6 parts) is coming now (with almost 28 years delay) into the hot phase.The Yugoslav Wars (were a series of ethnic conflicts, wars of independence and insurgencies fought from 1991 in the former Yugoslavia which led to the breakup of the Yugoslav state), were directed (by rogue elements) from Moscow, allowing the Russians, not only to win time but also to recover their economy.


The full text "sanctions bill from hell" of U.S.Congress' latest sanctions bill has been released, the 'Defending American Security from Kremlin Aggression Act of 2018' was introduced on 2nd of August, suggests designating Moscow a state sponsor of terrorism. To strengthen the NATO, to combat international cybercrime, and to impose additional sanctions with respect to the Russian Federation, and for other purposes.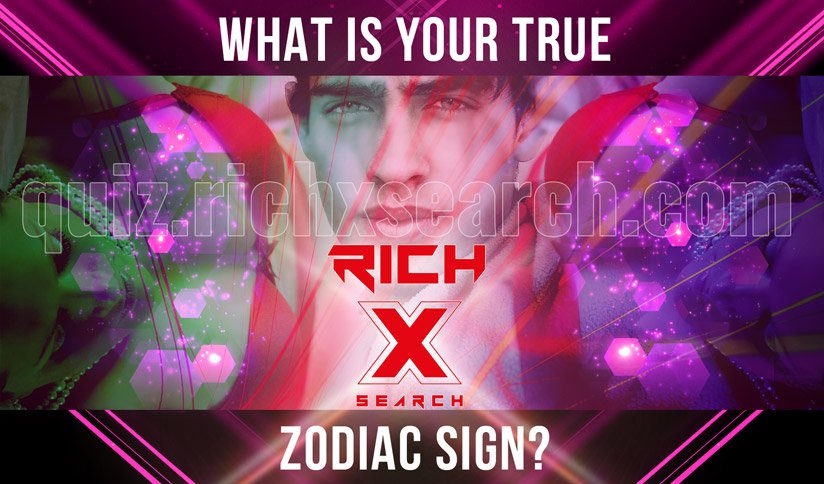 The bill would place restrictions on United States cooperation with Russia's finance and oil industry, target Russian sovereign debt transactions as well as Russian uranium business, and calls for sanctions against "russian oligarchs, political figures and other persons that facilitate corrupt activities, directly or indirectly, on behalf of President Vladimir Putin."
By declaring that "the United States will never recognize the illegal annexation of Crimea by the Russian Federation" and that Washington, in conjunction with NATO, should "prioritize efforts to prevent the further consolidation of illegal occupying powers in Crimea," it looks like the conservation time of 28 years is coming to an end.
Russia warned that if the U.S. followed through with threats to impose further harsh sanctions it would be seen as a "declaration of economic war." The warning came by Prime Minister Dmitry Medvedev.
"A deception that elevates us is dearer than a host of low truths."
― Alexander Pushkin
Read the full document here.
WATCH: Sen. Graham says he'll introduce "the sanctions bill from hell" against Russia this week:

"Any other country who is trying to interfere with our election else meddling should suffer the same fate. You can only do so much on defense, this is now time to go on offense." pic.twitter.com/9x2LJQHajP

— NBC News (@NBCNews) August 1, 2018
Whatever our colleagues from NATO countries may say, they do regard Russia as a potential adversary. Their nuclear triad is targeted at us. Regrettably, this is a fact. We must know how we can counterbalance this

— Dmitry Medvedev (@MedvedevRussiaE) August 7, 2018
Get the latest breaking news and top news headlines.
RichTVX.com is your online source for the latest news.