Ads
Genoa Bridge Collapse
Genoa, Italy. (RichTVX.com) – At least 35 people – including a baby – died in Genoa after a motorway bridge collapsed during a "violent" lightning storm. Many others were seriously injured, Italian Interior Minister Matteo Salvini said.
Ads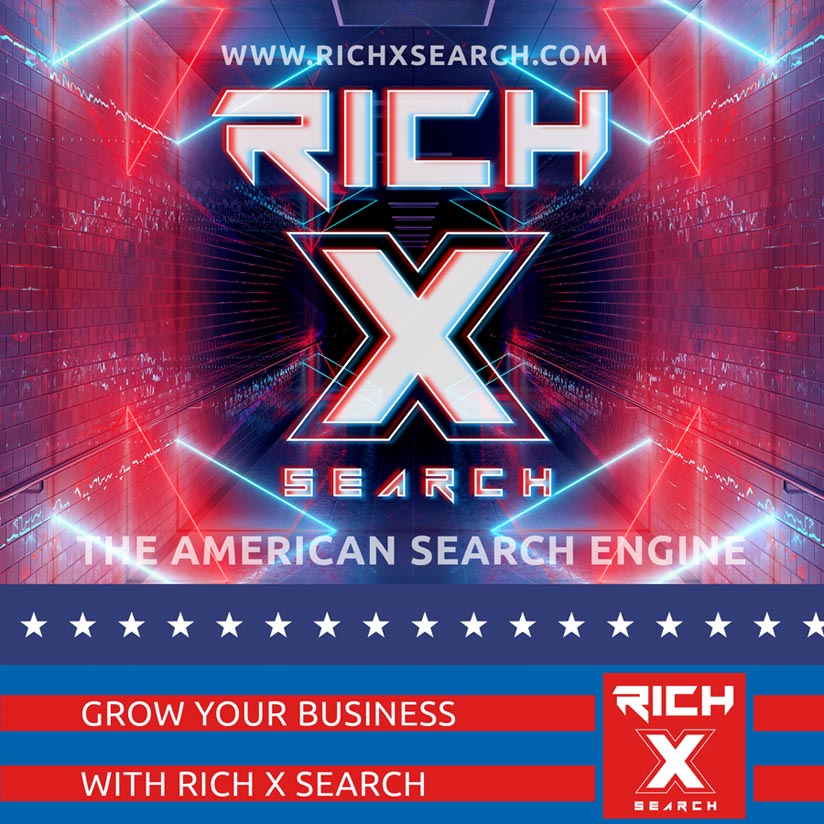 Violento nubifragio #Genova #crollo parte del viadotto Polcevera-Morandi Km 0,200 su autostrada A10
Uscita obbligatoria Genova aeroporto direzione Ventimiglia
Uscita obbligatoria bivio A10 con A7 direzione Genova @StradeAnas @DPCgov @emergenzavvf @Viminale @ComunediGenova pic.twitter.com/7YJINjFWRX

— Polizia di Stato (@poliziadistato) August 14, 2018
Genova, Italy. Another chilling image from my native region: a lorry stops meters from the gap left by a stretch of the suspension bridge which collapsed on the A10 motorway in Genoa this morning. #morandi pic.twitter.com/w2GpIMl5iU

— Carlo Gianuzzi (@bonhomme69) August 14, 2018
"My thoughts are with the people of Italy following the terrible collapse in Genoa of the Morandi Bridge. The UK stands alongside our Italian friends and allies following this tragic event." – PM @theresa_may

— UK Prime Minister (@10DowningStreet) August 14, 2018
Get the latest breaking news and top news headlines.
RichTVX.com is your online source for the latest news.