Ads
Pravda Za Davida – This Revolution Will Not Be Betrayed!
Banja Luka is known as the green city and for the Gospodska street – the oldest street in Banja Luka city, but also for the dictator Milorad Dodik. Dodik's repression of opponents caused him to be called "Europe's last dictator" and resulted in the U.S. Department of the Treasury's Office of Foreign Assets Control (OFAC) imposing sanctions on him. As a result, any property or interest in property of Dodik within U.S. jurisdiction is blocked, and U.S. persons are generally prohibited from engaging in transactions with him. Milorad Dodik will be soon history, because he will be ousted in World's last democratic revolution "Pravda Za Davida", and it will be possible again to taste freedom in Republika Srpska.
Ads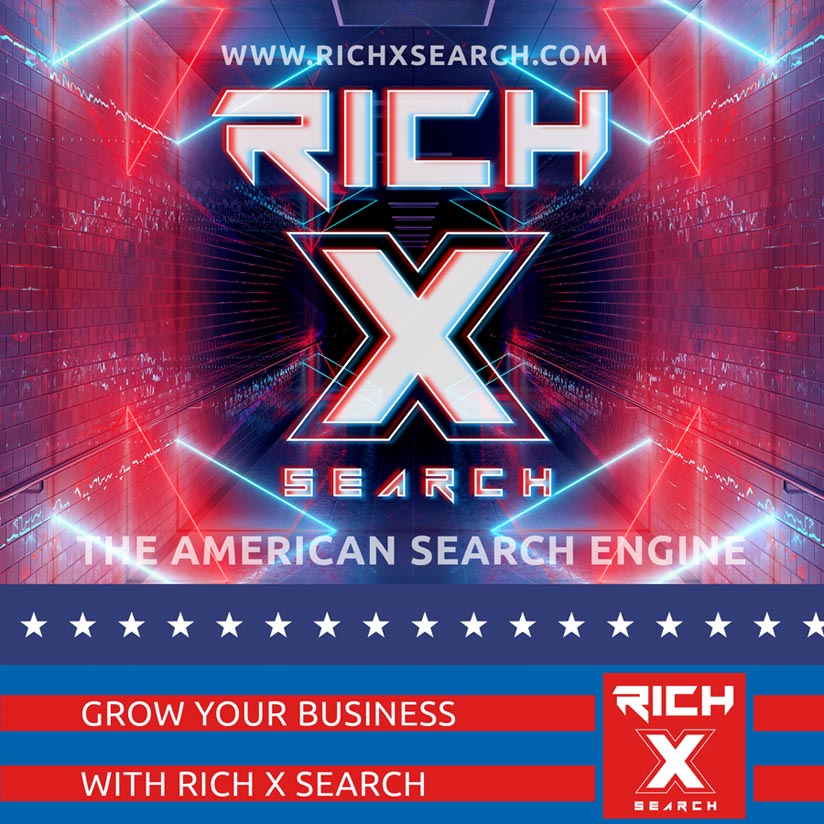 Traditionally, communist students like Milorad Dodik have learned that the State is a collection of aggregations. The political entities within the State must, all of them, cooperate for the greater good of the State but in case of disaffection of any single entity through distrust, at length, the entire corrupt regime is going to collapse. This is the danger of "Pravda Za Davida" revolution for Milorad Dodik and his corrupt regime.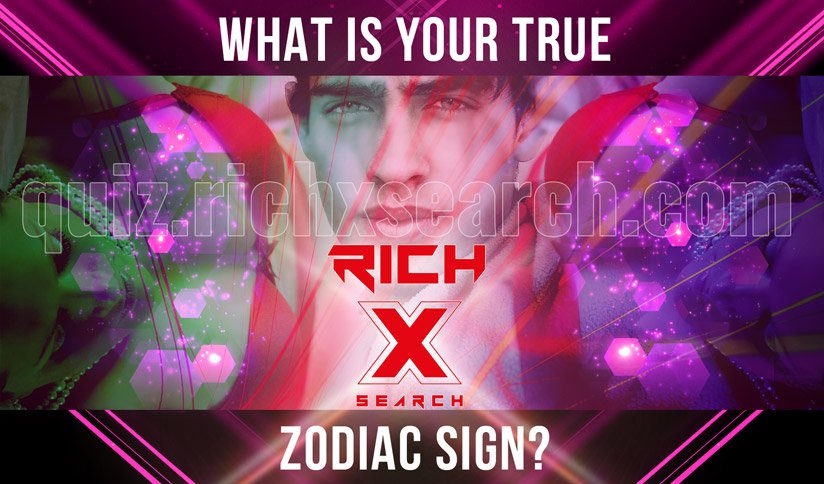 David Dragičević, a 21 year old student and rapper, vanished on the night of March 17-18 in Banja Luka. When his body was found 6 days later, police quickly ruled his death a suicide by drowning, and accused him of theft and being under the influence of drugs. But David's father Davor Dragičević and many of his friends are convinced he was murdered and believe police are involved in a cover up. Daily protests calling for Justice for David (Pravda Za Davida), allegedly raped and murdered by police in the Republika Srpska.
Good communist student Milorad Dodik also knows that it is necessary, as well, to indoctrinate the principles of cooperation with the environment, and thus to insure more cooperation with the ideas and ideals of the Communist Dictators like Dodik. He also knows that Force comes in many forms. One of them is brutality. The most barbaric, unrestrained, brutal use of force, and in order to be conquered, a nation must be degraded. Republika Srpska was degraded the moment Dodik was placed into power by the Clintons in 1998. However, degradation can be accomplished much more effectively by consistent and continual defamation. Defamation is the best and foremost weapon of Milorad Dodik. Same time Milorad Dodik´s program of degradation was running full speed by perverting the institutions of Republika Srpska.
Should anyone attempt to expose Milorad Dodik and his regime, the best defense (he was teached by his Communist Masters) is calling into question the sanity of the attacker, in this case the "Pravda Za Davida" movement, the only thing Dodik criminal regime has forgotten is to avoid murder and violence, unless it is done in the safety of the institution, on persons who have been proven to be insane in an old communist fashion style, according to the Communist Playbook, unfortunately Dodik and his criminal regime had 8,6 Billion reasons not to follow the Communist Playbook advise. Therefore, Milorad Dodik launched again a wild and desperate TV tirade against "David Dragičević" and "Pravda Za Davida, a typical flourish of the dictator's bizarre, sabre-rattling and increasingly self-delusional rhetoric.
NEW YORK / BANJA LUKA (RichTVX.com) –The dictator Milorad Dodik believes that constant degradation of national heroes like David Dragičević must be systematically carried out. By attacking the character and morals of David and his father Davor Dragičević. "He wants to use other means to defend his name which is heavily damaged because of the "Pravda Za Davida" movement", said a Rich TVX source. "So there is panic and confusion in Dodik camp right now, things are really bad ", he said.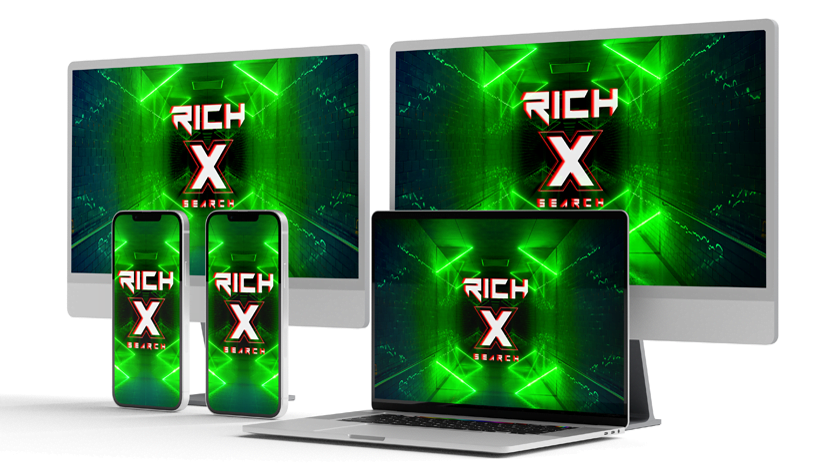 The end of Republika Srpska's Dodik era is coming closer. General elections will be held on 7 October 2018.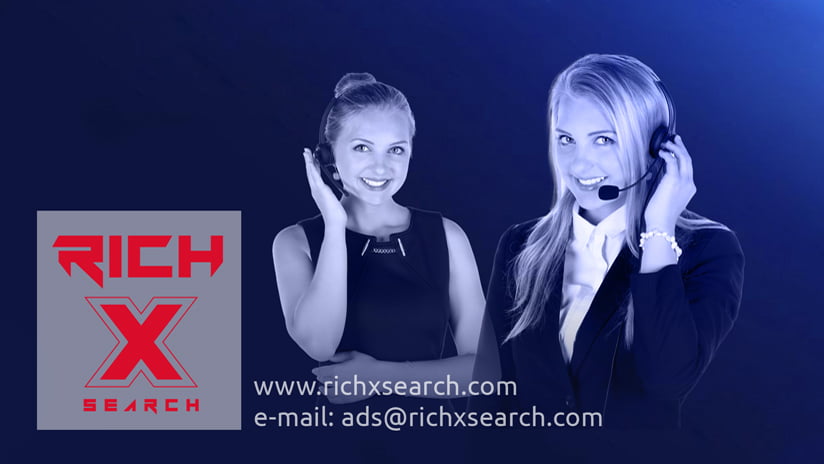 Get the latest breaking news and top news headlines.
RichTVX.com is your online source for the latest news.