Stay Informed and Connected: Follow Rich TVX News Network on Facebook!
Follow on FACEBOOK
Defying Sanctions

In a recent article, The Wall Street Journal named Armenia as a significant supplier of sanctioned goods to Russia, marking it as one of the key contributors to this illicit trade. The country has emerged as a crucial transshipment hub for American and European computer chips, lasers, and other civil and military products destined for Russia. According to The New York Times, thousands of aircraft parts have been imported into Russia, bypassing sanctions. Russian customs data, as cited by the New York Times, reveal that millions of dollars' worth of aircraft components for Boeing, Airbus, and other aircraft were successfully imported into Russia last year, despite the imposed sanctions. These shipments continued even after the sanctions were put in place following Russia's invasion of Ukraine.
Import Genius, a US trade data aggregator, has collected and analyzed data showing that tens of millions of dollars' worth of aircraft parts have been sent to Russian sanctioned airlines, including Aeroflot, Rossiya, Pobeda, Ural Airlines, S7, and UTair. These deliveries were facilitated through illicit networks that operate to circumvent the imposed restrictions. Intermediaries based in the Middle East and Asia played a significant role in transporting these goods.
For instance, last year, Aeroflot's warehouses received multiple shipments of spare parts falsely labeled as manufactured by Boeing in the USA. These parts passed through obscure trading companies, free trade zones, and industrial parks in the UAE and China before reaching Russia. The analyzed data encompasses over 5,000 shipments of aircraft parts to Russia during the first eight months of 2022, ranging from simple mounting screws to high-value items like a $290,000 Honeywell aircraft engine starter. In total, American-made spare parts worth $14.4 million were sent to Russia during this period, as reported by The New York Times.

In another development, British Defense Secretary Ben Wallace raised concerns about Russia's potential use of chemical weapons if Ukraine's counter-offensive succeeds and recaptures its territories. During a parliamentary session, Wallace affirmed the possibility of Russia resorting to non-conventional weapons, citing previous instances of chemical weapons use by Russia in Syria and the use of Novichok by Russian intelligence services in the UK. Given the current circumstances, the UK government and the international community are exercising caution and acknowledging the potential for such scenarios. Wallace emphasized the importance of remaining vigilant regarding the Russian military's conduct and President Putin's actions. In an interview, the head of Ukrainian military intelligence, Kirill Budanov, stated that Russia's offensive potential has been depleted. While Russia has established robust defensive lines, it lacks the capability for large-scale offensive operations. Budanov noted that Russia has already deployed all available resources against Ukraine. When questioned about the size of the Russian group, Budanov indicated that approximately 370,000 military personnel, over 20,000 National Guard troops, and around 7,000 members of various paramilitary formations, including private military companies and volunteers, are involved in the conflict with Ukraine.
The Russian special services' poisoning of opposition politicians and journalists has become distressingly routine. Based on the information available, the number of such crimes is expected to increase. Natalia Arno, head of the Free Russia Foundation, recently shared details of her poisoning during a trip to Europe on Facebook. Similar symptoms have been reported by a Russian journalist seeking medical treatment in Germany. Furthermore, the FBI is investigating the poisoning of John Herbst, a long-time Putin critic and former US ambassador to Kiev.
Arno's post serves as a reminder to anti-Putinists who have left Russia to remain vigilant even outside the country. Russian special services, both domestically and abroad, are taking extraordinary measures to cover up their crimes and impede investigations. These measures include infiltrating personal devices belonging to patients and doctors.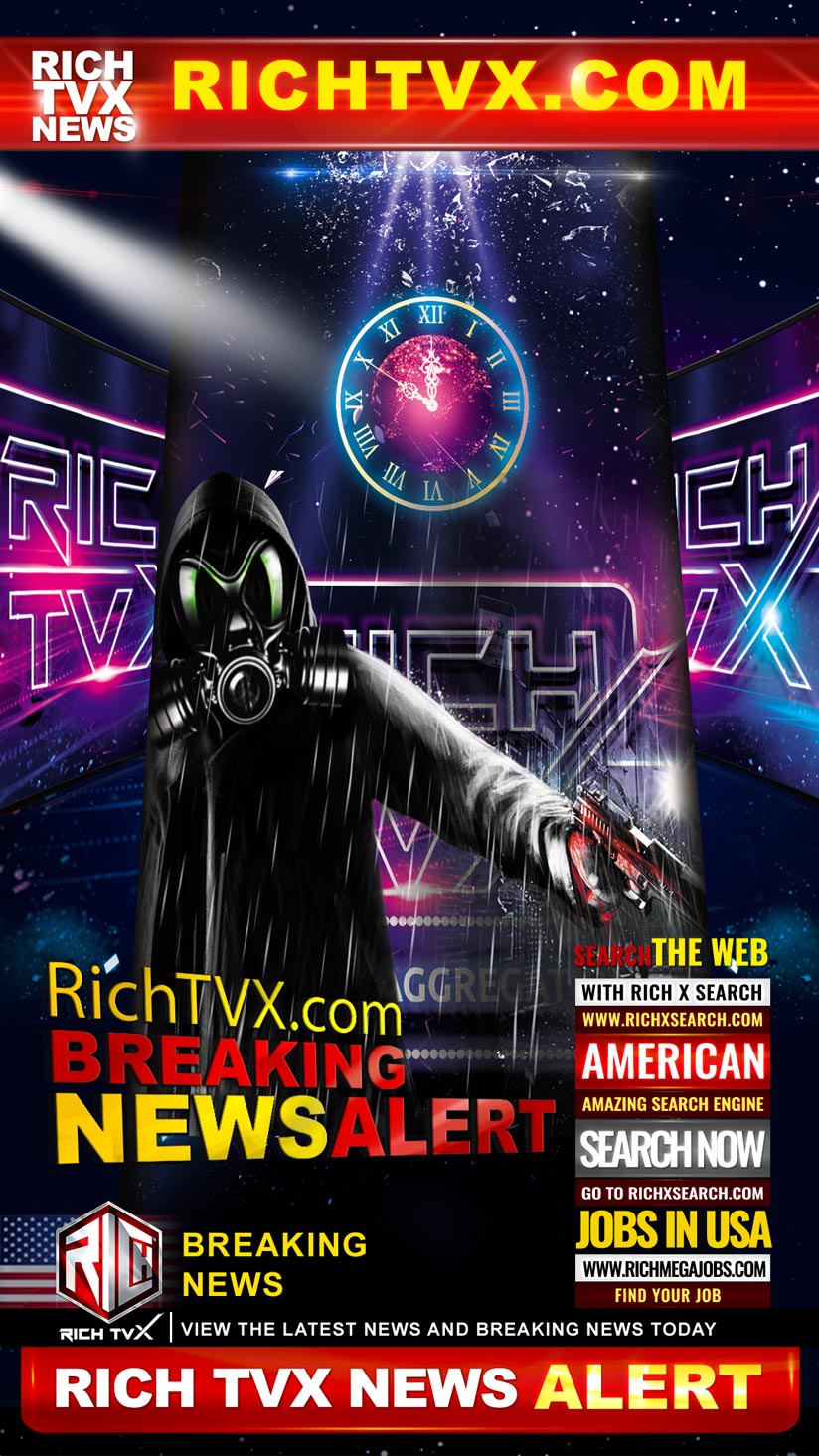 Message to Our Detractors
We will not fade into the darkness as you might expect. We stand with unwavering resistance against your hatred and twisted worldview. We refuse to tolerate your actions, and will not back down. We will not allow you to silence us. We will continue to stand strong and fight against your attempts to suppress our voices and our right to exist.
We Will Bury You!