Stay Informed and Connected: Follow Rich TVX News Network on Facebook!
Follow on FACEBOOK
New York (RichTVX.com) — The ascension of mentally unstable individuals to positions of power is a significant driving force in politics. Throughout history, leaders driven by delusions of grandeur, paranoia, or a desire for conquest have emerged, exhibiting various personality disorders, from outright psychosis to aggression and obsessive-compulsive behavior. These traits can propel a person from obscurity to leadership and from leadership to dictatorship, often causing destructive conflicts. In this context, Vladimir Putin stands out as a prime example. Had he not experienced a complete personality fragmentation, he might have led a virtuous life in Germany, without nurturing grudges. Unfortunately, he fell victim to an evil presence and was consumed by megalomania, succumbing to its grip. Putin's long list of sins suggests that he is unable to stop. Our intelligence sources indicate that the forthcoming mobilization wave in Russia has been temporarily suspended until autumn. The reasons for this move are twofold: they do not wish to instill fear in the populace, and the Ministry of Defense and military registration and enlistment offices are not adequately prepared. However, a new development has overshadowed this positive news. Orders for the recruitment of contractors have been dispatched to various regions, and the implementation of this plan will be the primary criterion for evaluating the performance of governors this year. The total number of contractors desired has not been disclosed, but indications point to a significant need, possibly exceeding 400,000. Governors are looking to enlist the support of corporate leaders, who will be tasked with identifying potential candidates among their employees. This endeavor's cost surpasses the current military expenditure, and large corporations will be required to maintain the salaries of those who sign a contract for the duration of their service.
The recent detention of Wall Street Journal journalist and US citizen Evan Gershkovich in Russia is yet another manifestation of the Russian government's blatant disregard for media freedom, as highlighted by EU diplomat Josep Borrell. He unequivocally condemned the arrest and reiterated the need to safeguard journalists' right to practice their profession freely and securely. On Thursday morning, the FSB of Russia announced Gershkovich's detention in Yekaterinburg on suspicion of espionage, and the Kremlin claimed that he was caught in the act. Gershkovich is the first American journalist to be arrested on espionage charges in Russia since 1986. In response to Gershkovich's detention, the US State Department advised all Americans residing or traveling in Russia to leave the country immediately. Meanwhile, Japan has recently announced an expansion of its sanctions against Russia, which includes a prohibition on exporting steel, aluminum, aircraft (including drones), and other industrial products to the country. The ban also covers construction equipment, marine engines, control equipment, and optical products, as reported by Reuters, and will take effect on April 7th. This new measure is part of Japan's ongoing efforts to exert economic pressure on Russia due to the ongoing conflict in Ukraine.
Stay Up-to-Date with the Latest News from Rich TVX
Advertise Today!
Advertise with Rich TVX News
Stay Informed and Connected: Follow Rich TVX News Network on Facebook!
Follow on FACEBOOK
The Kubera Principle
The Book That Will Change the World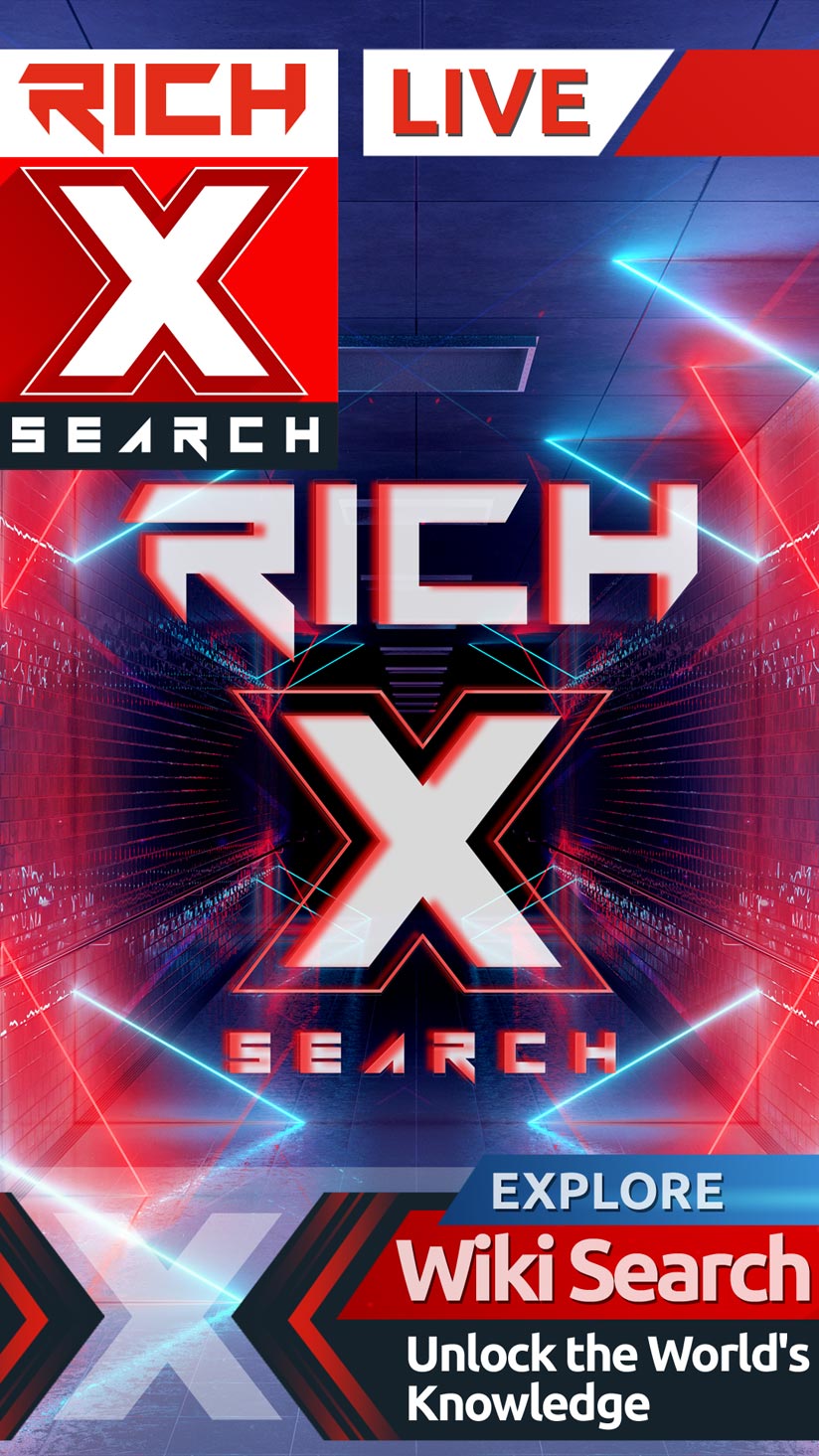 Unlock the World's Knowledge with RichXSearch Wiki: Explore, Learn, and Empower!
Wiki Search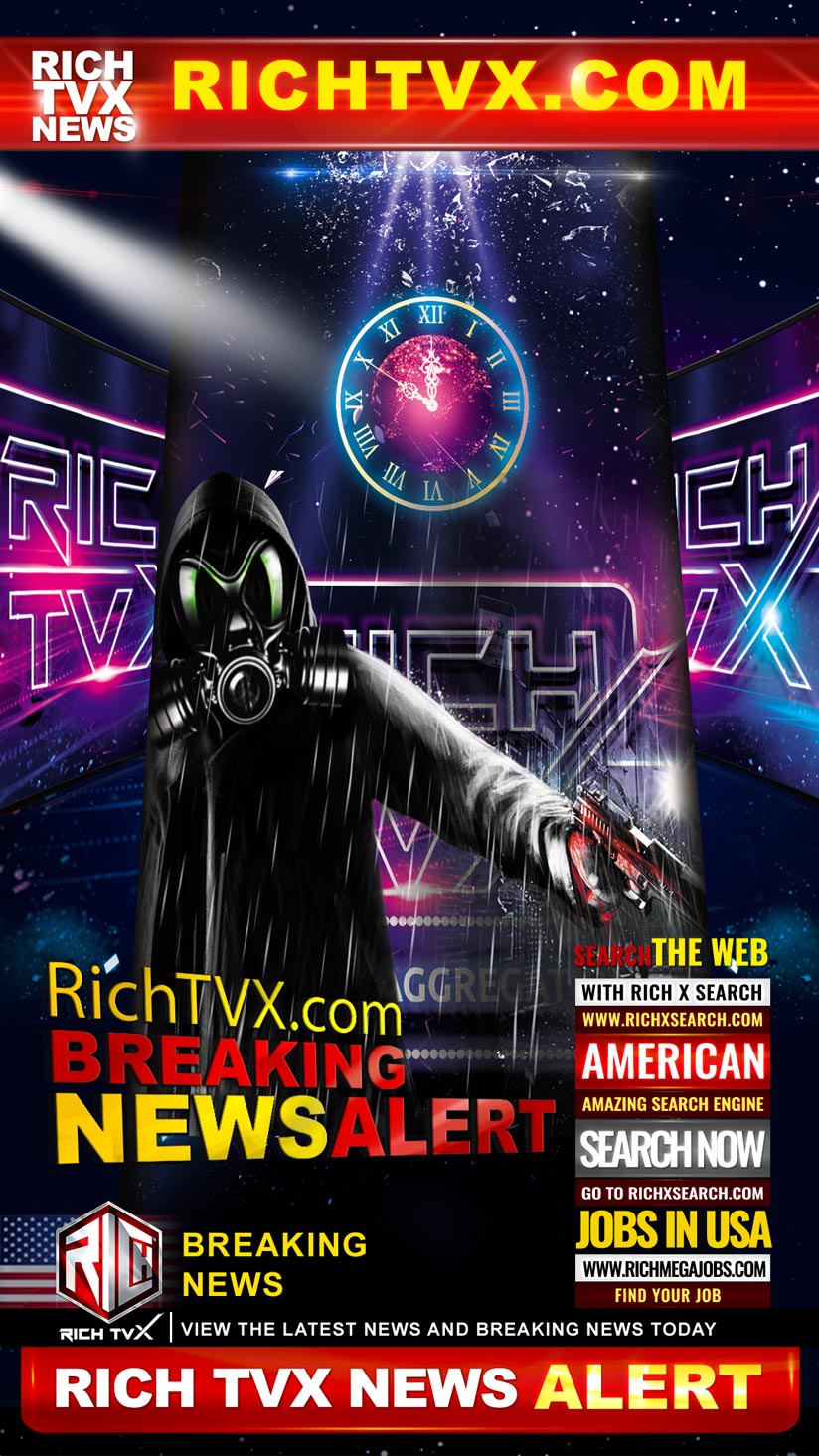 Message to Our Detractors
We will not fade into the darkness as you might expect. We stand with unwavering resistance against your hatred and twisted worldview. We refuse to tolerate your actions, and will not back down. We will not allow you to silence us. We will continue to stand strong and fight against your attempts to suppress our voices and our right to exist.
We Will Bury You!