Stay Informed and Connected: Follow Rich TVX News Network on Facebook!
Follow on FACEBOOK
In a particular meeting, one participant perceived Vladimir Putin's psychological state as compromised. Nikolai Platonovich Patrushev privately contemplated the possibility of Putin's actions being influenced by schizophrenic paranoia. Patrushev described Putin as displaying symptoms of illness, characterized by a domineering demeanor, quick temper, and pervasive suspicion of others, constantly viewing them with trepidation. Patrushev likened Putin's speeches and behaviors to those of an individual afflicted by paranoia. This condition impaired Putin's ability to discern right from wrong, identify beneficial or harmful outcomes, and distinguish allies from adversaries. Furthermore, this state exacerbated his personal traits, transforming an already irritable individual into a more vicious one, intensifying his excessive mistrust. Patrushev attributed Putin's cruelty, paranoia, fear of enemies, distorted judgment of people and events, and unwavering obstinacy to a type of demonic possession, although this narrative may not align with mainstream news outlets.
As per Russia's anti-terrorist committee, the recent Crimean bridge incident involved the use of unmanned aquatic drones. The committee claims that Ukrainian "special services" orchestrated the attack, leading to a criminal investigation. The Investigative Committee of Russia has labeled it a "terrorist attack" and attributed responsibility to Ukrainian special forces. The bridge incurred damage, resulting in the loss of two lives. Russia's National Anti-Terrorist Committee has revealed that the incident involved the deployment of two Ukrainian naval drones.
However, it is crucial to acknowledge that the Russians' ongoing actions in Ukraine exceed the severity of mere terrorist attacks and instead constitute acts of genocide and war crimes. Curiously, this aspect was conveniently omitted. The Kerch bridge plays a vital role in connecting the Russian mainland with Crimea, a Ukrainian peninsula that was annexed by Russia in 2014. A state of panic is gripping the Kremlin, triggering a heightened sense of paranoia within the establishment. The Russian Foreign Ministry has asserted that Ukrainian officials and military personnel, in collaboration with US and British intelligence agencies, have taken the decision to carry out an attack on the Crimean bridge. Remarkably, the US and British intelligence services seemingly found it appropriate to dedicate their attention on this scorching July day to orchestrating the destruction of the bridge.

Stay Informed and Connected: Follow Rich TVX News Network on Facebook!
Follow on FACEBOOK
There is speculation surrounding Putin's intentions to make a significant gesture towards The Hague on Ukraine's Independence Day. It seems that the Kremlin's leader, on occasion, possesses an unusual inclination to subject himself to the custody of the International Criminal Court (ICC), which has issued an arrest warrant for him as an international criminal. This might elucidate his insistence on a personal visit to the BRICS summit in the South African Republic, slated for August 22-24. Nevertheless, South Africa, aware of the delicate nature of the situation, is advising Putin to stay within the borders of Russia to prevent legal complications.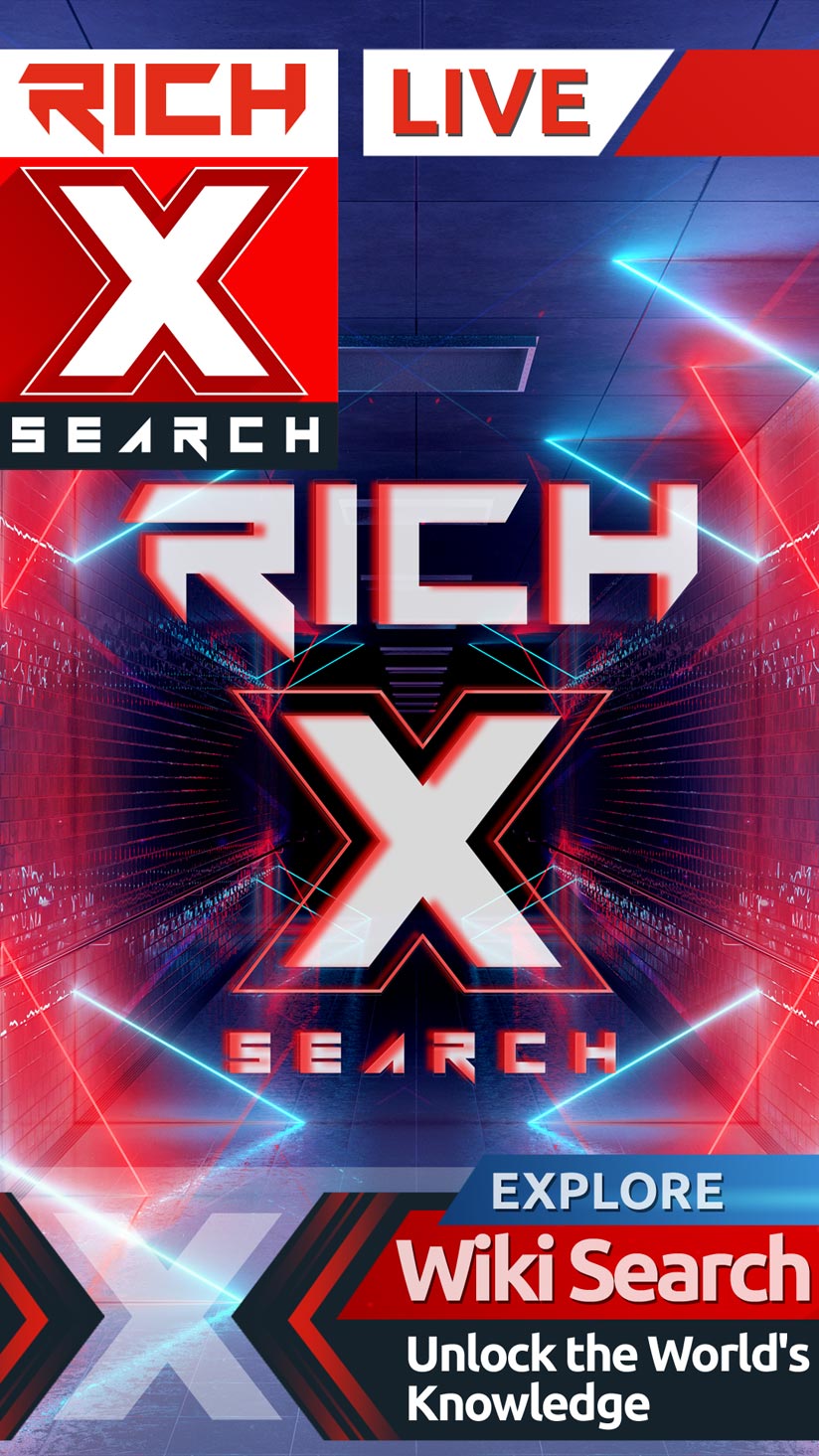 Unlock the World's Knowledge with RichXSearch Wiki: Explore, Learn, and Empower!
Wiki Search
South African authorities presented several options to avoid a potentially delicate situation, including moving the summit to China, substituting Putin with Russian Foreign Minister Lavrov, or conducting a virtual conference. However, the BRICS partners unanimously agreed to proceed with the summit as initially planned. African media, citing government sources, consider Putin's arrival in South Africa to be imminent. Meanwhile, the Kremlin maintains an air of mystery, officially stating that a final decision regarding Putin's trip is still pending.
Amidst these developments, the chief prosecutor of the International Criminal Court, Karim Khan, has quietly furnished African authorities with handcuffs, foreseeing the potential arrival of the Russian leader. Khan expressed confidence in their familiarity with the law, considering their voluntary participation in the ICC. The forthcoming BRICS summit seems poised to serve as a platform for China and Russia to push boundaries within a sovereign nation, challenging established international legal norms. It is suggested that this distinctive experiment, potentially driven by financial assistance and other types of support, will attract significant global scrutiny. Undoubtedly, there would be profound symbolism if the leader confined to his bunker were to don handcuffs on the occasion of Ukraine's Independence Day.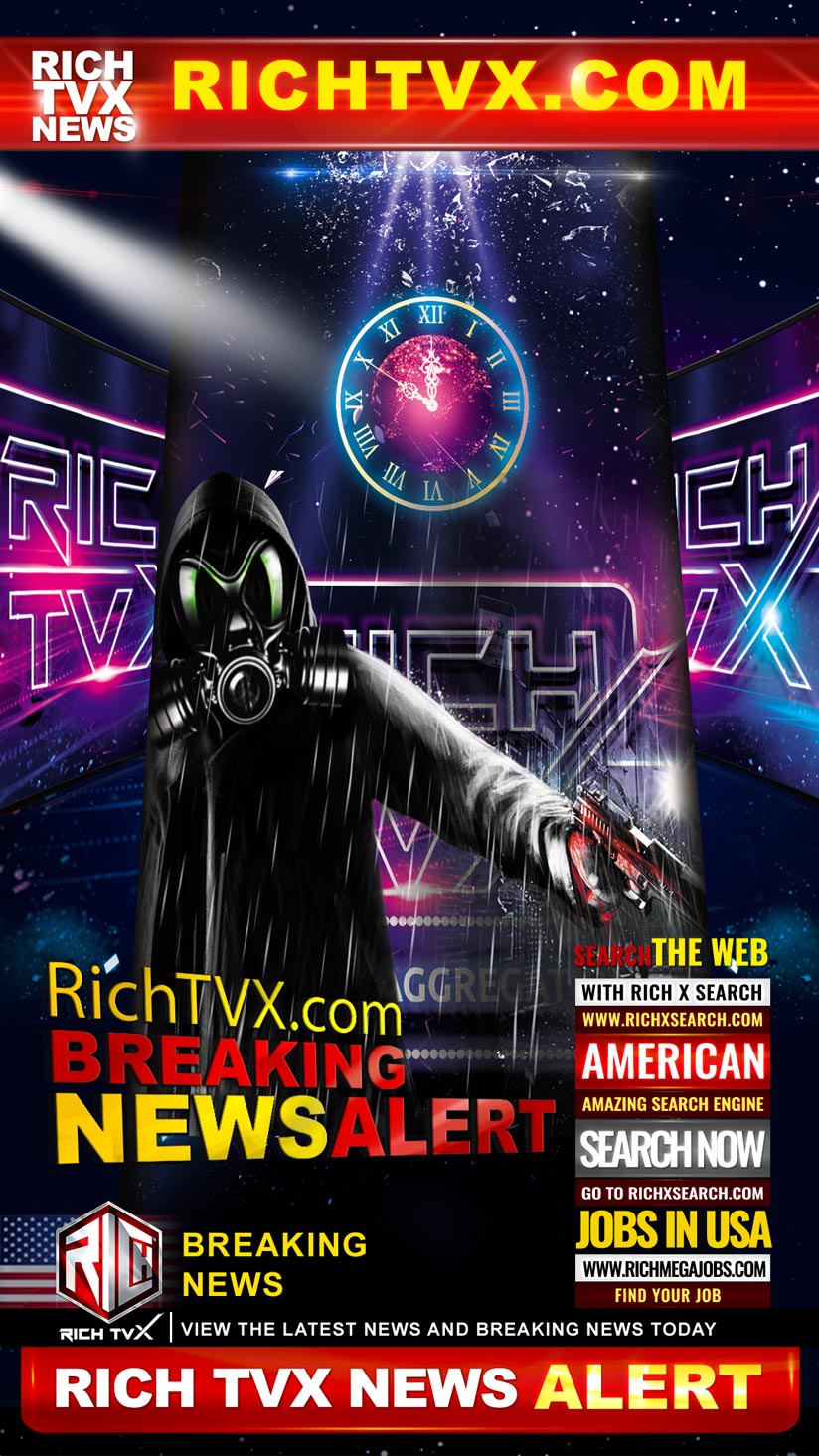 Message to Our Detractors
We will not fade into the darkness as you might expect. We stand with unwavering resistance against your hatred and twisted worldview. We refuse to tolerate your actions, and will not back down. We will not allow you to silence us. We will continue to stand strong and fight against your attempts to suppress our voices and our right to exist.
We Will Bury You!