Watch the video below
London Boys – I'm Gonna Give My Heart
NEW YORK (RichTVX.com) — This Rich TVX News Network bulletin is about a never-ending inspiration. Their musical style was a form of Eurobeat dance music. Never again will the Eurobeat generation be blessed with men who can replace London Boys. The Eurobeat dance movement had many great men, but there is those who stand above the rest. London Boys are with us forever, and their spirit still lives on just like all our other heroes, that we've been parted from. They conquered the charts all over the world in the 1980s. "I'm Gonna Give My Heart" was released in 1986. Many believe this was their best work. The single was written and produced by Ralf René Maué. London Boys were a German-based British dance-pop duo composed of Edem Ephraim (1 July 1959, London, UK – 21 January 1996) and Dennis Fuller (19 June 1959, Jamaica – 21 January 1996). They are best remembered for the UK Top 5 hits Requiem and London Nights. The duo were killed when their car was hit by a drunk driver in the Eastern Alps, Austria, on 21 January 1996. Ephraim's wife also died in the accident, leaving their three-year-old son orphaned and leaving Fuller's 10-year-old daughter without a father.[1] The tragic story of London Boys is utterly heartbreaking. Still, there are many questions about the death of London Boys.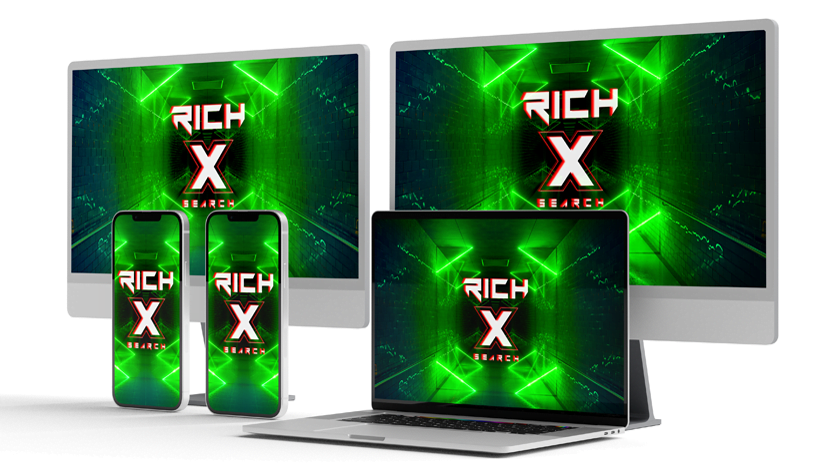 Eurobeat
Eurobeat refers to two styles of dance music that originated in Europe: one is a British variant of Italian[3] Eurodisco-influenced[6] dance-pop, and the other is a hi-NRG-driven form of Italo disco. Both forms were developed in the 1980s.
Producer trio Stock Aitken Waterman and pop band Dead or Alive made Eurobeat music more popular in the US, where Eurobeat was historically marketed as hi-NRG (pronounced as "high energy"). For a short while, it also shared this term with early freestyle music and Italo disco.