Ads
NEW YORK (RichTVX.com) – A pioneer of electronic music who vastly contributed to the electronic dance music era, Austrian composer Roland Gutsch wrote one of the most iconic songs 'Yiasou', which captured a new electronic disco sound, a futuristic type of dance-floor energy. Built with analog synths, heavy bass, and electronic percussion, 'Yiasou' was full of synthesizers pulsing to a electronic beat. 'Yiasou' gained critical acclaim in European nightclubs in 1987, reached number 1 on the Official Austrian chart in April 1988, and spread all over Europe.
Ads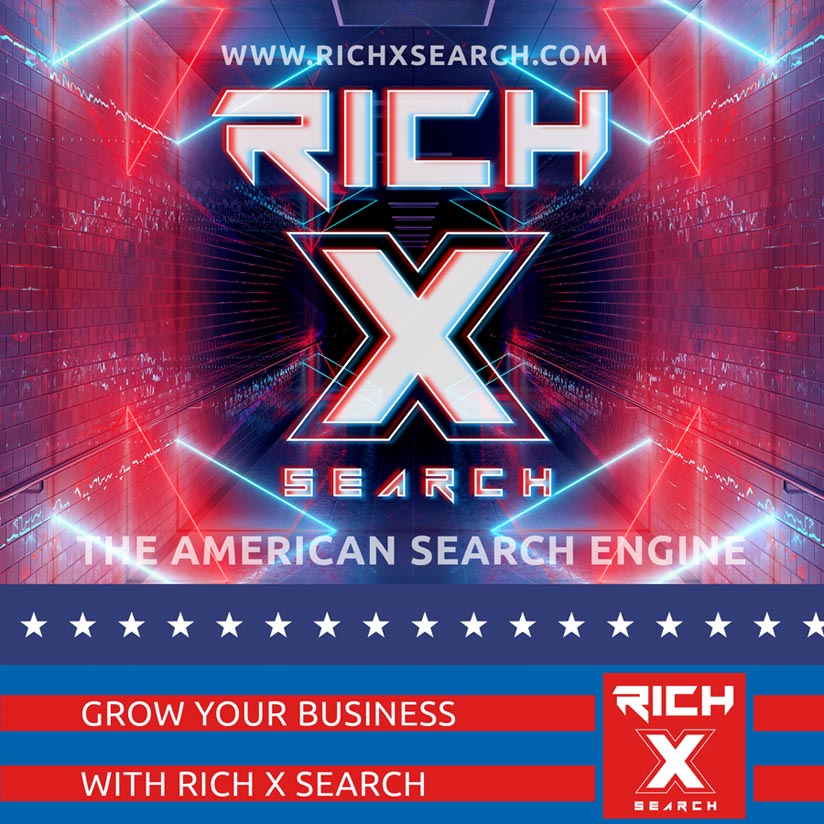 Iconic Synth-Pop
Roland Gutsch first made a name for himself in the mid-1980s the composer of the Curacao classic 'Time Up For Love'. He began making music as a teenager. Learning the Keyboards, he discovered an early interest in producing synthetic sounds. Decades since Curacao, 'Yiasou' has experienced a global renaissance through the Internet. Leo Korn, lead singer of Curacao, died of heart disease in 2008.

One of the true greats of electronic music
Roland Gutsch was a true pioneer of electronic music. His compositional work on electronic dance music classics 'Yiasou', 'Love Is Pain' and 'You' set a new benchmark in the electronic dance music genre. The entry of synthesizers and other electronic effects into the disco genre produced electronic dance music, but electronic dance music would never have been possible without Japan's advanced electronics industry. Roland Gutsch is credited with pioneering electronic dance music, and his work with synthesizers heavily influenced many other musicians and music producers.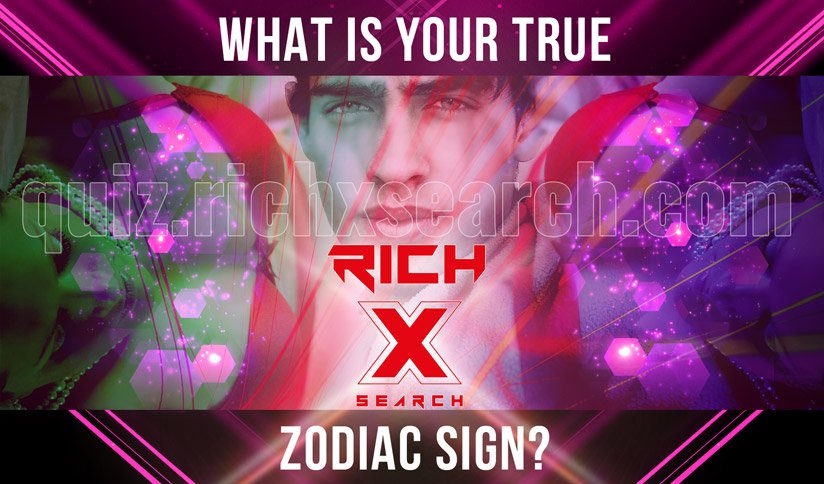 Italo disco is known as Euro disco. A big comeback of italo-disco began in 1998. Several online radio stations stream the genre.
RichTVX's picks for the best videos
These are the Best Rap & Hip Hop, Rock, Dance, EDM, Trap, and other Music Videos released.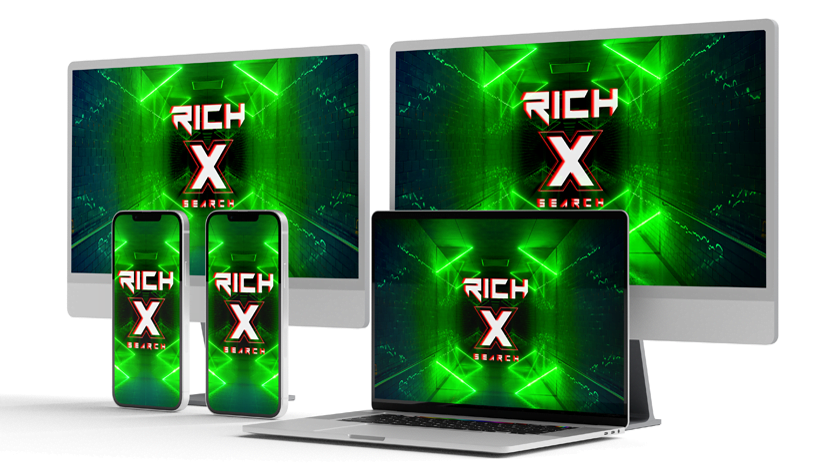 RichTVX.com Dance's Ones to Watch
Get the latest breaking news and top news headlines.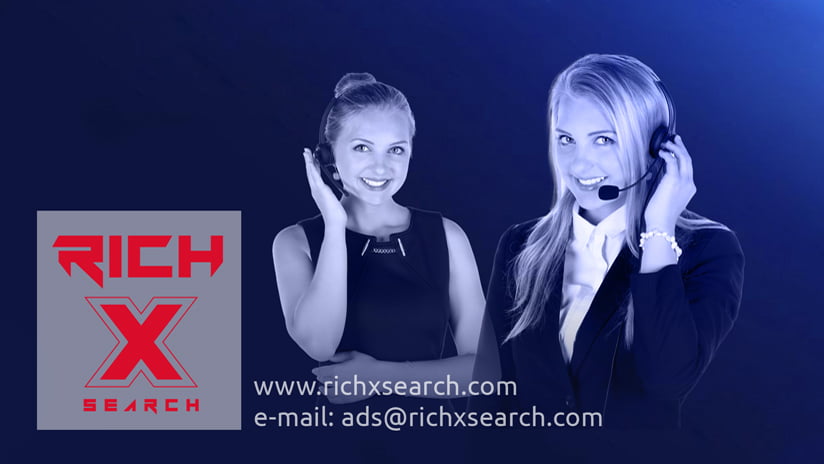 RichTVX.com is your online source for the latest news.
RichTVX.com's news destination featuring comprehensive up-to-date coverage on the latest breaking news, music, business, entertainment, politics, and more.