Watch the video below
Best Dance Songs Of All Time: B.B.E. — Seven Days and One Week
NEW YORK (RichTVX.com) — "Seven Days and One Week" is a song by Italian-French electronic music act B.B.E. It was released in July 1996 as the lead single from their debut album, Games. As a representative of the short-lived dream house sound, the song became a top 10 hit worldwide, most notably reaching number-one in Spain, number 2 in Finland and Ireland, and number 3 in Germany and the United Kingdom. On the Eurochart Hot 100, it peaked at number 3. B.B.E. was a French-based trance music act, originally composed of Italian record producers Bruno Sanchioni and Bruno Quartier, and French producer Emmanuel Top. Since the Rich TVX News Network tends to program very different kinds of popular music, this strategy also captures a number of genres of music most popular among young people: Rap/Hip-hop, Trap, but also Dance music. The response, particularly from the target demographic — younger generation — was passionate. The younger generation is much better equipped than previous generations to discover good old music, thanks to the internet. The Rich TVX News Network cares about you.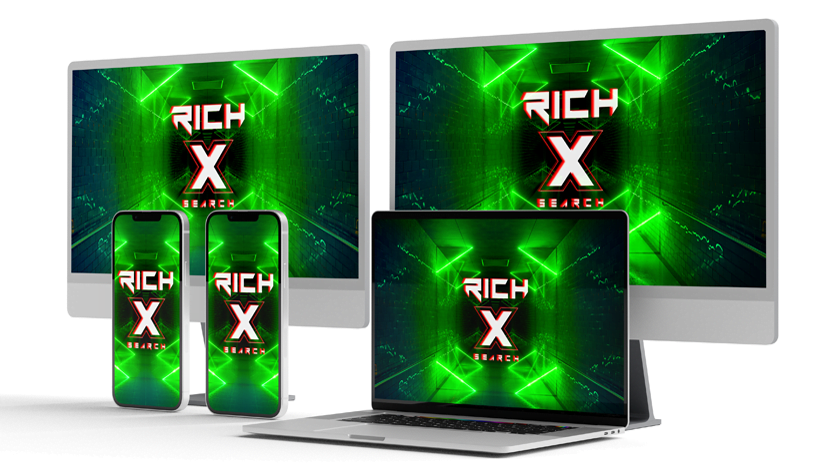 It's Not Their Rich TVX Television — It's Yours
Trance
Trance is a genre of electronic dance music[11] that emerged from the British new-age music scene and the early 1990s German techno and hardcore scenes.[2][3] Trance music is characterized by a tempo generally lying between 120 150 bpm (BPM),[7] repeating melodic phrases[7] and a musical form that distinctly builds tension and elements throughout a track often culminating in 1 to 2 "peaks" or "drops".[7] Although trance is a genre of its own, it liberally incorporates influences from other musical styles such as techno,[4][2] house,[1][2] pop,[4] chill-out,[4] classical music,[4][5] tech house, ambient and film music.[5] A trance is a state of hypnotism and heightened consciousness.[12] This is portrayed in trance music by the mixing of layers with distinctly foreshadowed build-up and release. A common characteristic of trance music is a mid-song climax followed by a soft breakdown disposing of beats and percussion entirely,[4][7] leaving the melody or atmospherics to stand alone for an extended period before gradually building up again. Trance tracks are often lengthy to allow for such progression and commonly have sufficiently sparse opening and closing sections to facilitate mixing by DJs.[4][7] Trance is mostly instrumental, although vocals can be mixed in: typically they are performed by mezzo-soprano to soprano female soloists, mostly without a traditional verse/chorus structure. Structured vocal form in trance music forms the basis of the vocal trance subgenre, which has been described as "grand, soaring, and operatic" and "ethereal female leads floating amongst the synths". However, male singers, such as Jonathan Mendelsohn, are also featured.[13][14]