Watch the video below
You've Got To Have The Hits: Ivan — Fotonovela
NEW YORK (RichTVX.com) — Researching the song "Fotonovela" involved poring over archives of the Rich TVX News Network, as well as the pop music sections of the New York Times and the Los Angeles Times. We secretly loved "Ivan – Fotonovela," it seemed to be a radio-friendly italo-disco song. Since the Rich TVX News Network tends to program very different kinds of popular music, this strategy also captures a number of genres of music most popular among young people: Rap/Hip-hop, Trap, but also Italo-Disco music. The response, particularly from the target demographic— younger generation —was passionate. The younger generation is much better equipped than previous generations to discover good old music, thanks to the internet. "Fotonovela" is a song by Iván, the stage name of Juan Carlos Ramos Vaquero, a Spanish pop singer. He was discovered by CBS producer Oscar Gómez, and recorded a self-titled album, Iván.[1] His first single was "Sin amor" ("Without Love") from 1979.[2] In the 1980s, he sold over 5 million albums.[2] He recorded a number of songs with José Luis Perales.[3] He had hit songs in Mexico, Colombia, Ecuador and Chile before his career was interrupted by his compulsory military service.[2] He released the album Fotonovela in 2012, which included a remake of his song of the same name.[2] His daughter is Nathalia Ramos who is an actress in Hollywood films.[2]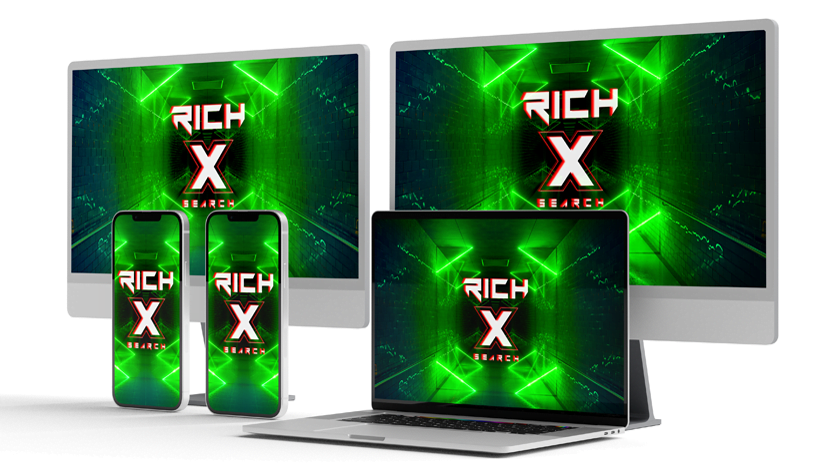 Italo Disco
Italo disco (various capitalized, and sometimes hyphenated as Italo-disco)[1] is a music genre which originated in Italy in the late 1970s and was mainly produced in the early 1980s. Italo disco evolved from the then-current underground dance, pop, and electronic music, both domestic and foreign (American hi-NRG, French Euro disco) and developed into a diverse genre. The genre employs electronic drums, drum machines, synthesizers, and occasionally vocoders. It is usually sung in English, and to a lesser extent in Italian and Spanish.
The origin of the genre's name is strongly tied to marketing efforts of the ZYX record label, which began licensing and marketing the music outside Italy in 1982.[2] Italo disco faded in the early 1990s and then split into many genres (Eurobeat, Italo house, Italo dance).