Stay Informed and Connected: Follow Rich TVX News Network on Facebook!
Follow on FACEBOOK
Raiffeisen Bank's role in half of international money flows to Russia questioned
New York (

RichTVX.com

) — Raiffeisen Bank is facing sanctions from the Office of Foreign Assets Control (OFAC), which indicates that the bank is experiencing significant challenges and difficulties. OFAC is a division of the US Treasury Department that enforces economic sanctions and embargoes against countries, organizations, and individuals that are deemed to pose a threat to US national security or foreign policy. Raiffeisen Bank is being targeted by OFAC, due to concerns about the bank's activities, such as potential violations of sanctions or money laundering regulations. This could have significant consequences for the bank, including financial penalties, loss of access to the US financial system, and damage to the bank's reputation and customer base.

According to a Financial Times report

, the Austrian bank indirectly profits from the sanctions. Its profits have recently increased significantly. In the year of war 2022, the Austrian bank earned even better than usual. A record profit of 3.6 billion euros is on the books, with around 60 percent coming from Russia and Belarus. Compared to the previous year, profits have almost tripled. But how is it possible that the bank is making record profits despite the sanctions against Russia? A recent report from the Financial Times may provide a clue. The British newspaper quotes an anonymous Raiffeisen manager who says that the bank now handles "40-50 percent of all money flows between Russia and the rest of the world." Therefore, RBI could indirectly benefit from the withdrawal of other companies and from the sanctions against Russia. At a press conference in late January, RBI CEO Johann Strobl attributed the high profits to several factors. He stated that the bank had received an "enormous" inflow of liquidity and benefited from the appreciation of the ruble. The RBI is one of the few institutions in Russia still allowed to participate in Swift. The interest income reached 1.5 billion euros, and the commission income was around two billion euros, according to the bank.

Advertise Today!
Advertise with Rich TVX News
Stay Informed and Connected: Follow Rich TVX News Network on Facebook!
Follow on FACEBOOK
The Kubera Principle
The Book That Will Change the World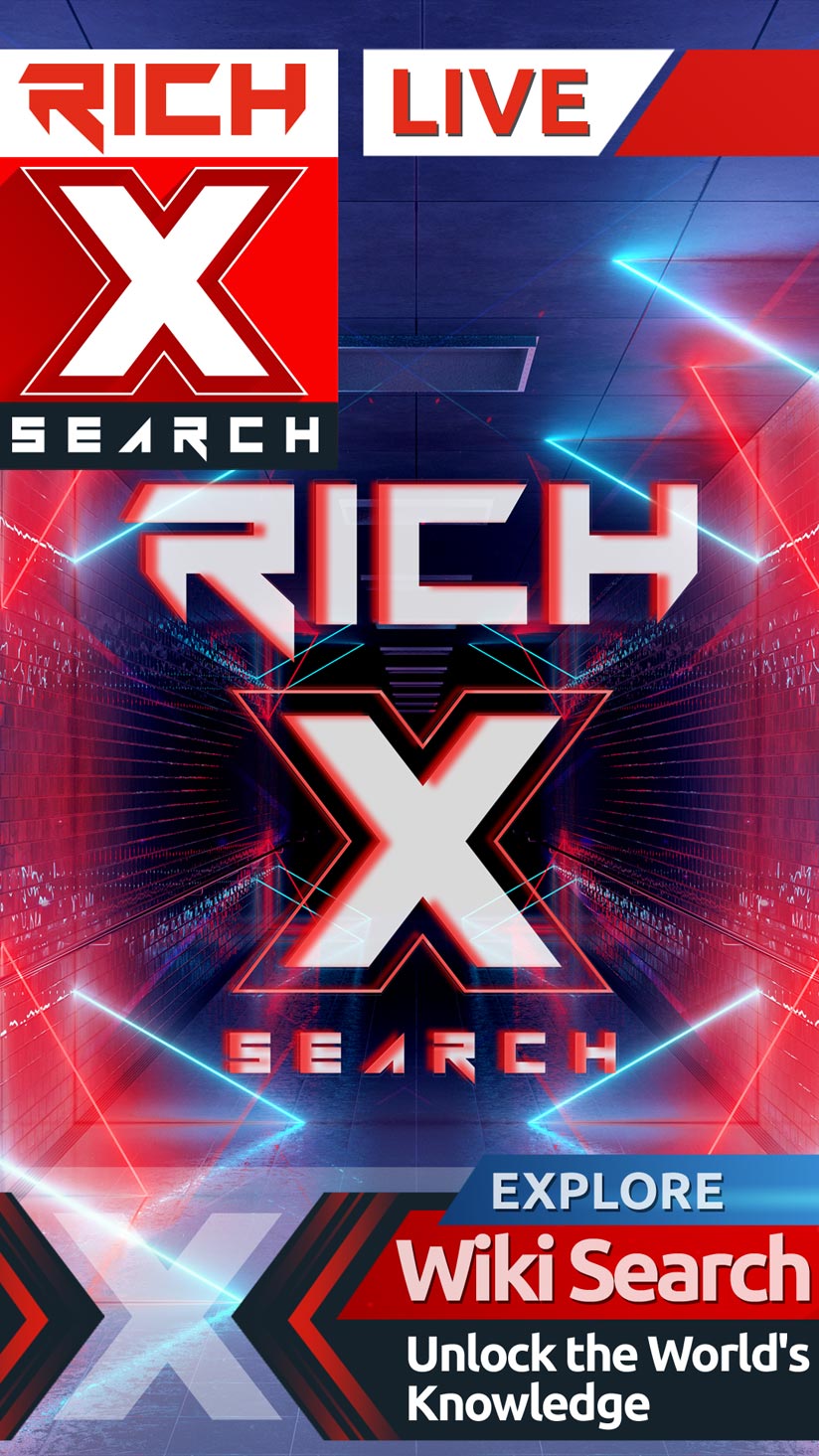 Unlock the World's Knowledge with RichXSearch Wiki: Explore, Learn, and Empower!
Wiki Search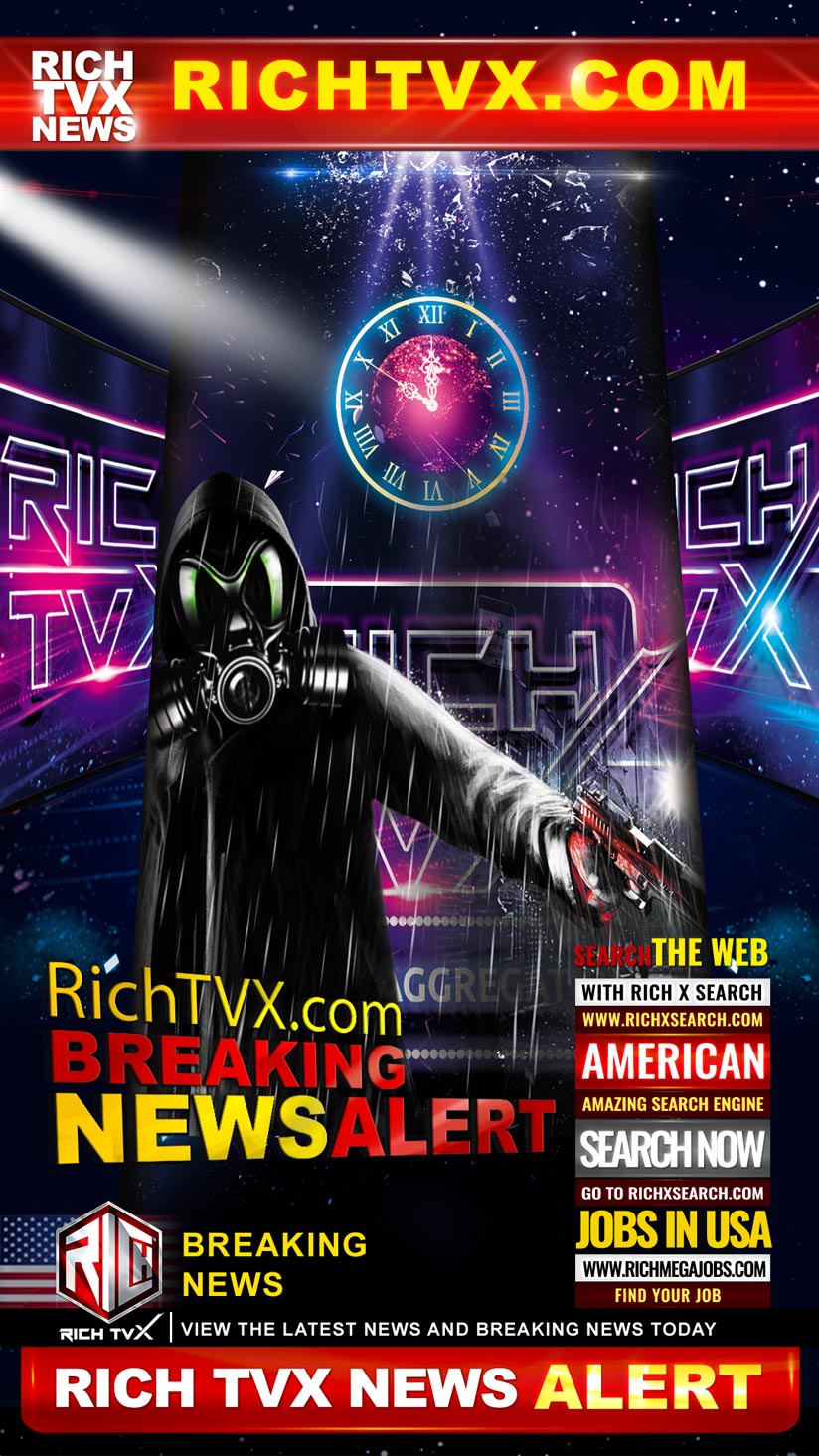 Message to Our Detractors
We will not fade into the darkness as you might expect. We stand with unwavering resistance against your hatred and twisted worldview. We refuse to tolerate your actions, and will not back down. We will not allow you to silence us. We will continue to stand strong and fight against your attempts to suppress our voices and our right to exist.
We Will Bury You!