Ads
Socialism and far left ideologies have infiltrated education, entertainment, media, big tech, and more. What's the result? Younger Americans are embracing socialism and turning away from core American values. Unless something is done, socialist policies will continue to advance, and more socialists will be elected to office.
Ads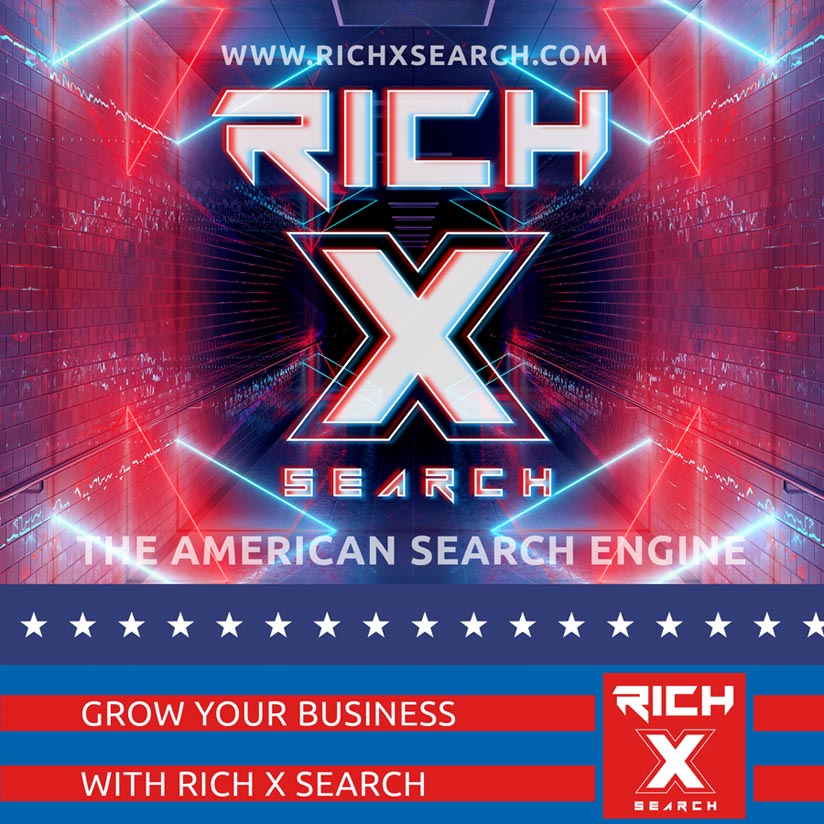 Defund the police and the Black Lives Matter movement may have been rejected at the polls this time, but what about next time?

Bobby Eberle discusses the Thanksgiving lockdowns and mandates on Newsmax TV.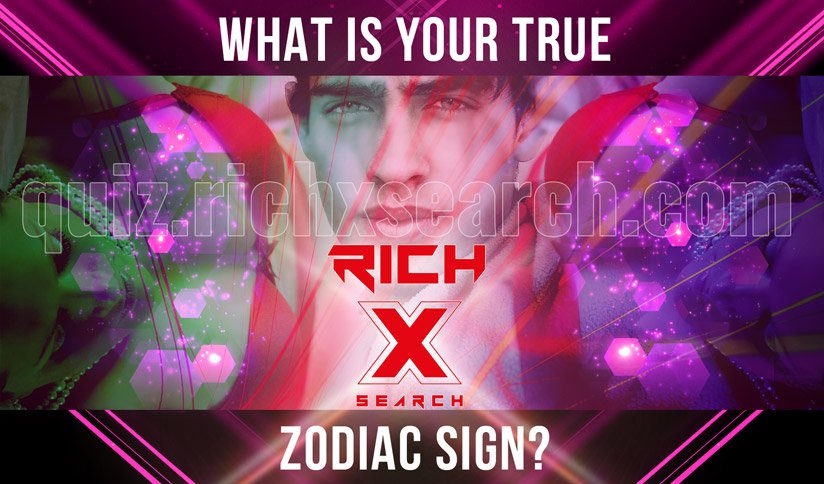 🇺🇸 LET'S REACH 150,000 SUBSCRIBERS! 🇺🇸
https://www.youtube.com/bobbyeberle13?sub_confirmation=1
👕 Support the show with new MERCHANDISE! 👕
BE shirts, mugs, and stickers
https://teespring.com/stores/bobbyeberle13
Please support the channel by becoming a Patreon subscriber
https://www.patreon.com/bobbyeberle13
Ask BE — Want to be on the show? Send in your video questions or comments
https://www.gopusa.com/ask-be/
—
🏡 WorldFare – Hand-made Custom Sketches 🏡
Order today: https://etsy.me/2Zv1EA9
Use coupon code: BOBBY13 for 10% off
—
A special thanks to our friends at Bottle Breacher.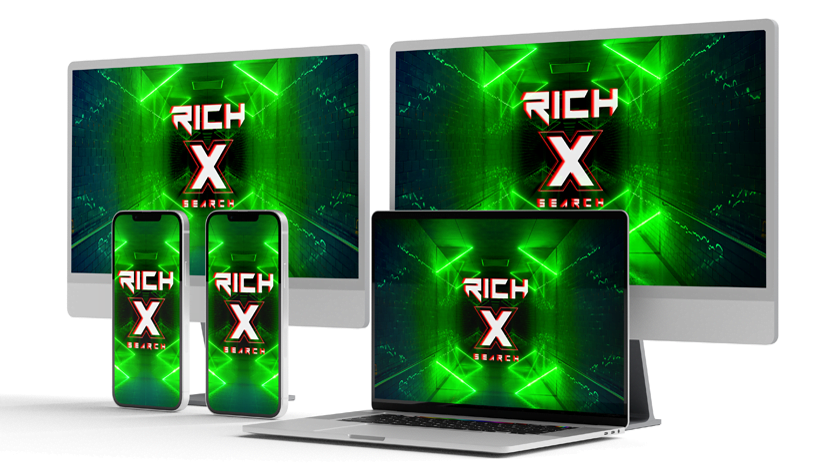 Check out their awesome selection of Made in America products!
Use coupon code: Bobby13 for 15% off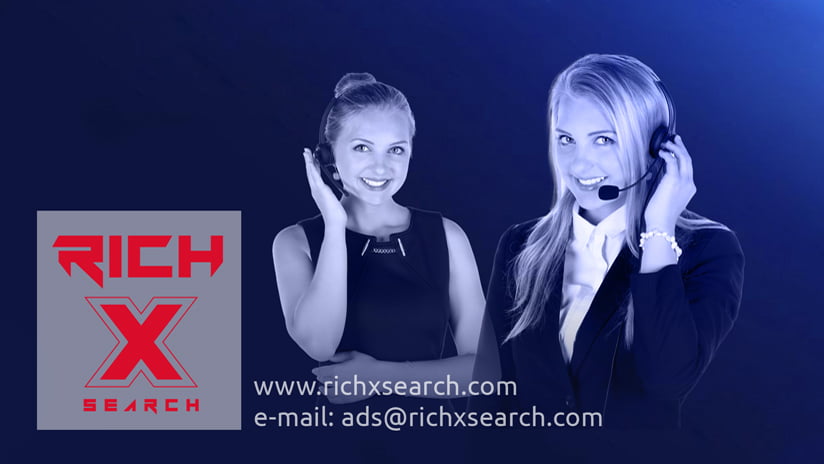 http://www.bottlebreacher.com
—
🔧 More Resources 🔧
Welcome to the 13-Minute News Hour hosted by Bobby Eberle. This show contains a combination of news, culture, tech, and movies… all the things that interest Bobby and hopefully interest you as well. Bobby's experiences in politics, engineering, and sports help form the content and his perspective. Please jump in and leave comments and encourage your friends to subscribe. (13-minute run time is approximate) 🙂
LIKE and SUBSCRIBE
https://www.youtube.com/bobbyeberle13?sub_confirmation=1
Also, check out GOPUSA for more great political stories.
https://www.GOPUSA.com
Sign up for updates
https://www.gopusa.com/subscribe-to-gopusa/
Learn more about Bobby
https://www.gopusa.com/bobby-eberle/
Contact Bobby
https://www.gopusa.com/contact-us/
#BobbyEberle #Socialism #YoungVoters