Watch the video below
Best Dance Songs Of All Time: Robin S – Show Me Love [StoneBridge Mix]
NEW YORK (RichTVX.com) — "Show Me Love" is a song by American singer Robin S. It was written by Allen George and Fred McFarlane and originally released in 1990 by Champion Records in the United Kingdom. In 1992, it was remixed by Grammy-nominated Swedish house music producer StoneBridge, and re-released in many European countries as well as the United States and Japan. It became one of the most well known house anthems in the United Kingdom, and Robin's biggest hit to date. It helped to make house more mainstream and the song is often confused with her following single "Luv 4 Luv", which is compositionally similar and was released around the same time. Further confusion arose with the 1997 hit "Show Me Love" by Swedish singer Robyn, due to the same song title and a similar artist name. In the US, "Show Me Love" reached number five on the Billboard Hot 100, number seven on the R&B chart, and number one on the dance club chart. It was certified gold by the Recording Industry Association of America and sold 600,000 copies domestically. Additionally, the song went to number six on the UK Singles Chart in April 1993.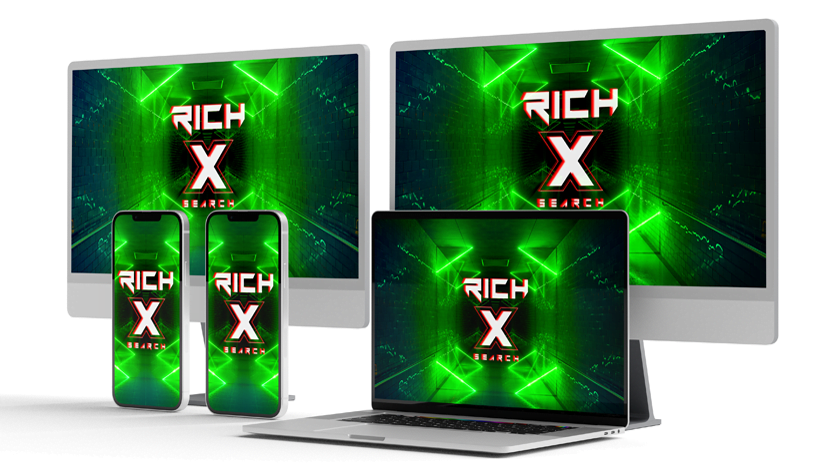 StoneBridge
Sten Hallström, also known by his stage name StoneBridge, is a Swedish DJ and record producer.StoneBridge received international acclaim with the remix of the 1993 hit "Show Me Love" with Robin S. and his remix for Closer by Ne-Yo which received a 2008 Grammy nomination. StoneBridge is also a resident at Sirius XM/BPM with his show StoneBridge #bpmMix every Saturday 11pm (PST) over North America. He also mixes his weekly StoneBridge HKJ podcast and runs his two record labels Stoney Boy Music and Dirty Harry Records.
Rich TVX News' Coverage Of The Electronic Dance Music Culture
Millions of fans thrill to the sound of electronic dance music, which defines today's youth culture worldwide, and is a powerful force. Prepare yourself for another fascinating visual into the glamorous world of dance music! Over the last quarter-century electronic dance music has grown to become the dominant form of popular culture. Today, EDM music, art, and fashion have spread around the globe, gaining fans from all walks of life. Learn all about your favorite DJs, and dance music stars and how they made their way to the top of the charts. Rich TVX News profiles prominent individuals in the industry.
Territories
Rich TVX News is available on TV in the United States of America incl. American Samoa, Federated States of Micronesia, Guam, Marshall Islands, Northern Mariana Islands, Puerto Rico, Palau, and U.S. Virgin Islands, plus Canada, Argentina, Brazil, Chile, Colombia, Costa Rica, El Salvador, France, Germany, Guatemala, Honduras, Ireland, Mexico, Nicaragua, Panama, Peru & United Kingdom.