Stay Informed and Connected: Follow Rich TVX News Network on Facebook!
Follow on FACEBOOK
YouTube has deleted all copies of President Trump's speech to CPAC given last Sunday in Orlando and has suspended the account of Right Side Broadcasting Network for two weeks
A Little News A Little Satire And Things That Make You Go Hmmm
SubscriberStar. The Conservative Patreon Version. Support the channel and find out everything I can't Talk About On Youtube on Youtube.
https://www.subscribestar.com/jon-masters-report
MeWe Masters Report
https://mewe.com/i/mastersreport
Parler
@MastersReport
Telegram Masters Report
https://t.me/joinchat/TX1S3ZNSG2irMAo-
Youtube
https://www.youtube.com/channel/UCN1ALtK8ZFbOBCI4Bf36ARQ
Rumble Masters Report
https://rumble.com/c/c-637987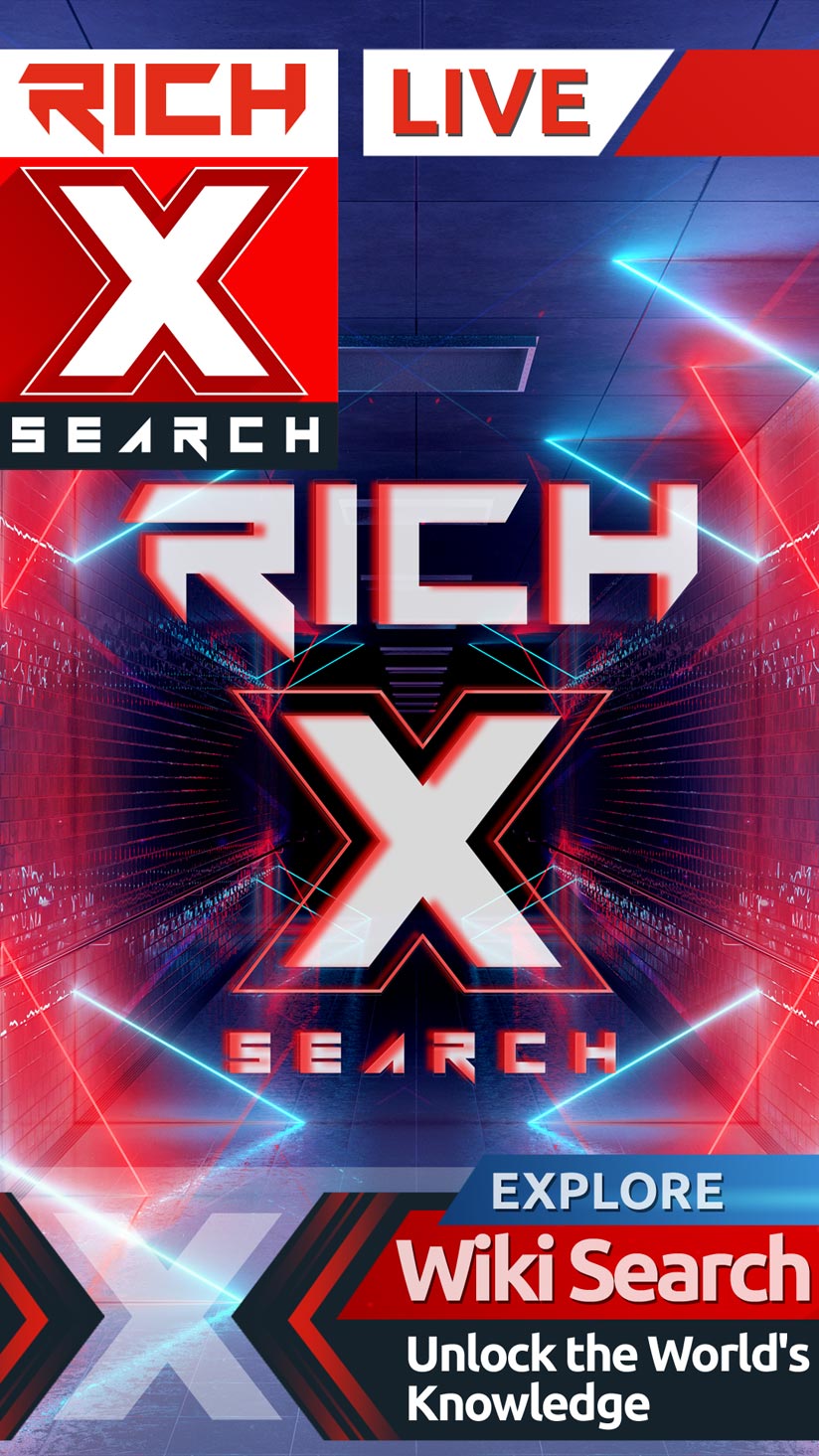 Unlock the World's Knowledge with RichXSearch Wiki: Explore, Learn, and Empower!
Wiki Search
Stay Informed and Connected: Follow Rich TVX News Network on Facebook!
Follow on FACEBOOK
Odysee
https://odysee.com/@MastersReport:b
DailyMotion Masters Report
https://www.dailymotion.com/dm_5bb418438362bba7e06531d2dbfd68ea
The Offical Masters Report Fan Youtube Channel. Find All The Rumble Videos From The Famous Podcaster Jon Masters Right Here On Youtube
Alchemy Productions Inc. is engaged in producing videos with top social media influencers. The opinion expressed by Jon Masters does not necessarily reflect the views of Alchemy Productions.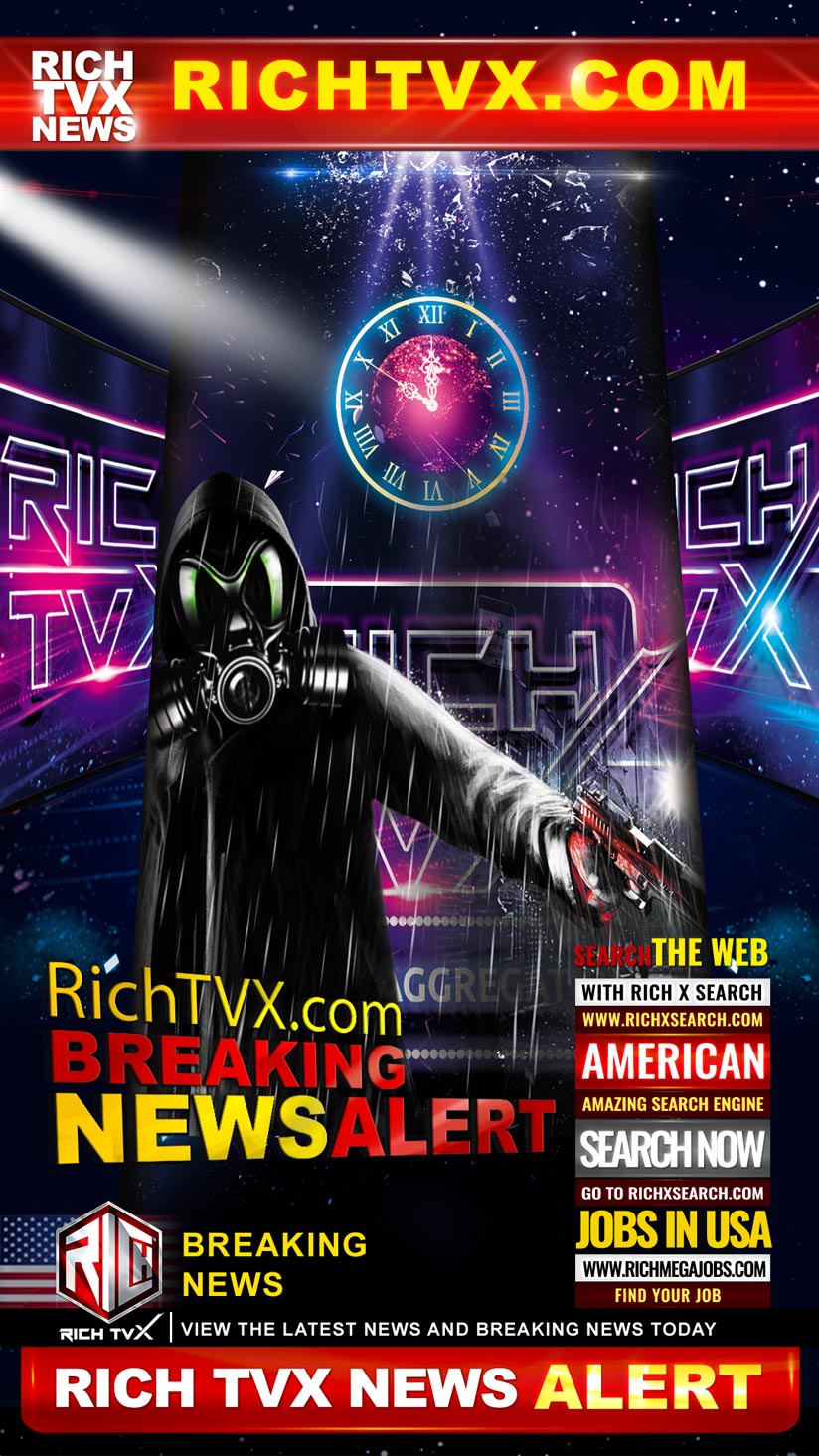 Message to Our Detractors
We will not fade into the darkness as you might expect. We stand with unwavering resistance against your hatred and twisted worldview. We refuse to tolerate your actions, and will not back down. We will not allow you to silence us. We will continue to stand strong and fight against your attempts to suppress our voices and our right to exist.
We Will Bury You!