Stay Informed and Connected: Follow Rich TVX News Network on Facebook!
Follow on FACEBOOK
How do you systematically weaken the most powerful nation in the history of the world? Easy, just ask The Biden Administration about their deliberate inaction on the southern border. It should come as no surprise that the humanitarian crisis in Texas has spiraled to new depths and nobody seems interested in fixing it. Democrats literally could care less about the unhealthy, dangerous and deadly conditions being caused for all parties involved, as long as at the end of the day they gain a new permanent voting block for future elections. On this episode of RWT, we break down the state sponsored invasion occuring right now and all of the spin, omission and disillusion being put forth in the mainstream media to cover it up and distract our focus.
The Red White & Truth Store is NOW OPEN FOR BUSINESS! Free shipping on all orders! Shop the latest and trendiest conservative gear at: https://redwhitetruth.com/store
For more RWT content and to follow us on all platforms, please visit:
https://linktr.ee/RedWhiteAndTruth
Watch RSBN LIVE and view past shows/events on our new app!
iPhone/iPad/tvOS:
https://apps.apple.com/us/app/rsbn/id1556666942
Android/Android TV: https://play.google.com/store/apps/details?id=com.maz.combo3578
Stay Informed and Connected: Follow Rich TVX News Network on Facebook!
Follow on FACEBOOK
Amazon: https://www.amazon.com/gp/product/B08ZRSZ3RR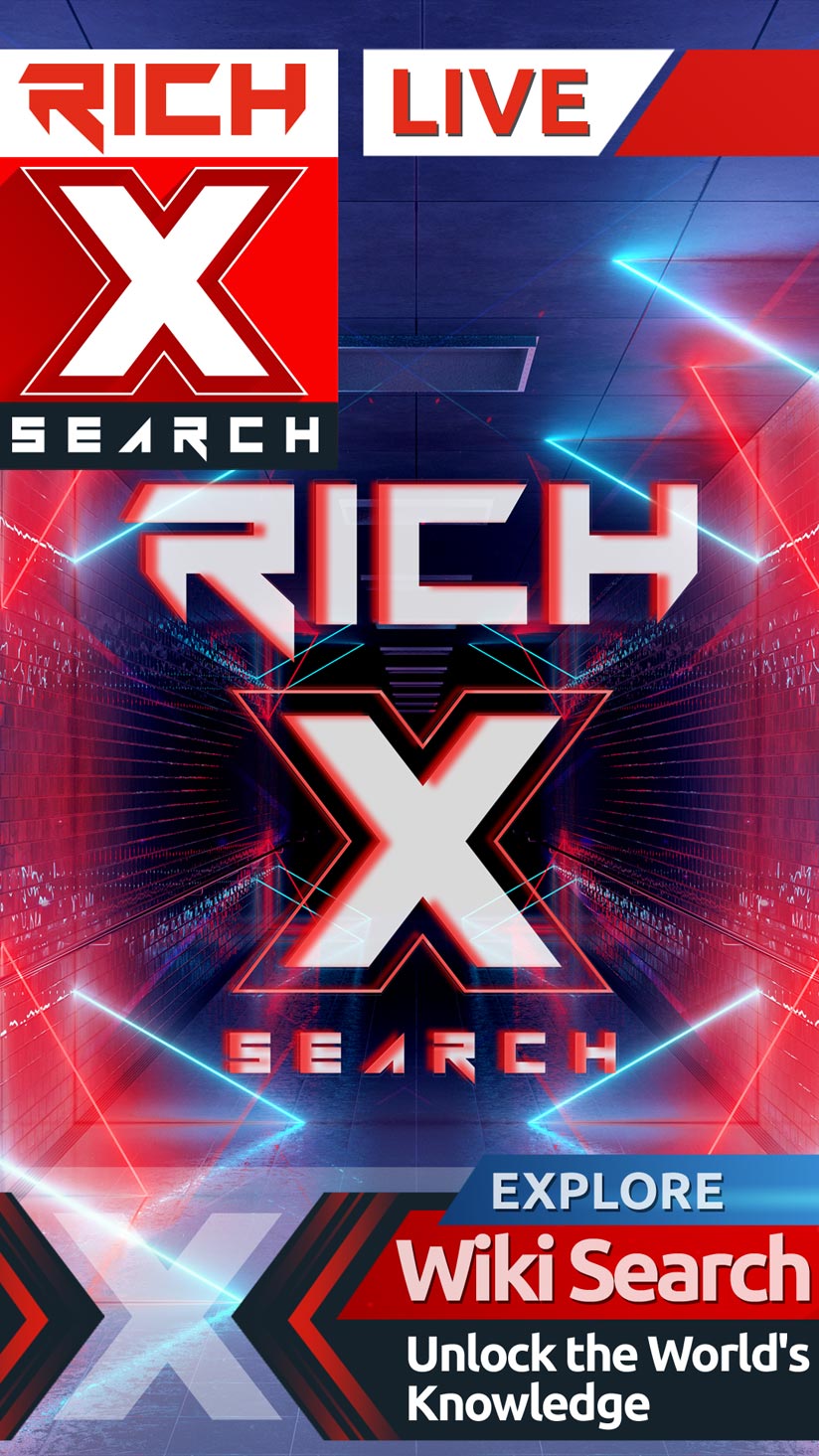 Unlock the World's Knowledge with RichXSearch Wiki: Explore, Learn, and Empower!
Wiki Search
Roku: https://channelstore.roku.com/details/75f9645bf2434ef9a52b27539a317ee9/rsbn
Coming soon to:
Samsung and LG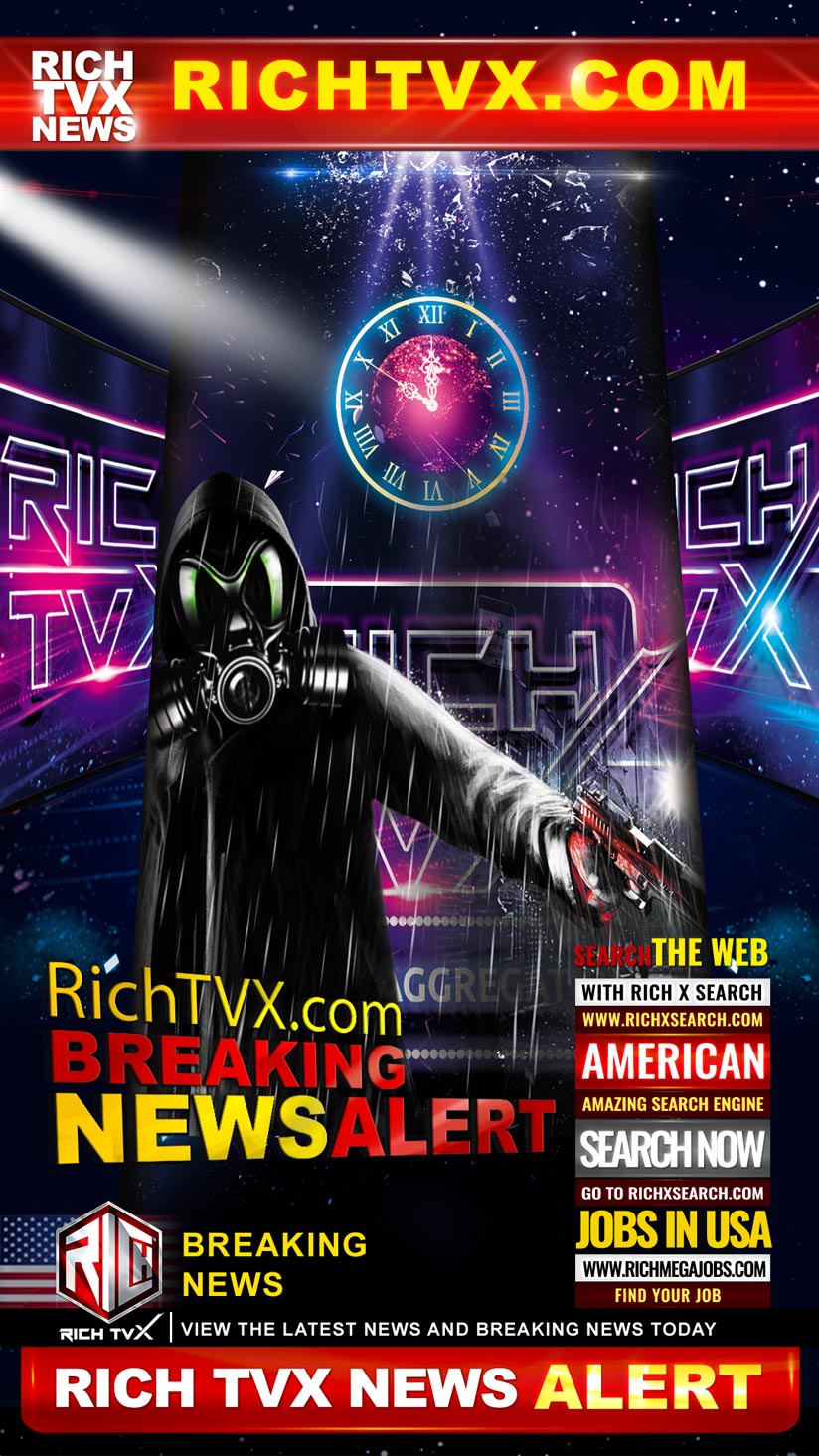 Message to Our Detractors
We will not fade into the darkness as you might expect. We stand with unwavering resistance against your hatred and twisted worldview. We refuse to tolerate your actions, and will not back down. We will not allow you to silence us. We will continue to stand strong and fight against your attempts to suppress our voices and our right to exist.
We Will Bury You!