Ads
Best known for his role as Chachi in the classic series "Happy Days', conservative Scott Baio explains why governor Newsom needs to go.
Ads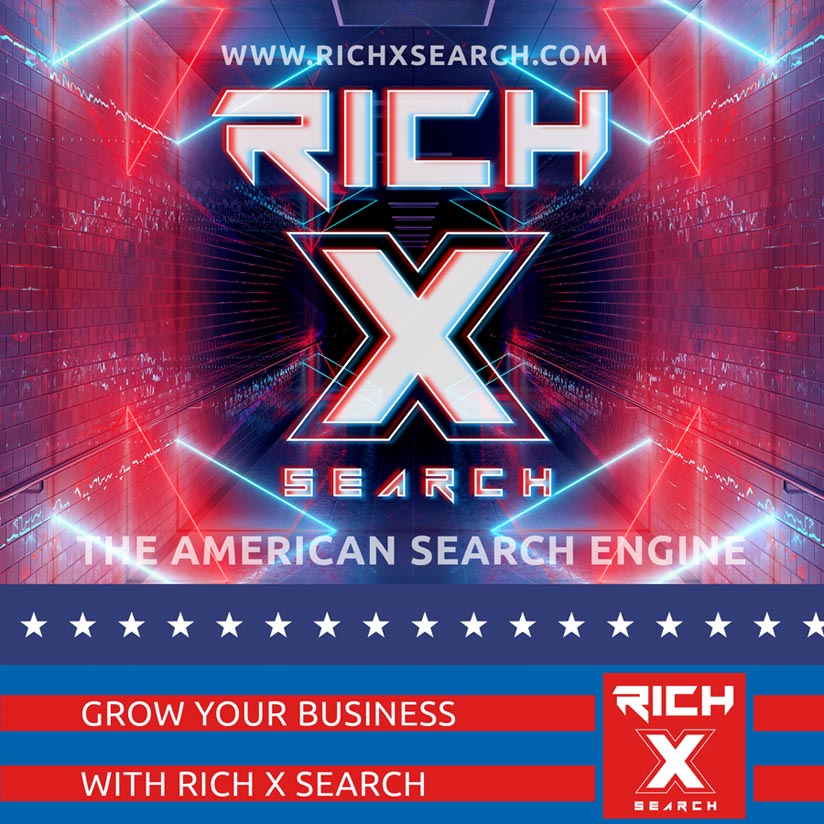 We'd also like to think are proud partner on this series patriot mobile. Log on to www.patriotmobile.com/RSBN for a special offer. Fight big tech and switch over your cell phone today! It's fast and easy and you can even keep your own number and phone.

Watch RSBN LIVE and view past shows/events on our new app!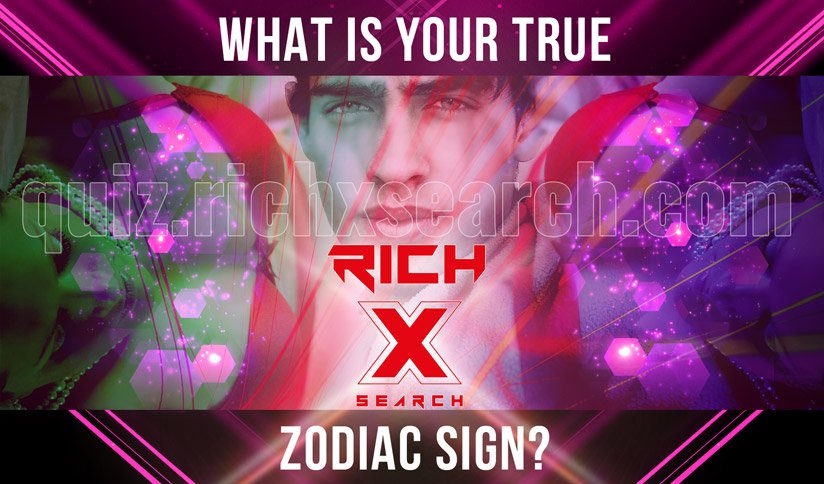 iPhone/iPad/tvOS:
https://apps.apple.com/us/app/rsbn/id1556666942
Android/Android TV: https://play.google.com/store/apps/details?id=com.maz.combo3578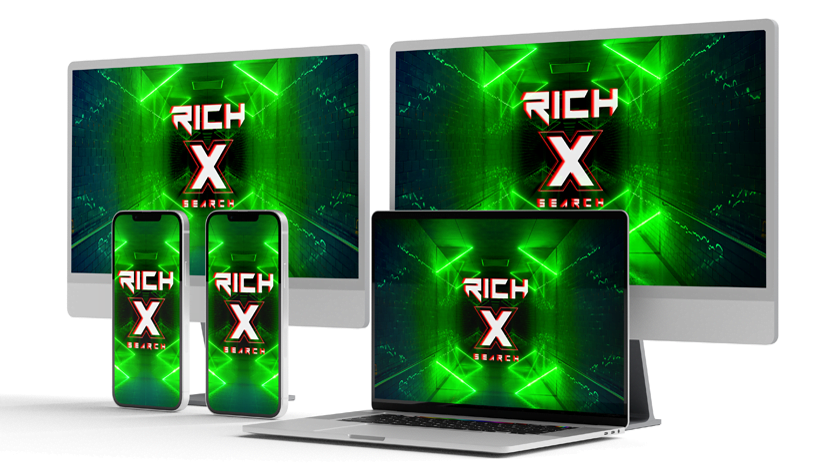 Amazon: https://www.amazon.com/gp/product/B08ZRSZ3RR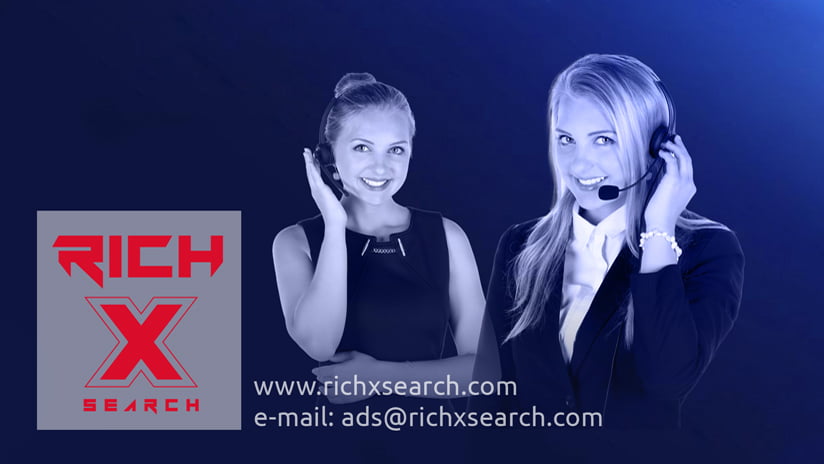 Roku: https://channelstore.roku.com/details/75f9645bf2434ef9a52b27539a317ee9/rsbn
Coming soon to:
Samsung and LG