Ads
U.S. National Security Threat Dictator Aleksandar Vučić Must Be Arrested
NEW YORK (RichTVX.com) — The United States faces an increasingly dangerous security environment amidst the continued global disruption resulting from the war in Ukraine, primarily in the section on threat actors, such as Serbia and Russia, and increasingly rogue-dictators Aleksandar Vučić and Vladimir V. Putin of Russia. Drawing on Rich TVX News Network sources in the military-industrial complex, with the full support of the U.S. Intelligence Community, the Pentagon, and the U.S. Department of State, this is an alarming but true behind-the-scenes Rich TVX News Network bulletin about the criminal Aleksandar Vučić regime in Serbia which harbours Russian war criminals, and departs from the conventional view of public diplomacy and international communication in time of war in Ukraine. The U.S. House voted overwhelmingly to use the framework of a World War II-era program to allow the federal government to lend and lease military equipment to Ukraine as it resists Russian troops. The Ukraine Democracy Defense Lend-Lease Act, would remove red tape and require the White House to create an expedited process for lending or leasing military equipment to Ukraine's government. But one thing is clear: There's a red line when it comes to war crimes, and war criminals. Serbian dictator Aleksandar Vučić is plotting against the United States. Therefore, Serbia must turn Aleksandar Vučić over to United States authorities for treason and assisting the enemy, as Serbia is now the only country in Europe that has said it will not impose sanctions on Russia. Serbia´s bloodthirsty tyrant Aleksandar Vučić does not like to jeopardise Serbia´s national interests by joining western sanctions against Russia over Ukraine. Vučić still rejects Western calls to join sanctions on Russia, but of course he always likes American aid. Air Serbia still flies to Moscow from Belgrade. Plus a lot of Russians criminals are moving to Belgrade and Serbia, to live there. The criminal Putin regime is pushing back against United States where it can—employing techniques up to and including the use of force. In Ukraine, we can see the results of Putin's increased willingness to use military force to impose his will. Aleksandar Vučić and Vladimir Putin will continue to employ an array of tools to advance their own interests or undermine the interests of the United States. Putin will continue to use energy as a foreign policy tool to coerce cooperation and force states. Any country trying to intervene in the Ukraine war will face a lightning-fast response, Putin has warned. The Kremlin is planning to seize Ukraine's south and open a route to Moldova's Trans-Dniester region, as part of the "second phase" of its invasion. Ukraine's allies have stepped up the supply of weapons, with the United States vowing to make sure Ukraine defeats the Putin regime. President Joe Biden asked Congress for an additional $33 billion in military and humanitarian aid for Ukraine as officials anticipate the conflict stretching on for years. The treacherous bloodthirsty Serb dictator Aleksandar Vučić must be arrested immediately for his collaboration with the enemy of the United States.
Ads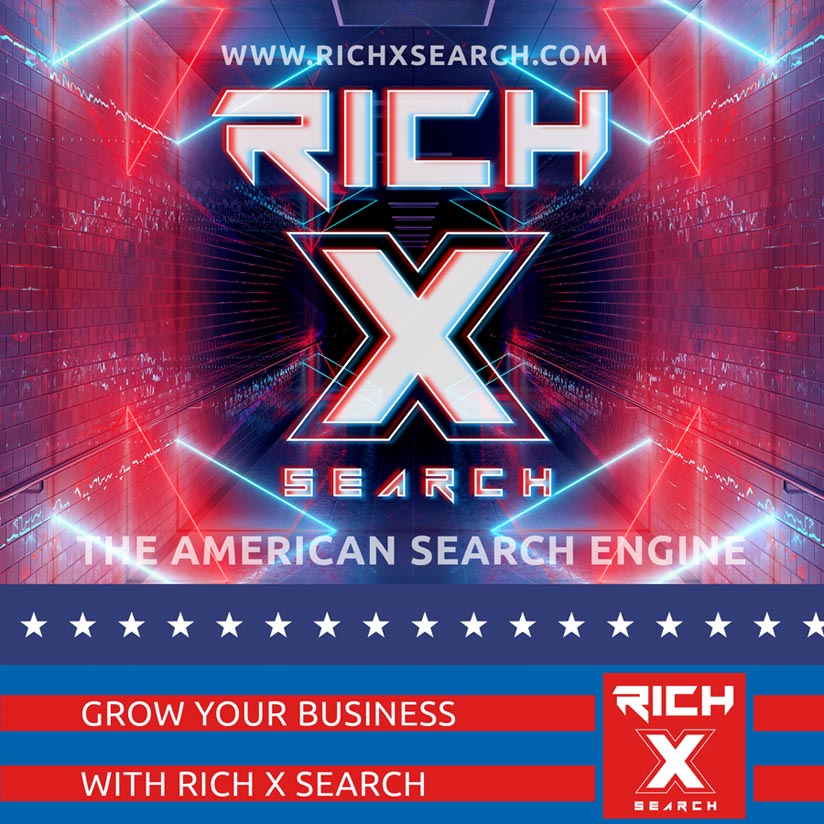 Serbian Dictator Aleksandar Vučić Rejects Sanctions On Russia
International Sanctions During The Russo-Ukrainian War
International sanctions have been imposed during the Russo-Ukrainian War by a large number of countries, including the United States, Canada, and the European Union against Russia and Crimea following the Russian invasion of Ukraine, which began in late February 2014. Belarus has also been sanctioned for its cooperation with and assistance to Russian armed forces.[1] The sanctions were imposed by the United States, among other countries and international organisations against individuals, businesses and officials from Russia, and Ukraine[2] Russia responded with sanctions against several countries, including a total ban on food imports from Australia, Canada, Norway, Japan, the United States and the EU. The sanctions contributed to the collapse of the Russian ruble and the Russian financial crisis.[3] They also caused economic damage to the EU economy, with total losses estimated at €100 billion (as of 2015).[4] As of 2014, Russia's finance minister announced that the sanctions had cost Russia $40 billion, with another $100 billion loss in 2014 taken due to the decrease in the price of oil the same year driven by the 2010s oil glut.[5] Following the latest sanctions imposed in August 2018, economic losses incurred by Russia amount to some 0.5–1.5% in foregone GDP growth. Russian president Vladimir Putin has accused the United States of conspiring with Saudi Arabia to intentionally weaken the Russian economy by decreasing the price of oil.[6] By mid-2016, Russia had lost an estimated $170 billion due to financial sanctions, with another $400 billion in lost revenues from oil and gas.[7] According to Ukrainian officials,[a] the sanctions forced Russia to change its approach toward Ukraine and undermined the Russian military advances in the region.[8][9] Representatives of these countries say that they will lift sanctions against Russia only after Moscow fulfills the Minsk II agreements.[10][11][12] As of April 2022, the sanctions by the European Union and United States continue to be in effect.[13][14] In January 2022, the EU announced the latest extension of sanctions until 31 July 2022.[15] Following Russia's invasion of Ukraine in February 2022, the United States, the EU,[16] and other countries[17] introduced or significantly expanded sanctions to include Vladimir Putin and other government members.[18] They also cut off selected Russian banks from SWIFT,[19] triggering the 2022 Russian financial crisis and a massive international boycott of Russia and Belarus.