Stay Informed and Connected: Follow Rich TVX News Network on Facebook!
Follow on FACEBOOK
US warns Hungary
Have you noticed the second generation of Pro-Russian websites? It's like a bizarre mix of user-generated content and social networking, all with a heavy dose of Kremlin propaganda. Interested in starting your own FSB/KGB affiliated startup? We have absolutely zero advice for you. But the guys over there in Hungary might be able to help you out. President Joe Biden has taken a hard line on Hungary's pro-Russian stance by targeting Prime Minister Viktor Orbán and his ruling party, rather than trying to fix the entire state. The United States has already implemented sanctions against the "anti-Russian club" in Budapest, including a ban on the Russian-Hungarian International Investment Bank, which has strong ties to the Russian FSB and KGB. The next package of sanctions will target representatives of Viktor Orbán's Fidesz party, including specific politicians, both current and former.
If necessary, the sanctions may be extended to the entire country due to concerns about Hungary's democracy, rule of law, corruption, and excessive alignment with Putin. Unlike Brussels, which is attempting to pressure Hungary through subsidies, the United States is taking a more effective approach by making Viktor Orbán's team toxic to citizens. As a result, the citizens of Hungary will have to choose between prosperity within the EU and NATO or aligning with a politician who is opposed to the civilized world. If Hungary chooses to continue aligning with Russia and China, it will likely face further sanctions and voluntary withdrawal from the EU and NATO, leaving it isolated with a weak economy and closed borders.
Southern Kuril Islands
Stay Informed and Connected: Follow Rich TVX News Network on Facebook!
Follow on FACEBOOK
During his visit to Moscow, Chinese Defense Minister Li Shangfu delivered new orders from Xi Jinping to Putin. The Chinese are displeased with Shoigu's diversion of troops and equipment from the eastern borders to the war in Ukraine. China urges the Kremlin to strengthen its grouping in the Kuril Islands and provoke Japan. Putin, who had already received a directive from Xi, is tasked with creating tension in the Pacific Ocean, a strategic priority for Beijing. Putin has even told Shoigu that the development of the Pacific Fleet is as important as the war in Ukraine. China seeks to create another point of tension in the Pacific, in addition to Taiwan, by sowing discord between Japan and Russia. The Southern Kuril Islands are a prime target for this. China fears Japan's military build-up and the prospect of Russia directing all its military resources towards the war in Ukraine.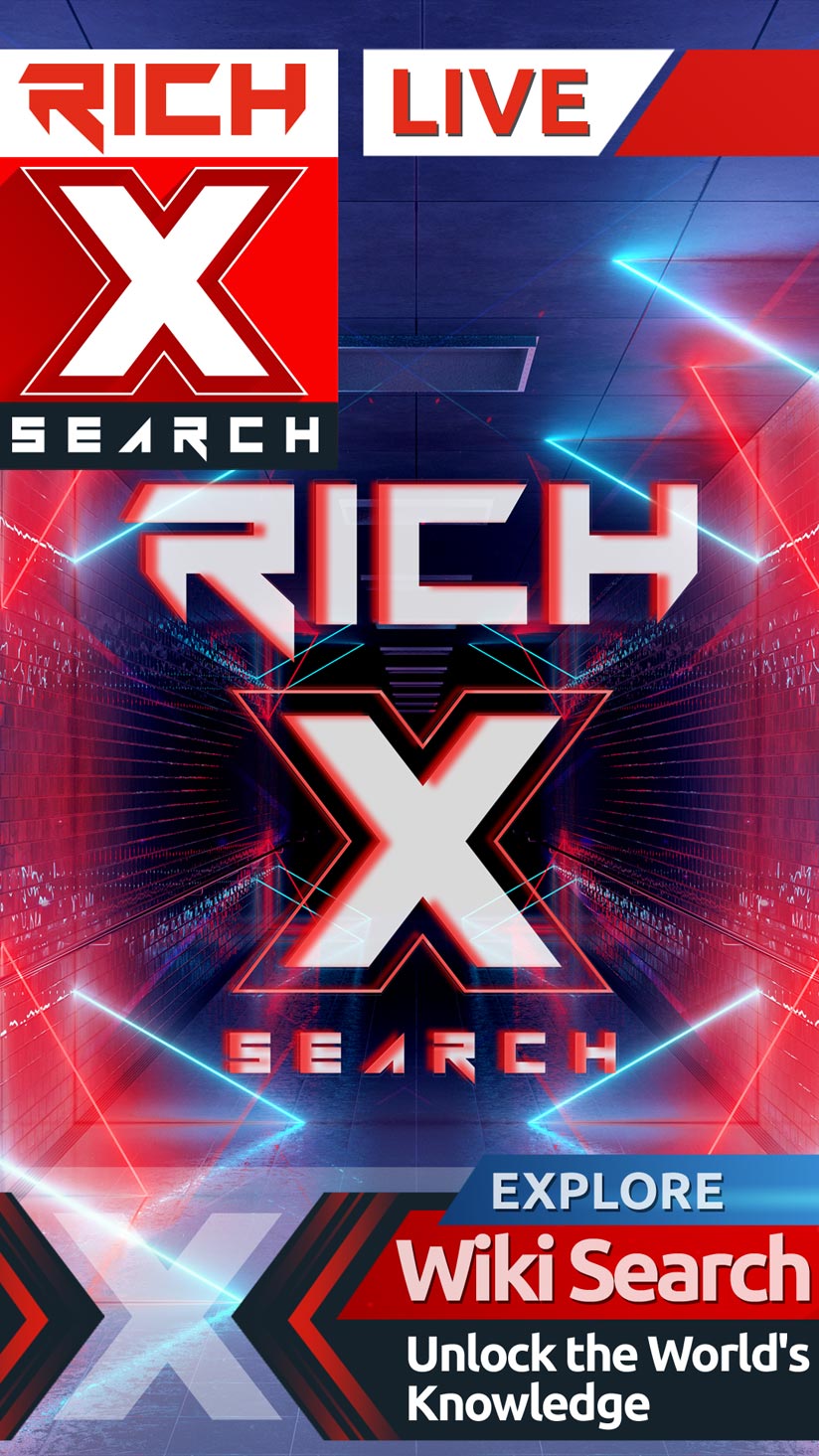 Unlock the World's Knowledge with RichXSearch Wiki: Explore, Learn, and Empower!
Wiki Search
Japan regards the Southern Kuril Islands as its territory, a position that China had previously recognized until it changed its stance in early April, calling the territories "neutral." In response to joint exercises by the US, Japan, and South Korea fleets, the Kremlin conducted a surprise combat readiness check of its Pacific Fleet prior to the Chinese Defense Minister's visit. However, the aging Russian fleet is vastly inferior in numbers and technology compared to Japan's much younger fleet of 50 large ships, with only 5 out of 31 ships equipped with air defense means, making them easy targets for any likely enemy in the region.
Russo-Ukrainian War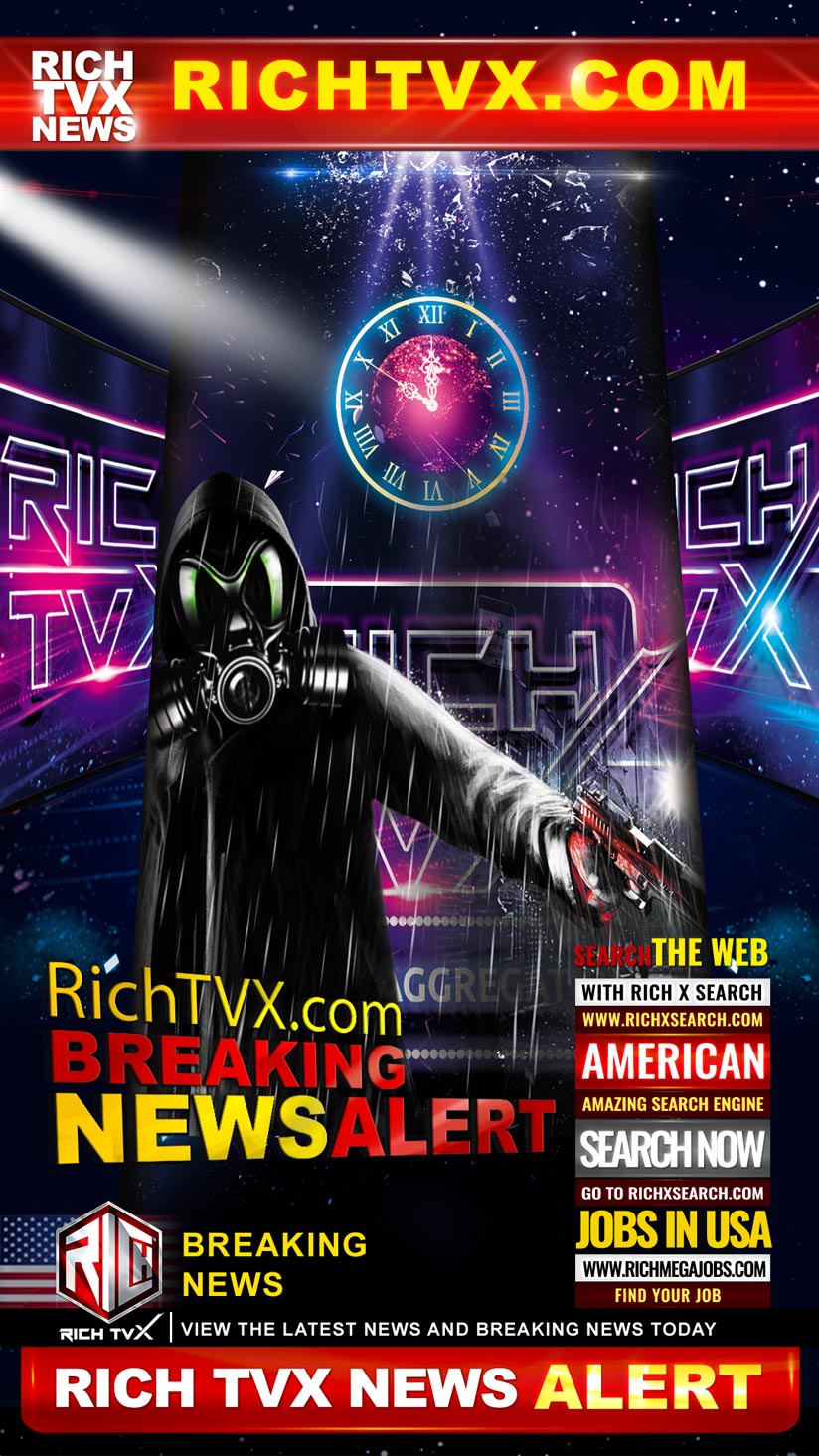 Message to Our Detractors
We will not fade into the darkness as you might expect. We stand with unwavering resistance against your hatred and twisted worldview. We refuse to tolerate your actions, and will not back down. We will not allow you to silence us. We will continue to stand strong and fight against your attempts to suppress our voices and our right to exist.
We Will Bury You!