Stay Informed and Connected: Follow Rich TVX News Network on Facebook!
Follow on FACEBOOK
New York (RichTVX.com) — Dmitry Peskov announced that today, Putin will be delivering a significant speech on Russia's foreign policy. The 11th package of sanctions against Russia is set to be discussed by the EU immediately after Easter (April 9), with the aim of implementing measures to prevent the circumvention of previously introduced restrictions. Ursula von der Leyen, the head of the European Commission, made this announcement. Dmitry Medvedev, despite being an official, appears to frequently forget his position and behave more like a heavy drinking blogger. Recently, he posted content that exposed the hidden desires of the mafia group in power in Russia. Using a mix of events, facts, fabrications, and his own imagination, he labeled almost all non-systemic opposition members as terrorists and concluded with a clear call to action (which we won't repeat due to its nonsensical nature). This is a stark contrast between Putin's Russia and Stalin's dictatorship. In 1934, Kirov's death triggered increased political repression in the USSR. However, in Putin's Russia, they have opted for a combination of repression and lynching, singling out targets for revenge to embolden their fervent patriots. These individuals include those who are upset with the incompetent government and Putin's generals and special services, as aggression has been instilled in them over time, nurturing their hatred and emotions to a sharp point. The Patriots are out for blood, with LDPR leader Slutsky and Yevgeny Prigozhin advocating for the return of the death penalty in Russia. Medvedev's recent comments further exacerbate the situation, giving a green light to both the Wagner PMC and other citizens to hunt down the non-systemic opposition. This endangers those who are within Putin's grasp, as the mafia state perceives its citizens as mere soldiers who execute their will, openly inciting them to act outside the law.
Stay Informed and Connected: Follow Rich TVX News Network on Facebook!
Follow on FACEBOOK
Advertise Today!
Advertise with Rich TVX News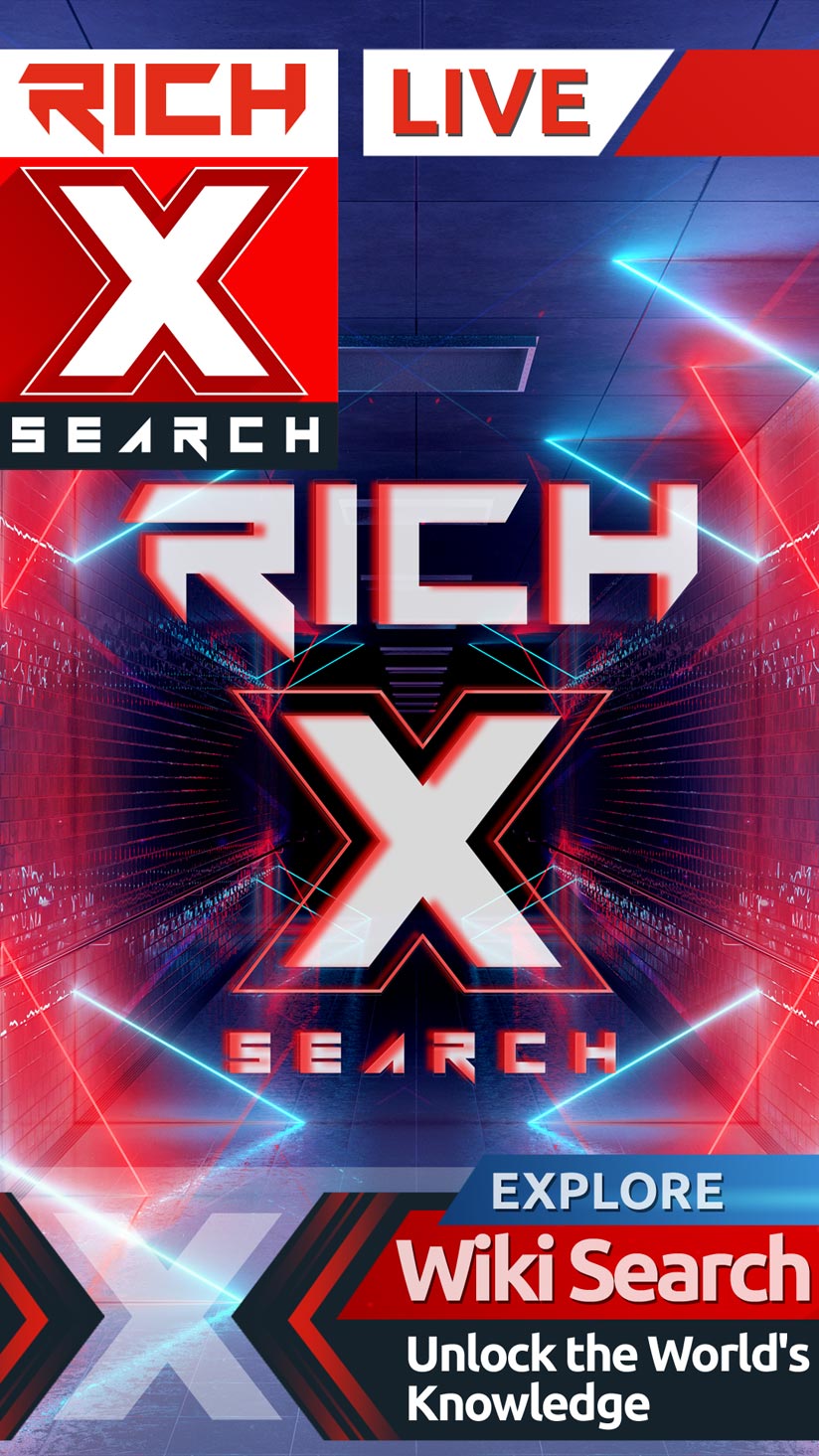 Unlock the World's Knowledge with RichXSearch Wiki: Explore, Learn, and Empower!
Wiki Search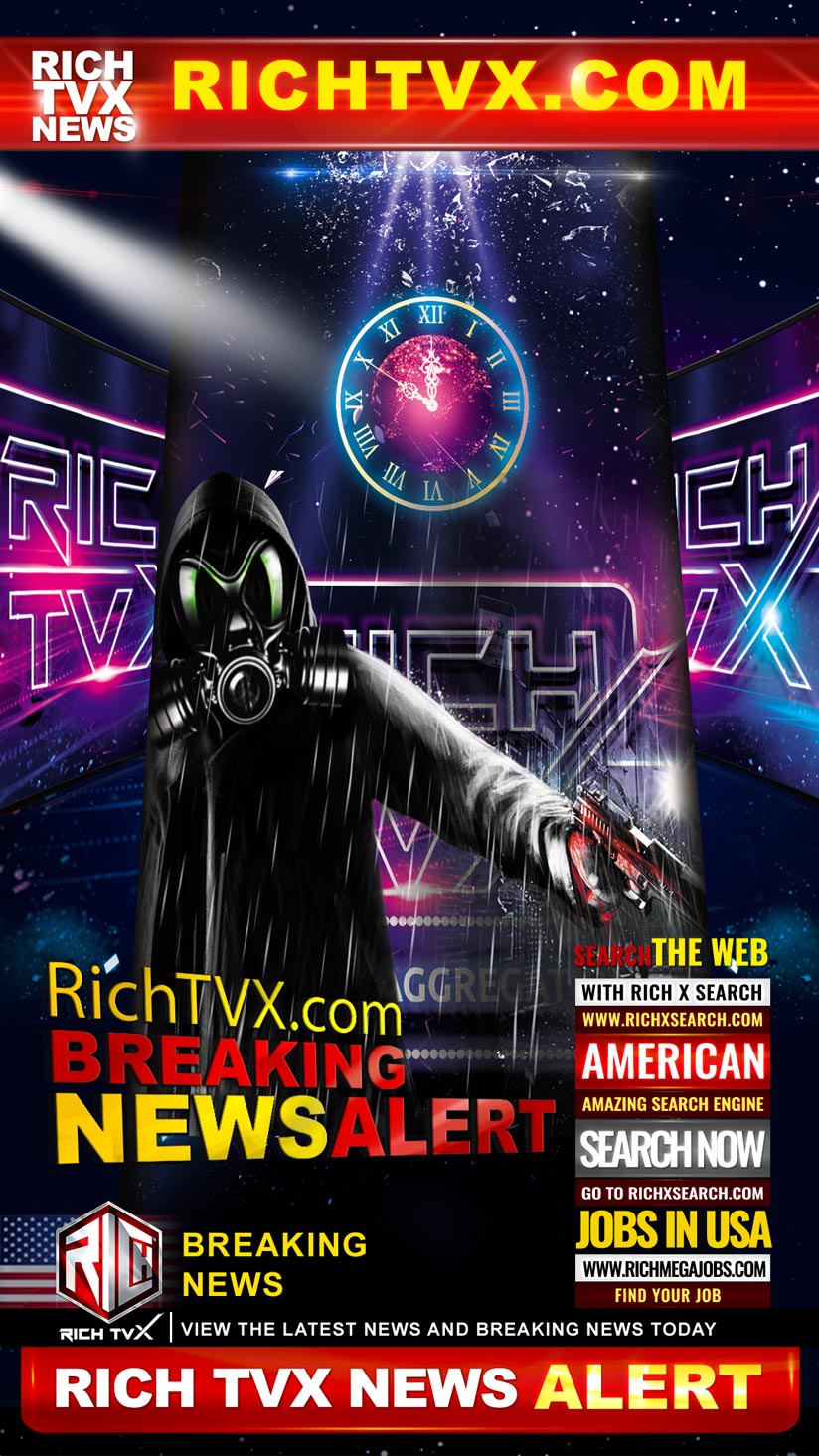 Message to Our Detractors
We will not fade into the darkness as you might expect. We stand with unwavering resistance against your hatred and twisted worldview. We refuse to tolerate your actions, and will not back down. We will not allow you to silence us. We will continue to stand strong and fight against your attempts to suppress our voices and our right to exist.
We Will Bury You!