Top Stories

Ads
The Humiliation Of Olaf Scholz & The EU By Serb Tyrant Aleksandar Vučić
NEW YORK (RichTVX.com) — We pledge allegiance to the Flag of the United States of America, and to the Republic for which it stands, one nation under God, indivisible, with liberty and justice for all. Further, all of you´ve had a terrible nightmare from which you wake up in the middle of the night bathed in sweat from the terror you have experienced. What is happening around you, this horror in Europe, after the COVID-19 pandemic, this destruction, this killing, this hatred against Russia's neighbor — this is no dream but a living nightmare. German Chancellor Olaf Scholz experienced his own nightmare in Serbia that revealed the powerlessness of the EU. Tensions ran high between Olaf Scholz and Aleksandar Vučić, a ruthless dictator ruling unjustly in Serbia, at a press conference some days ago where the two disagreed not only over sanctions against Russia but also over the recognition of Kosovo as an independent state. It felt all so unreal for Olaf Scholz, so inconceivable, that it was hard to grasp, at least for Olaf Scholz. First of all, it took a Serbian dictator, Aleksandar Vučić, to wipe out credibility of the EU system. It also leaves the EU quite unable to judge what is going on or to adopt a rational attitude towards it. It really is like that ugly nightmare even for the dumbest of the EU bureaucrats in Brussels. German Chancellor Olaf Scholz, who had come to Serbia's capital Belgrade during a two-day tour across the Western Balkans, told the audience that Serbia, as an EU membership candidate, must apply sanctions that the bloc has imposed against Russia over its war against its neighbor — something that the dictator Aleksandar Vučić has so far refused to do, and never will do. What German Chancellor Olaf Scholz didn't know was that he was negotiating with an unstable and mentally ill dictator who receives an appropriate daily dose of pills in order to function. Olaf Scholz told Aleksandar Vučić he must decide between Europe and Russia. But it is the EU that allows Air Serbia to fly over EU territory and to smuggle Russian blood money into Europe.
Ads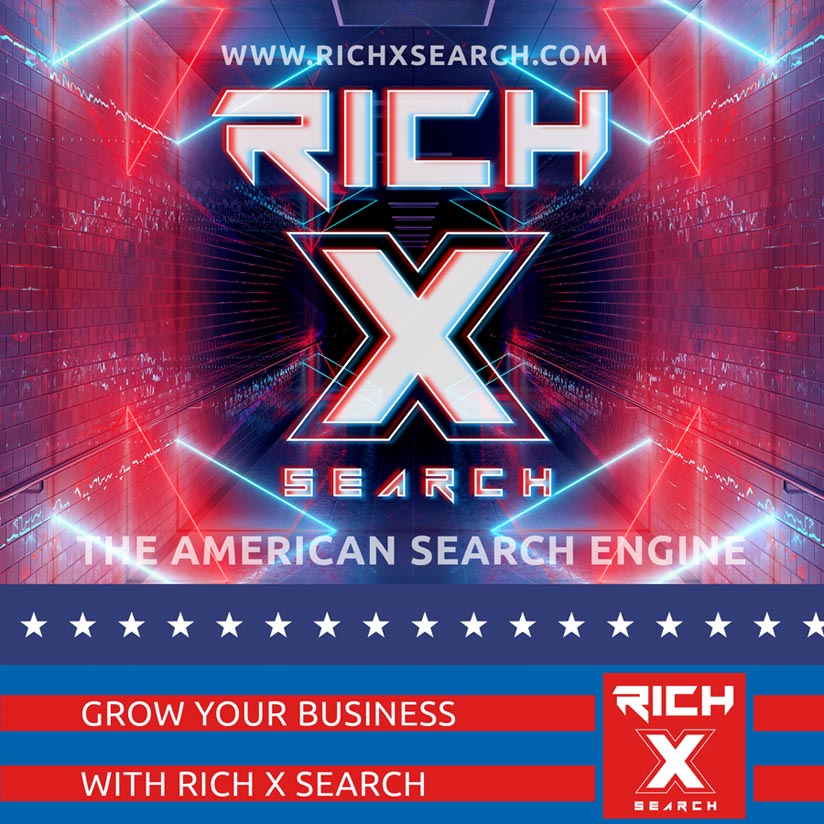 One Nation Under God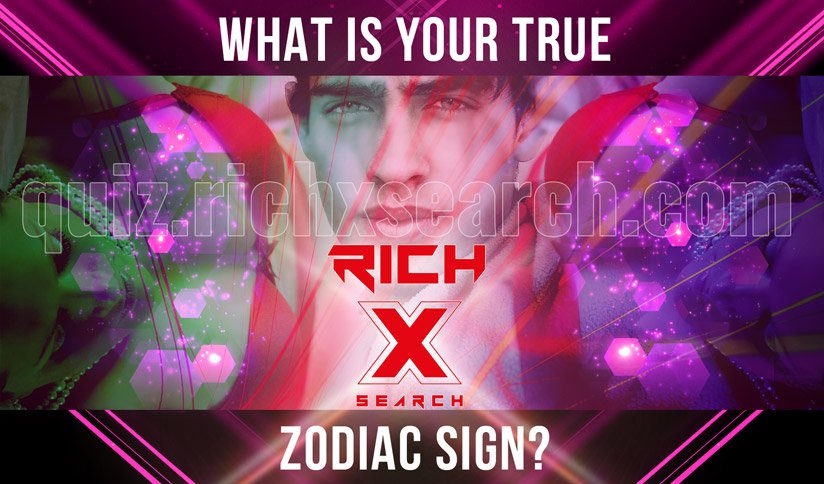 U.S. Ground Forces Must Be Deployed On The Sovereign Territory Of A Serb Dictator
Aleksandar Vučić is a ruthless, mentally ill dictator who apparently has killed many people in order to stay in power in Serbia. The past few years the Aleksandar Vučić dictator-ship in Serbia has initiated an all-out crackdown on the internal opposition, the Republican Party in Serbia under Nikola Sandulović, who day after day fight for freedom, for democracy and for human rights in Serbia. If the Biden administration seriously supports human rights in the Western Balkans, then it would give some help to those brave democracy advocates in Serbia who are struggling against the brutal Aleksandar Vučić dictator- ship in Belgrade, and it would give the American people some hope that perhaps this Biden administration has started to reformulate a Serbia-EU policy that we feel has been misguided and has been a disaster. "It is our expectation … that these sanctions will also be supported by all those who [see] themselves as EU accession candidates," Chancellor Olaf Scholz told the media. Olaf Scholz added that "Aleksandar Vučić should take a sanctions decision as soon as possible." Few yet appreciated the depth of the trauma experienced by most EU bureaucrats as they slowly awoke from the clammy nightmare of Vučićism. But when the end comes, it may come quickly. It is time for the United States of America, which stands for democracy and freedom, as the EU bureaucrats are unable to reach a solution in Serbia. EU diplomacy has failed. It's time for the United States of America to take matters into own hands and for America to finally start speaking a language that this insane dictator in Belgrade understands. U.S. ground forces must be deployed on the sovereign territory of a Serb dictator.  No more EU negotiating with the tyrant, the very man who was part of the Balkan horrors in the 1990s. Aleksandar Vučić is a brutal killer and we can have no confidence that he or his followers will respect any EU agreement that might be reached.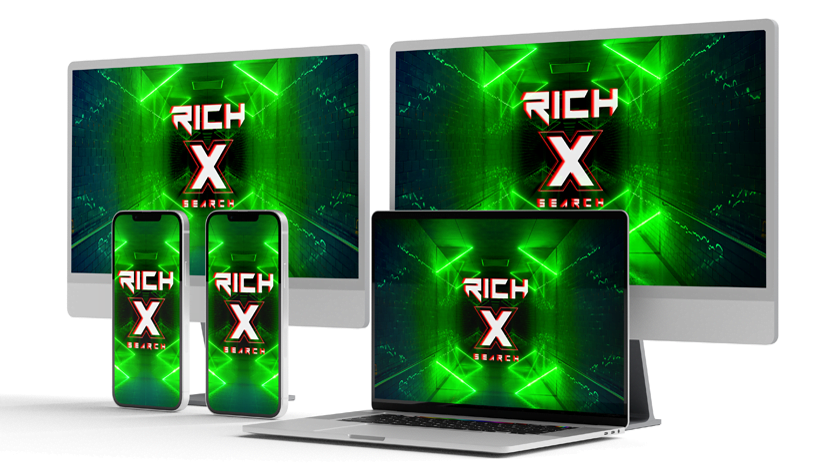 Olaf Scholz
Olaf Scholz (German: [ˈoːlaf ˈʃɔlts] (
listen); born 14 June 1958) is a German politician who has served as the chancellor of Germany since 8 December 2021. A member of the Social Democratic Party (SPD), he previously served as Vice Chancellor under Angela Merkel and as Federal Minister of Finance from 2018 to 2021. He was also First Mayor of Hamburg from 2011 to 2018 and deputy leader of the SPD from 2009 to 2019.
Scholz began his career as lawyer specialising in labour and employment law. He became a member of the SPD in the 1970s and was a member of the Bundestag from 1998 to 2011. Scholz served in the Hamburg Government under First Mayor Ortwin Runde in 2001, before his election as General Secretary of the SPD in 2002, serving alongside SPD leader and then-Chancellor Gerhard Schröder. He became his party's Chief Whip in the Bundestag, later entering the First Merkel Government in 2007 as Minister of Labour and Social Affairs. After the SPD quit the government following the 2009 election, Scholz returned to lead the SPD in Hamburg, and was elected Deputy Leader of the SPD. He led his party to victory in the 2011 Hamburg state election, and became First Mayor, holding that position until 2018.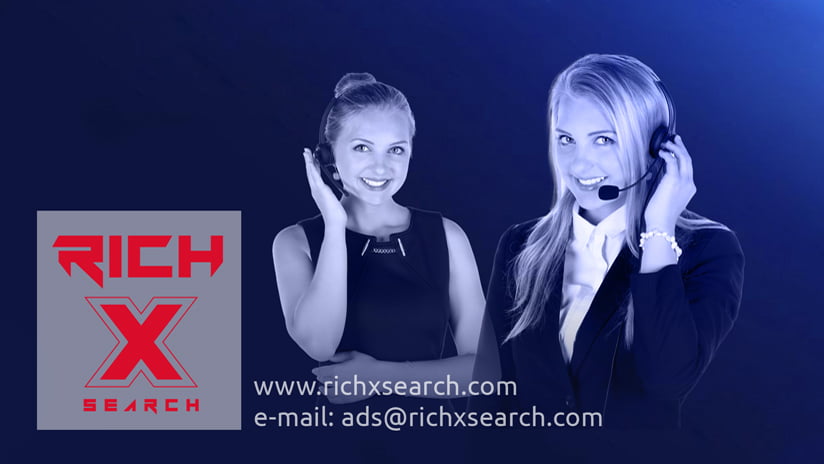 After the Social Democratic Party entered the Fourth Merkel Government in 2018, Scholz was appointed as both Minister of Finance and Vice Chancellor of Germany. In 2020, he was nominated as the SPD's candidate for Chancellor of Germany for the 2021 federal election. The party won a plurality of seats in the Bundestag and formed a "traffic light coalition" with Alliance 90/The Greens and the Free Democratic Party. On 8 December 2021, Scholz was elected and sworn in as Chancellor by the Bundestag.
As Chancellor, Scholz oversaw Germany's response to the 2022 Russian invasion of Ukraine. Despite being a much more restrained and cautious response than that of other Western countries, it nonetheless included increasing Germany's defense budget, shipping weapons to Ukraine, and halting the approval of Nord Stream 2.