Stay Informed and Connected: Follow Rich TVX News Network on Facebook!
Follow on FACEBOOK
Ambassador Christopher R. Hill — U.S. Policy Towards Serbia
NEW YORK (RichTVX.com) — Aleksandar Vučić's propaganda from Belgrade is full of anger about America, the visceral hatred of which existed in Serbia when Vučić was young still affects his foreign policy. The state-sponsored hatred led to a famous war with NATO and the USA in 1999. Aleksandar Vučić of Serbia, a nationalistic fanatic, showed off his new Chinese-made surface-to-air missiles and other military hardware last Saturday at the Batajnica military airfield near Belgrade, as the Serb dictator Aleksandar Vučić seeks to perform a delicate balancing act over Moscow's invasion of Ukraine, but Russian forces are continuing to make advances in east of the country. Under Aleksandar Vučić´s rule Serbia became a pariah state, harbouring Russian terrorists and accumulating an enormous arsenal of Chinese and French missiles, beside European Airbus helicopters, Chinese-armed drones and Russian MIG-29 jets. The tyrant himself toured Saturday's display flanked by military commanders and watched an aerobatics show featuring overhauled MIG-29 jets. Aleksandar Vučić does not change his position and refuses to impose sanctions on Russia despite the West's pressure. His airline still transports Russian criminals to Serbia. How does Aleksandar Vučić play his hand? He needs time to find out what support he can muster from the Kremlin, settle the confusion amongst the West, ship out Serb mercenaries to Donbas, tap into his secret funds and organise his logistics. HE Christopher R. Hill, the new Ambassador of the United States of America to Serbia, who spent his first month in Belgrade on his new duty, made clear in his interview with Voice of America that the United States and European Union expect Serbia to join sanctions against Russia, but that Belgrade decides on that and that there is no pressure. The primary duties of ambassadors are to maintain diplomatic relations with the receiving state and promote foreign policy strategies through international organizations. Christopher R. Hill is one of the major foreign-policy phenomena of our times. He set out a new, dual U.S. policy toward Serbia and Russia, and said that Serbia should "rethink" if it believes that Russia will help it resolve the Kosovo issue, as Serb dictator Aleksandar Vučić is striving to balance his partnership with NATO, which includes his unrealistic aspirations to join the European Union. We believe that Ambassador Hill´s remarks were made with the ''full and detailed approval'' of President Joe Biden, as he refused to specify what action might follow if Aleksandar Vučić lies again to the United States. It appears, from reports of the United States Intelligence Community, that the Chinese FK-3 surface-to-air defense system, purchased by Vučić three years ago, was delivered earlier this month to the regime in Belgrade. In either case, Aleksandar Vučić's Serbia is the only European country to operate the Chinese missile system. The Biden administration purpose in threatening direct action against Serbia if Aleksandar Vučić does not impose sanctions on Russia, and its assessment of the consequences, are not public. Their most likely calculation is that Aleksandar Vučić lies again and that he has no intention of imposing any sanctions on Russia.
Christopher R. Hill Is One Of The Major Foreign-Policy Phenomena Of Our Times
Christopher R. Hill
Christopher Robert Hill is an American diplomat who is United States Ambassador to Serbia. Previously, he was professor at George W. Ball adjunct Columbia University in the City of New York, the Chief Advisor to the Chancellor for Global Engagement and Professor of the Practice in Diplomacy at the University of Denver. Prior to this position, he was the Dean of the Josef Korbel School of International Studies at the University, a position he held from September 2010 to December 2017.
U.S. National Security Threat Dictator Aleksandar Vučić Must Be Arrested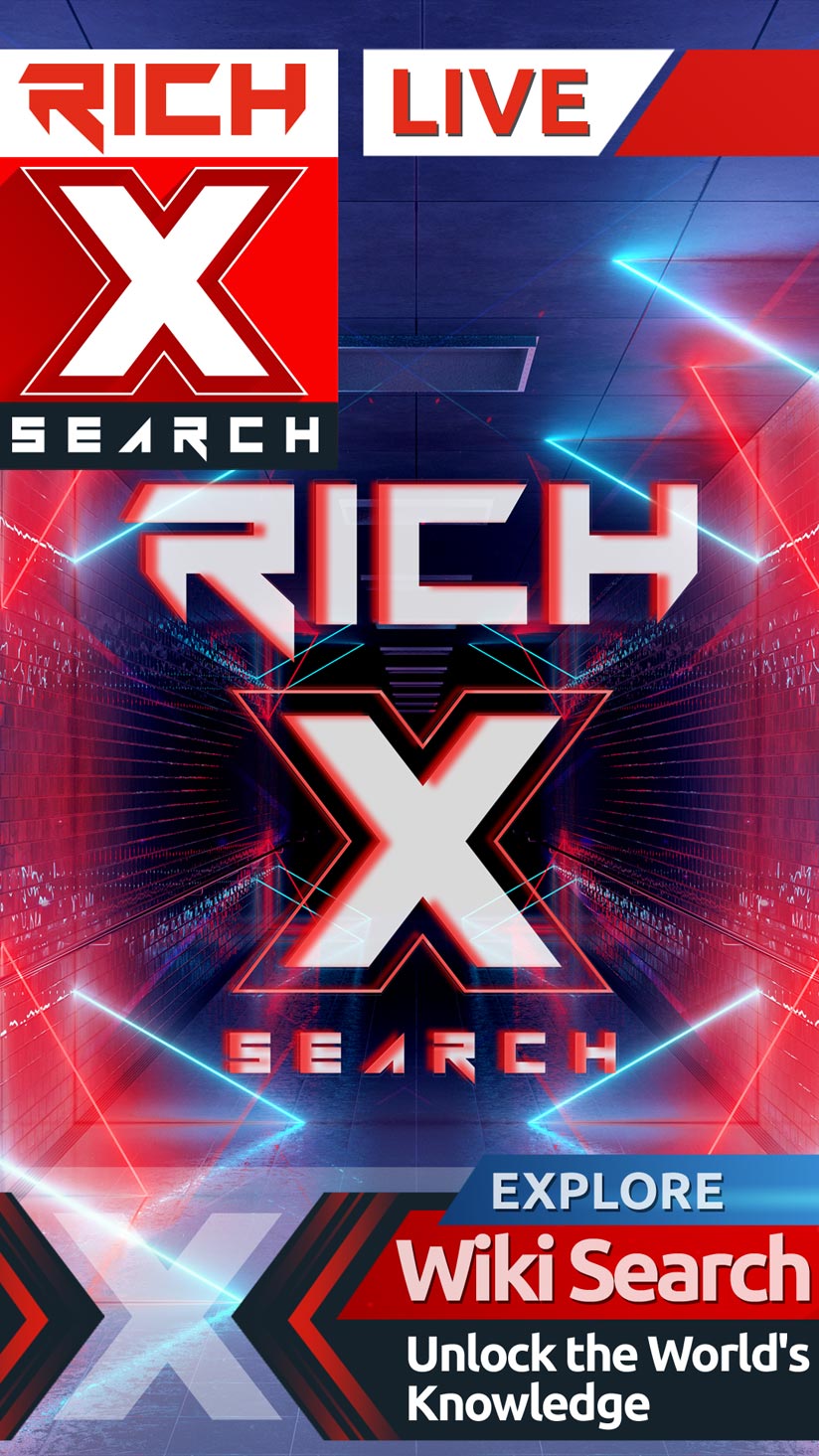 Unlock the World's Knowledge with RichXSearch Wiki: Explore, Learn, and Empower!
Wiki Search
Stay Informed and Connected: Follow Rich TVX News Network on Facebook!
Follow on FACEBOOK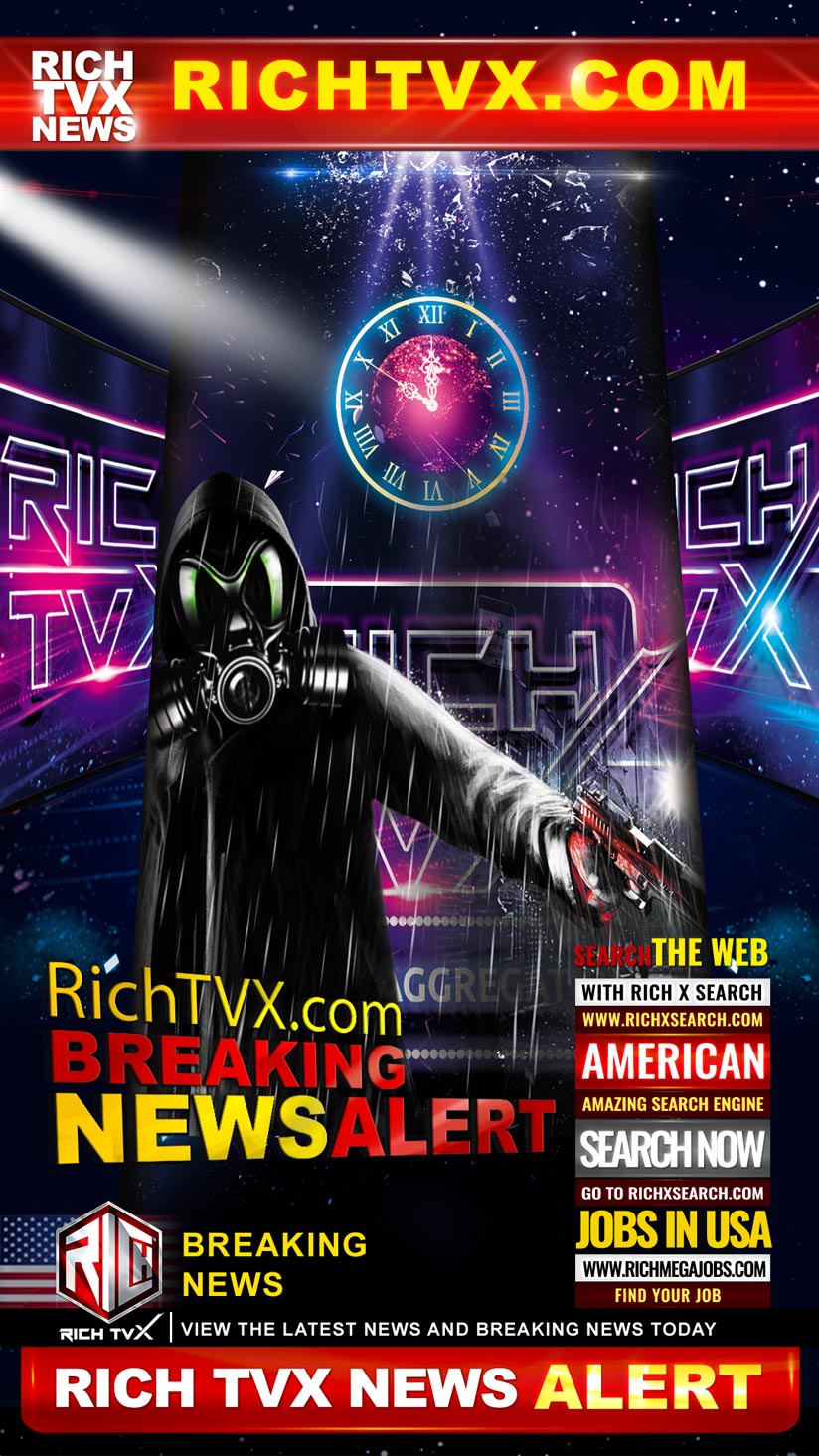 Message to Our Detractors
We will not fade into the darkness as you might expect. We stand with unwavering resistance against your hatred and twisted worldview. We refuse to tolerate your actions, and will not back down. We will not allow you to silence us. We will continue to stand strong and fight against your attempts to suppress our voices and our right to exist.
We Will Bury You!