Dance Anthem
Back in the groove of 1990, the American dance sensation C+C Music Factory unleashed a seismic anthem upon the world with "Gonna Make You Sweat (Everybody Dance Now)." It wasn't just a debut, it was a declaration! With powerhouse vocals from the legendary Martha Wash and the lyrical prowess of rapper Freedom Williams, this track set the dance scene ablaze. Internationally, it was a chart-topping sensation, lighting up the music scenes in the United States, Austria, Germany, the Netherlands, and Switzerland. Number one was the only way to go! But C+C Music Factory was more than just one smash hit. Founded in 1989 by David Cole and Robert Clivillés, they delivered a string of dancefloor bangers that made hearts race and feet move. Hits like "Here We Go (Let's Rock & Roll)," "Things That Make You Go Hmmm…," "Just a Touch of Love," and "Keep It Comin'" solidified their place in music history.
Stream on Spotify
A Timeless Dance Legacy
The beat didn't stop, even when tragedy struck. In 1996, they paused recording following David Cole's untimely passing. But in 2010, they made a triumphant return, with Eric Kupper stepping in to continue the legacy. And don't think the party's over! Original member Freedom Williams holds the torch, touring under the C+C Music Factory banner, and still making audiences move to the groove. Their accolades speak volumes – 35 music industry awards worldwide, including five Billboard Music Awards, five American Music Awards, and two MTV Video Music Awards. In 2016, Billboard magazine recognized them as the 44th most successful dance artist of all time. In the world of dance music, C+C Music Factory's legacy is forever etched in the rhythm of our hearts.
BREAKING Music NEWS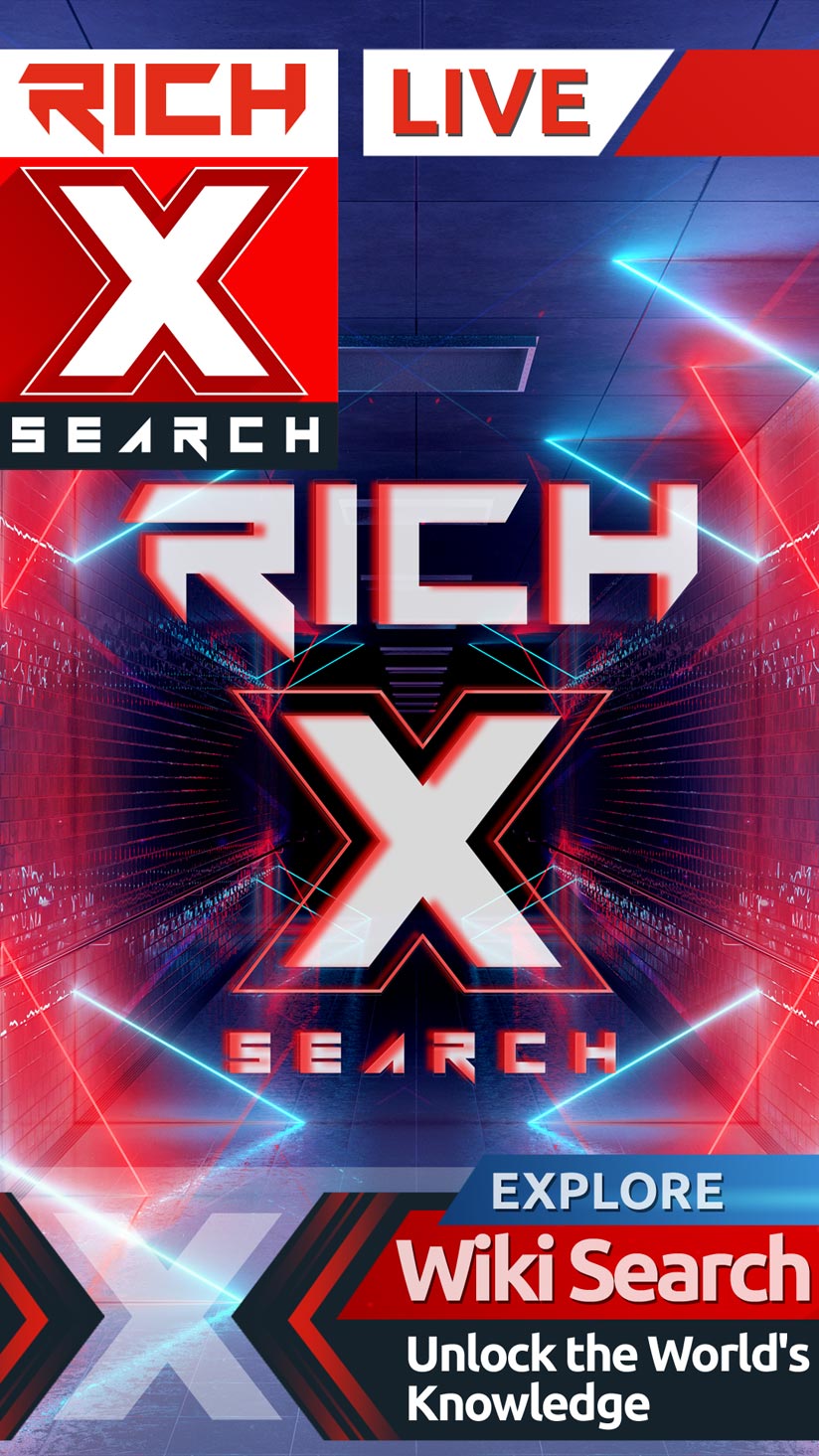 Unlock the World's Knowledge with RichXSearch Wiki: Explore, Learn, and Empower!
Wiki Search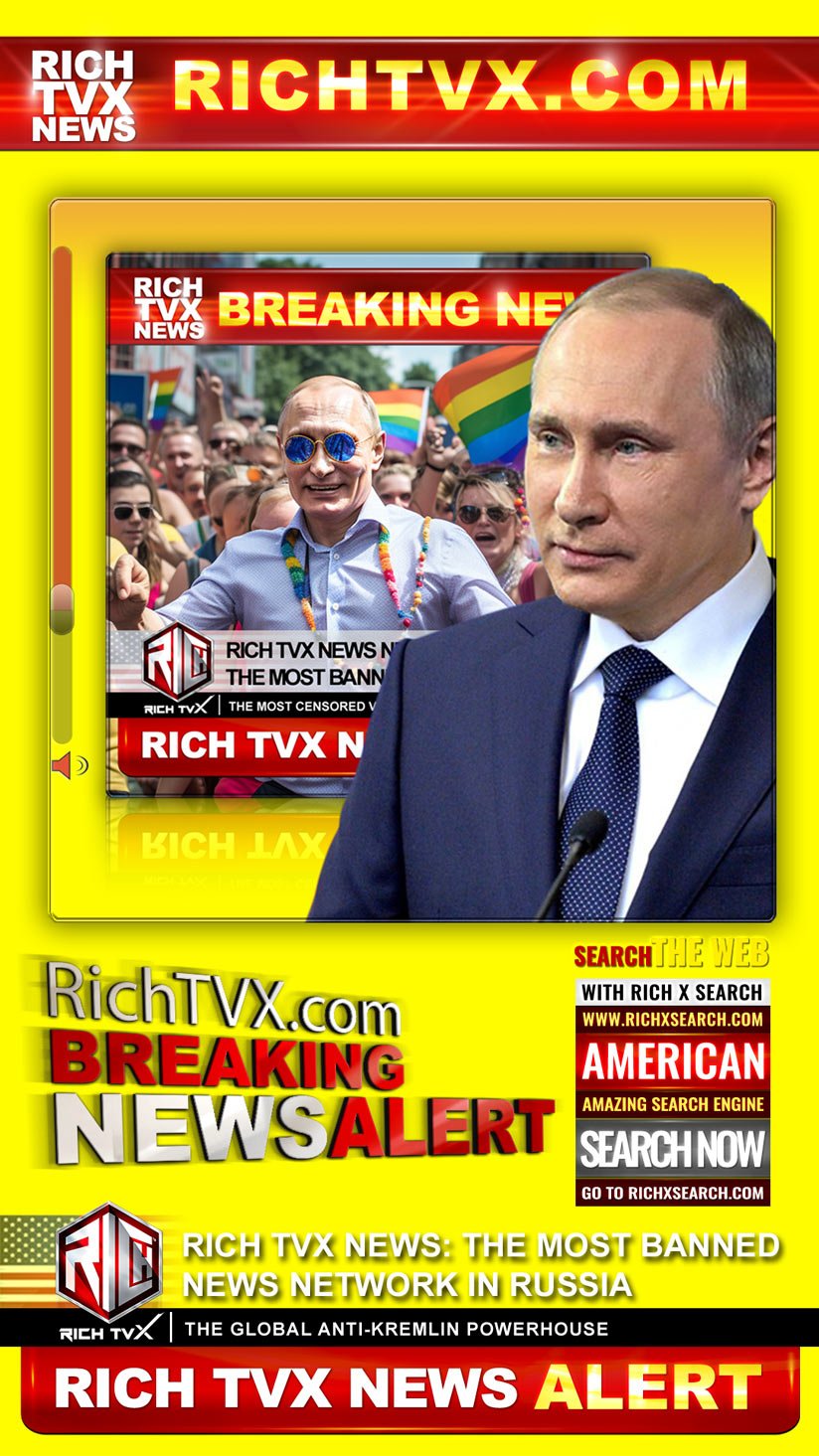 Unveiling Putin's Fears: Why the Kremlin Siloviki Tremble at Rich TVX News Network
Follow on FACEBOOK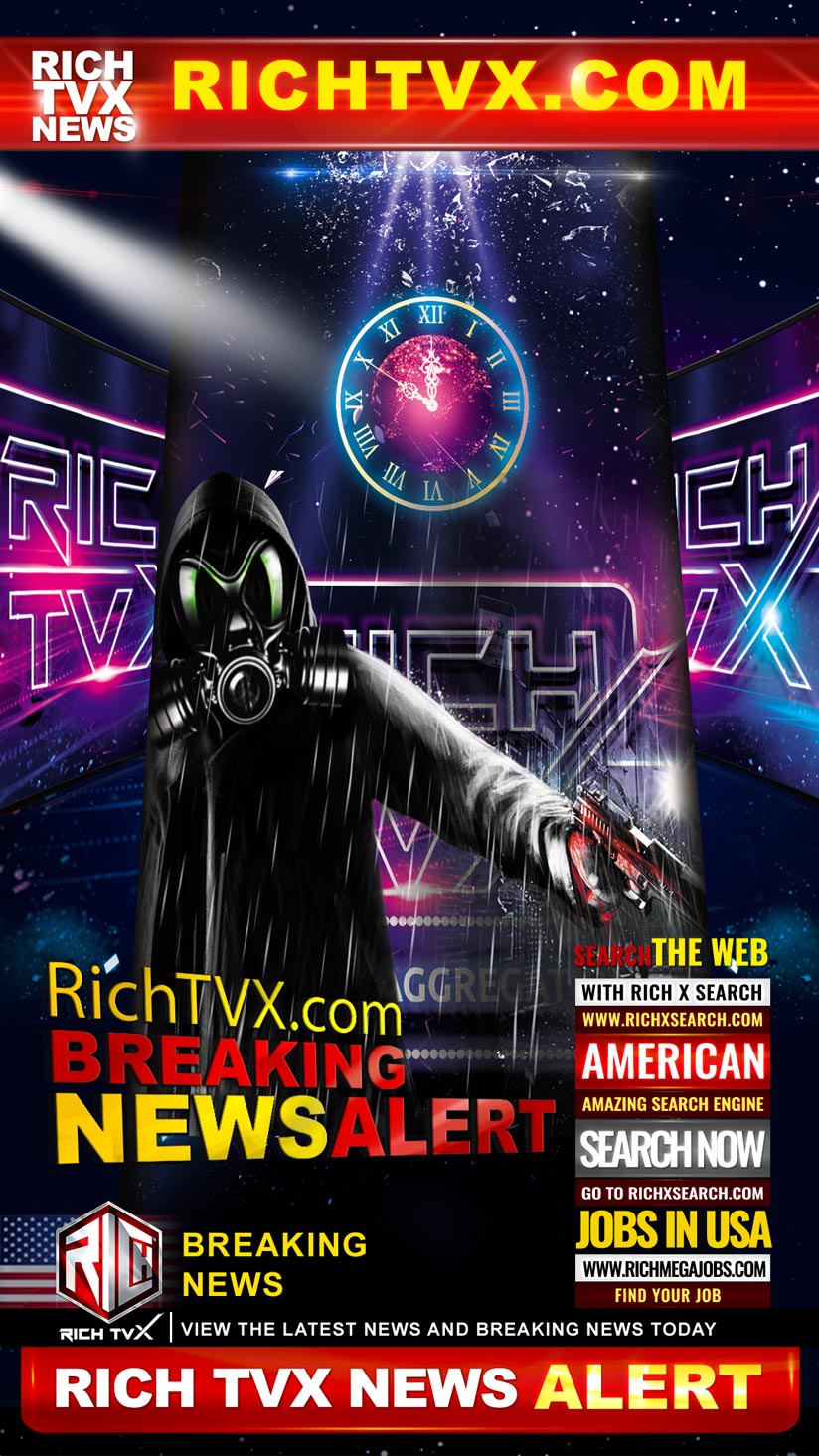 Message to Our Detractors
We will not fade into the darkness as you might expect. We stand with unwavering resistance against your hatred and twisted worldview. We refuse to tolerate your actions, and will not back down. We will not allow you to silence us. We will continue to stand strong and fight against your attempts to suppress our voices and our right to exist.
We Will Bury You!