Ads
Parler Ceo has finally come back out stating that Parler will shortly be accepting new members again. With Apple and Amazon at their throats Parler team members are still showing signs of life! This is great news for Conservatives!
Ads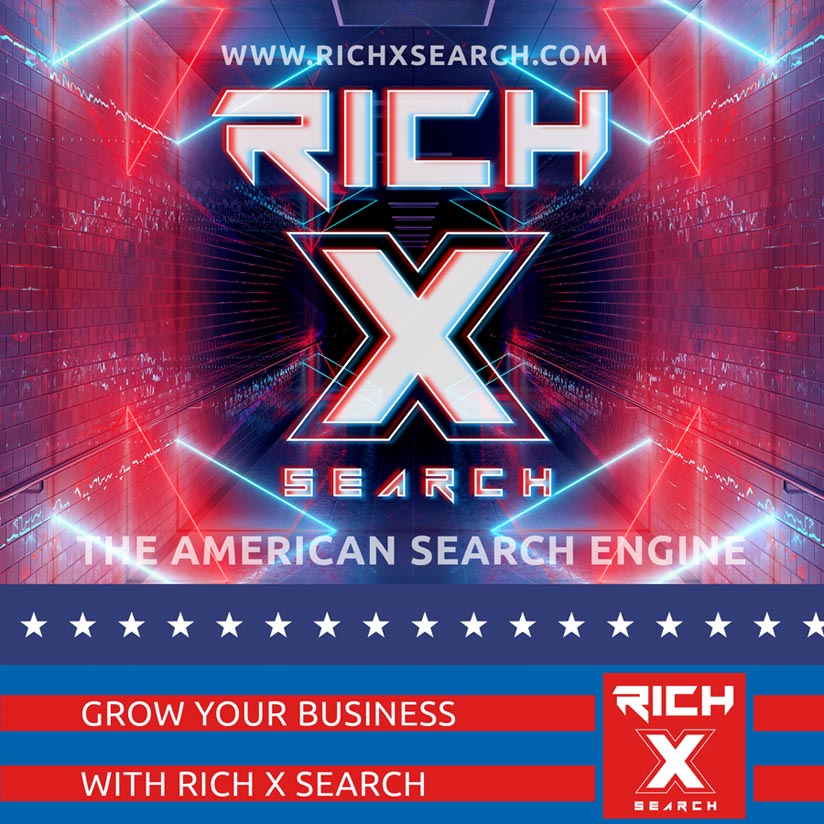 CNN has played their cards. They are trying to get their competition kicked off of cable networks. This is the time that Conservatives need to stand united and fight again this unprecedented censorship.

Help combat Big Tech censorship of conservative content by giving this video a thumbs up, subscribing to the channel, and sharing it with friends and family!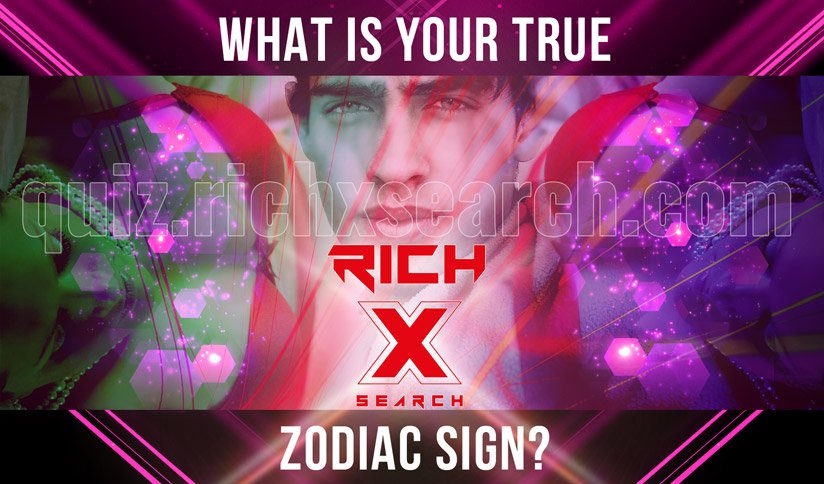 We fight every day to EXPOSE THE TRUTH! Connect with us on Parler, Telegram, Instagram, Facebook, & Twitter: http://thetruthmediagroup.com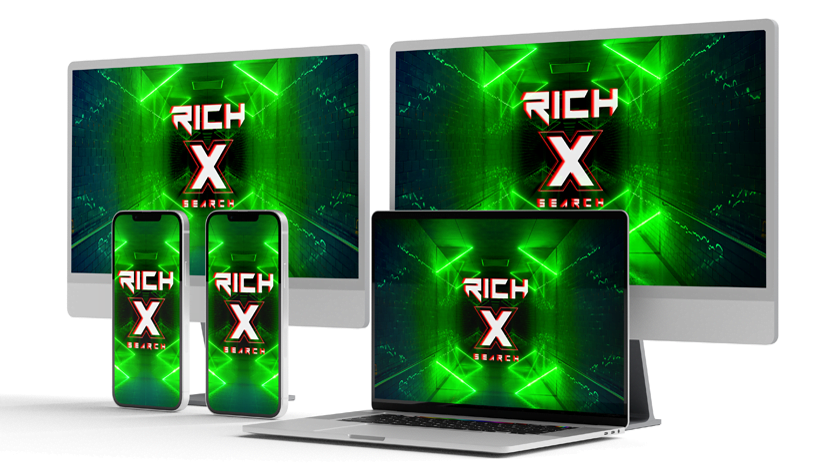 George Washington : "Truth will ultimately prevail where pains are taken to bring it to light"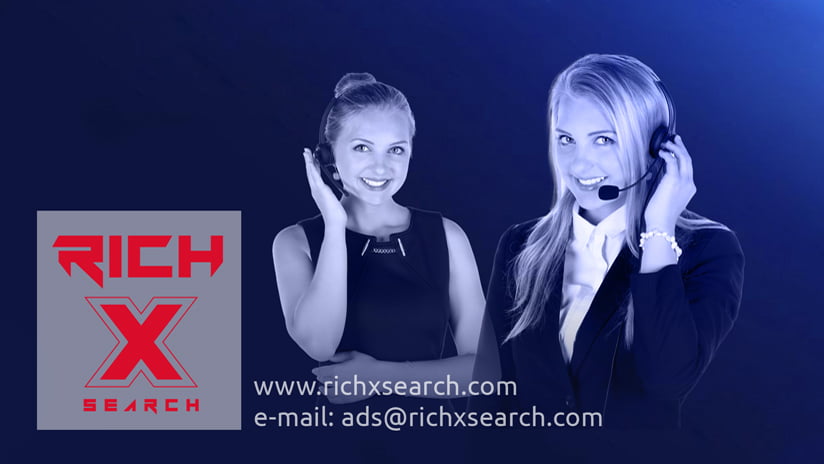 Subscribe to TRUE LIBERTY!
Free Speech! Free Press! Free to Decide!