Ads
Is Klaus Schwab The Evil Behind The Great Reset?
NEW YORK (RichTVX.com) — This Rich TVX News Network bulletin is not sponsored, endorsed by or otherwise affiliated with the World Economic Forum. Technology is developing rapidly. Klaus Schwab wants transhumanism and nanotechnology to be advanced greatly. The life extension proposals and transhumanism is nothing more than the 21st century version of the promotion of human godhood. Everybody who has read "COVID-19: The Great Reset" is well acquainted with the usual explanation of Klaus Schwab, but the average American is nearly illiterate when it comes to the plans of the World  Economic Forum, The Fourth Industrial Revolution and The Great Reset. Transhumanism is a secret goal of Klaus Schwab indeed. We are told by Klaus Schwab that we are fighting a pandemic, and that reasonable restrictions, if justified to prevent significant harm from COVID-19, actually increase overall freedom. Schwab said that "The pandemic represents a rare but narrow window of opportunity to reflect, reimagine, and reset our world". Klaus Schwab is playing Satan himself, and it's exactly what we'd expect Satan to say. If that is the case, why do our leaders take more and more of those freedoms away every day? The slickness and perverted sickness of the World Economic Forum has been commonplace for decades in Western society. Under the guise of technological development, the WEF elites use slick devices in order to further control the people. It's easily proven that technology can be used for good and evil purposes. Some technocrats like proponents of The Great Reset want the same goal of a global government.
Ads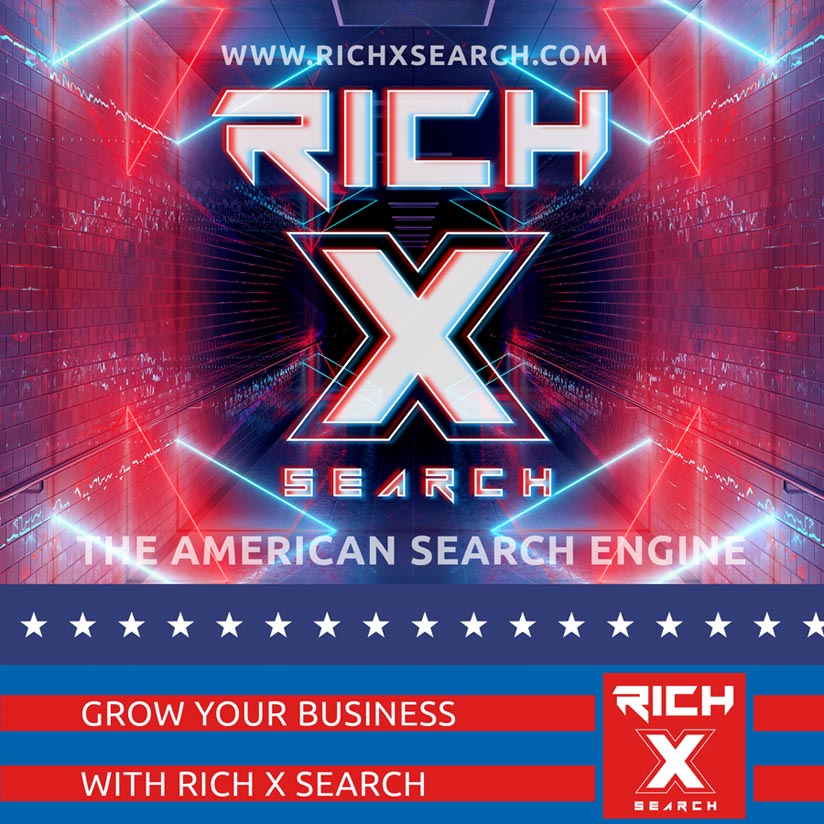 The Enemy Struck The World. But Who Is The Enemy?
It Would Be Like The Mind Of God
Artificial Intelligence has been a goal of the World Economic Forum technocrats, but these WEF people are clueless. There is nothing new under the sun anyway, so the concept of Artificial Intelligence transpired on Earth for thousands of years. Our critics, the deep state idiots from the U.S. Embassy in Belgrade under Anthony Godfrey seriously claimed that we are some A.I. engineers and that we have created the entire Rich TVX newsroom operation using artificial intelligence. The COVID-19 pandemic is a means where the NWO Cabal wants to get much of their goals accomplished. It would be much better to ask what is the real force behind The Great Reset? Mass layoffs, bankruptcies and negative labor market data — all indicate the world is entering a deep economic crisis. The good news is Earth has plenty of minerals and chemicals; the bad news is, they are disguising themselves as generous benefactors, battling to determine who will control these resources—and the planet itself. Is Klaus Schwab the Evil behind The Great Reset or a mere front man in a larger picture, a Bogeyman? Answer: Evil robots take billions of people hostage in an attempt to conquer the Earth. What can humans use to destroy evil forces? "For our struggle is not against flesh and blood, but against the rulers, against the authorities, against the powers of this dark world and against the spiritual forces of evil in the heavenly realms. Therefore take up the full armor of God, so that when the day of evil comes, you will be able to stand your ground, and having done everything, to stand.…" according to Ephesians 6:12 of the King James Bible. The vision of Rich X Search's future, according to Rich X Search´s founder is "it would be like the mind of God." So do you want to know finally who really stands behind Klaus Schwab? Well, we won't tell you, but the answer is written between the lines anyway.

Artificial intelligence
Artificial intelligence (AI) is intelligence demonstrated by machines, as opposed to the natural intelligence displayed by animals including humans. AI research has been defined as the field of study of intelligent agents, which refers to any system that perceives its environment and takes actions that maximize its chance of achieving its goals.[a]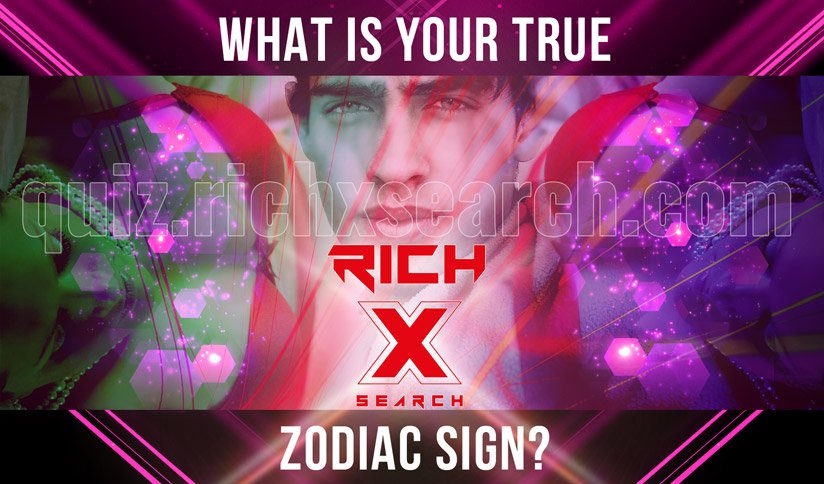 The term "artificial intelligence" had previously been used to describe machines that mimic and display "human" cognitive skills that are associated with the human mind, such as "learning" and "problem-solving". This definition has since been rejected by major AI researchers who now describe AI in terms of rationality and acting rationally, which does not limit how intelligence can be articulated.[b]
AI applications include advanced web search engines (e.g., Google), recommendation systems (used by YouTube, Amazon and Netflix), understanding human speech (such as Siri and Alexa), self-driving cars (e.g., Tesla), automated decision-making and competing at the highest level in strategic game systems (such as chess and Go).[2] As machines become increasingly capable, tasks considered to require "intelligence" are often removed from the definition of AI, a phenomenon known as the AI effect.[3] For instance, optical character recognition is frequently excluded from things considered to be AI,[4] having become a routine technology.[5]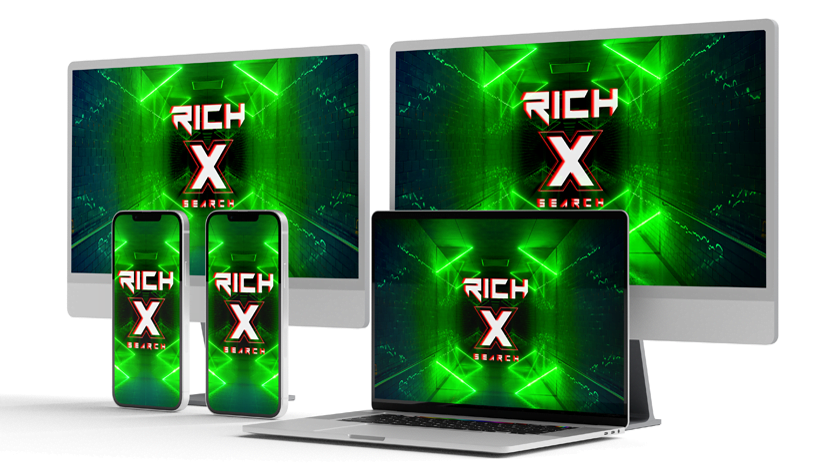 Artificial intelligence was founded as an academic discipline in 1956, and in the years since has experienced several waves of optimism,[6][7] followed by disappointment and the loss of funding (known as an "AI winter"),[8][9] followed by new approaches, success and renewed funding.[7][10] AI research has tried and discarded many different approaches since its founding, including simulating the brain, modeling human problem solving, formal logic, large databases of knowledge and imitating animal behavior. In the first decades of the 21st century, highly mathematical-statistical machine learning has dominated the field, and this technique has proved highly successful, helping to solve many challenging problems throughout industry and academia.[11][10]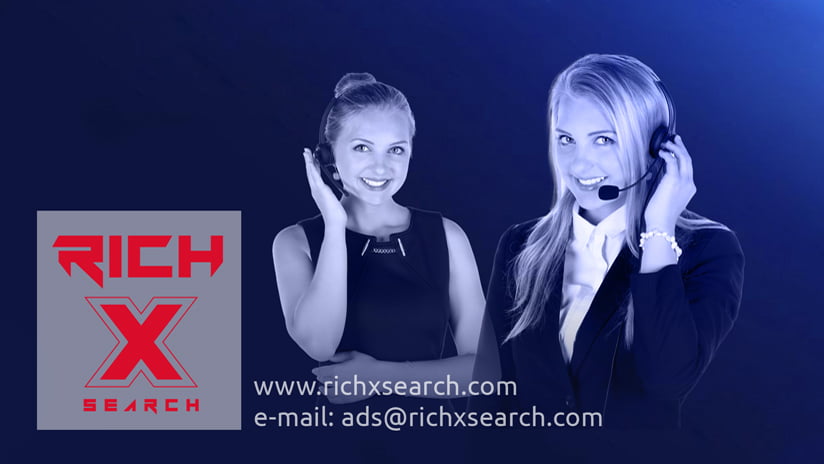 The various sub-fields of AI research are centered around particular goals and the use of particular tools. The traditional goals of AI research include reasoning, knowledge representation, planning, learning, natural language processing, perception, and the ability to move and manipulate objects.[c] General intelligence (the ability to solve an arbitrary problem) is among the field's long-term goals.[12] To solve these problems, AI researchers have adapted and integrated a wide range of problem-solving techniques—including search and mathematical optimization, formal logic, artificial neural networks, and methods based on statistics, probability and economics. AI also draws upon computer science, psychology, linguistics, philosophy, and many other fields.
The field was founded on the assumption that human intelligence "can be so precisely described that a machine can be made to simulate it".[d] This raised philosophical arguments about the mind and the ethical consequences of creating artificial beings endowed with human-like intelligence; these issues have previously been explored by myth, fiction and philosophy since antiquity.[14] Science fiction writers and futurologists have since suggested that AI may become an existential risk to humanity if its rational capacities are not overseen.[15][16]