Helen Oyeyemi discussed her new novel, Gingerbread, with the Guardian.
---
Noisey shared a new Coathangers' song and interviewed the band's frontwoman.
---
---
Jenny Lewis discussed her forthcoming album, On the Line, with The Current's podcast.
---
Sandra Newman discussed her new novel, The Heavens, with Weekend Edition.
---
Paste previewed March's best new albums.
---
BuzzFeed shared an excerpt from T Kira Madden's memoir, Long Live the Tribe of Fatherless Girls.
---
Aurora visited The Current studio for an interview and live performance.
---
Etaf Rum discussed her new novel, A Woman Is No Man, with Morning Edition.
---
All Songs Considered shared a playlist of February's best foods.
---
Vulture listed the best books of 2019 (so far).
---
Ars Technica examined why vinyl records have held their appeal in a digital age.
---
Refinery29 previewed March's best books.
---
Stream a new song by She Keeps Bees.
---
Paste recapped February's best books.
---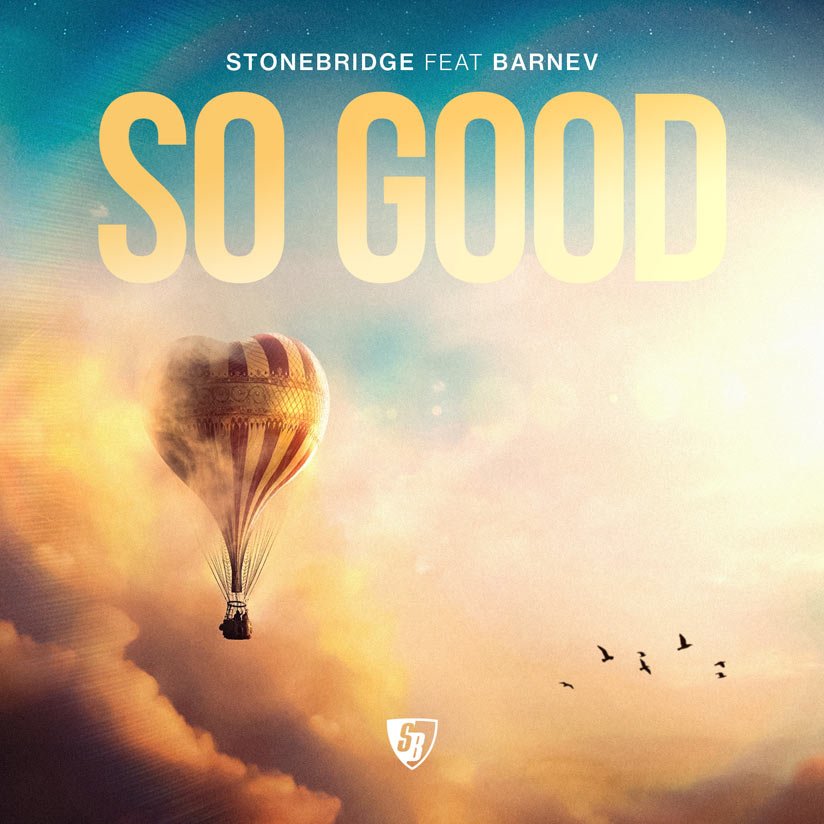 Stream a new Sebadoh song.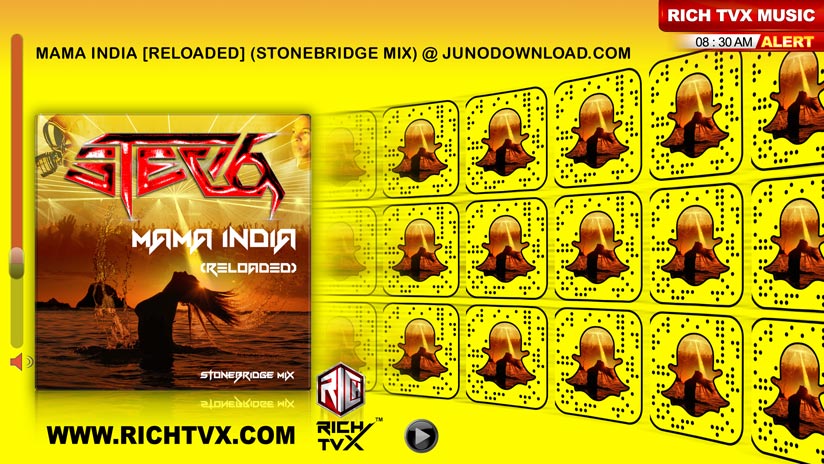 ---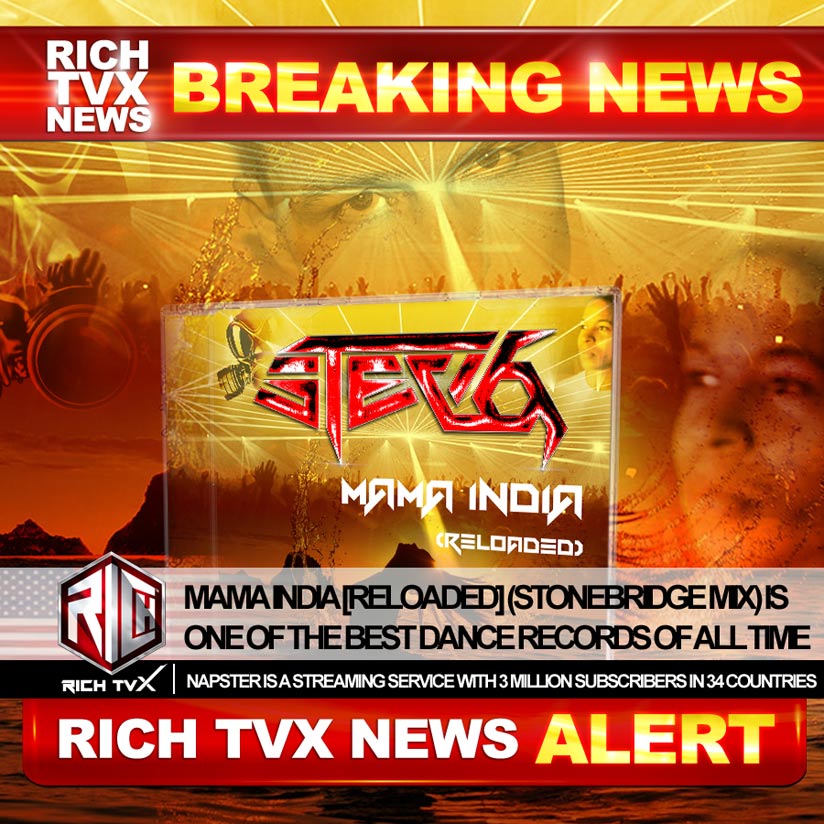 Nina Kruscheva's recommended books to help understand the world at The Week.
---
The Bird and the Bee covered Van Halen's "Panama."
---
Bookworm interviewed Dennis Cooper and Zac Farley.
---
Hanif Abdurraquib discussed his book, Go Ahead in the Rain: Notes to A Tribe Called Quest, with BOMB.
---
The Guardian interviewed author Siri Hustvedt.
---
Noisey remembered Talk Talk's Mark Hollis.
---
The Los Angeles Review of Books interviewed poet Dorothea Lasky.
---
Pitchfork interviewed Weyes Blood's Natalie Mering.
---
TIME profiled author Meg Wolitzer.
---
Vol. 1 Brooklyn interviewed author J.S. Breukelaar.
---
LitReactor recommended Black Caribbean authors.
---
also at Largehearted Boy:
previous Shorties posts (daily news and links from the worlds of music, books, and pop culture)
Atomic Books Comics Preview (the week's best new comics and graphic novels)
Book Notes (authors create playlists for their book)
Librairie Drawn & Quarterly Books of the Week (recommended new books, magazines, and comics)
musician/author interviews
Note Books (musicians discuss literature)
Short Cuts (writers pair a song with their short story or essay)
weekly music release lists