Ads
Deep State Attempt To Sabotage Trump-Putin Summit
Ads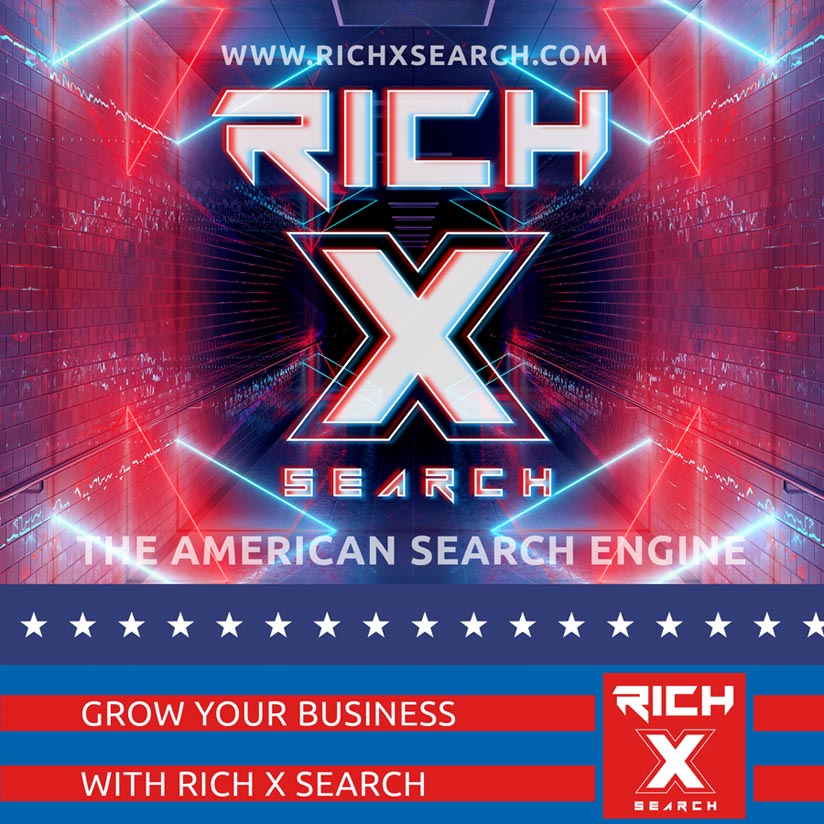 HELSINKI (RichTVX.com) – The Trump–Putin summit will be a summit meeting between United States President Donald Trump and Russian President Vladimir Putin. It will take place tomorrow July 16, 2018, in Helsinki, Finland. The "Deep State" is a criminal element within classified sectors. It is also the criminal element that exists within the Military-Industrial-Complex, and President Eisenhower warned us about. President Eisenhower knew of this evil force, when he warned of the Military Industrial Complex.


Deep State takes President Trump's words to have good relations with Russia as a threat.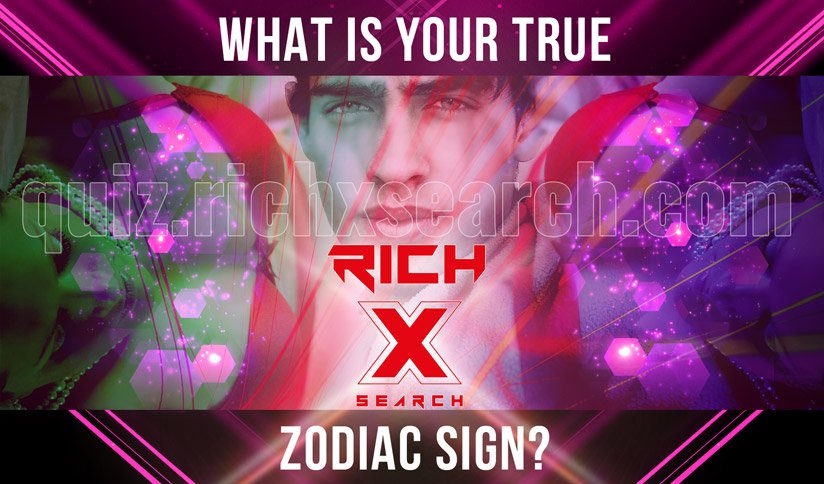 Get the latest breaking news and top news headlines.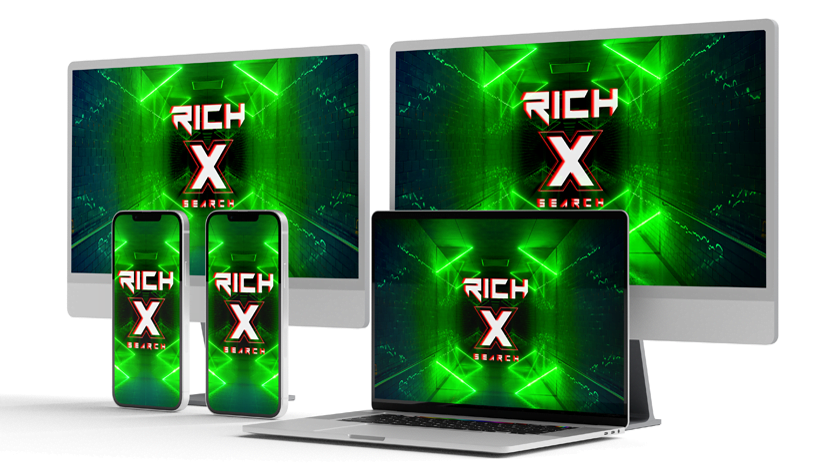 RichTVX.com is your online source for the latest news.
#Breaking @POTUS @realDonaldTrump @WhiteHouse #Tweet #Alert All the latest #breaking #news on Donald Trump #MAGA ► https://t.co/4DilHT1IDj ► These Russian individuals did their work during the Obama years. Why didn't Obama do something about it? Because he thought Crooked … pic.twitter.com/4tgL0yFvDW

— RICH TVX™ (@RichTVXChannel) July 14, 2018