Ads
Joe Biden loves to point fingers regarding all the problems facing America. Former President Trump is a popular target. Recently, Biden has focused on the ultra MAGA crowd. But now, Biden is blaming inflation on corporations, and Jeff Bezos is actually firing back.
Ads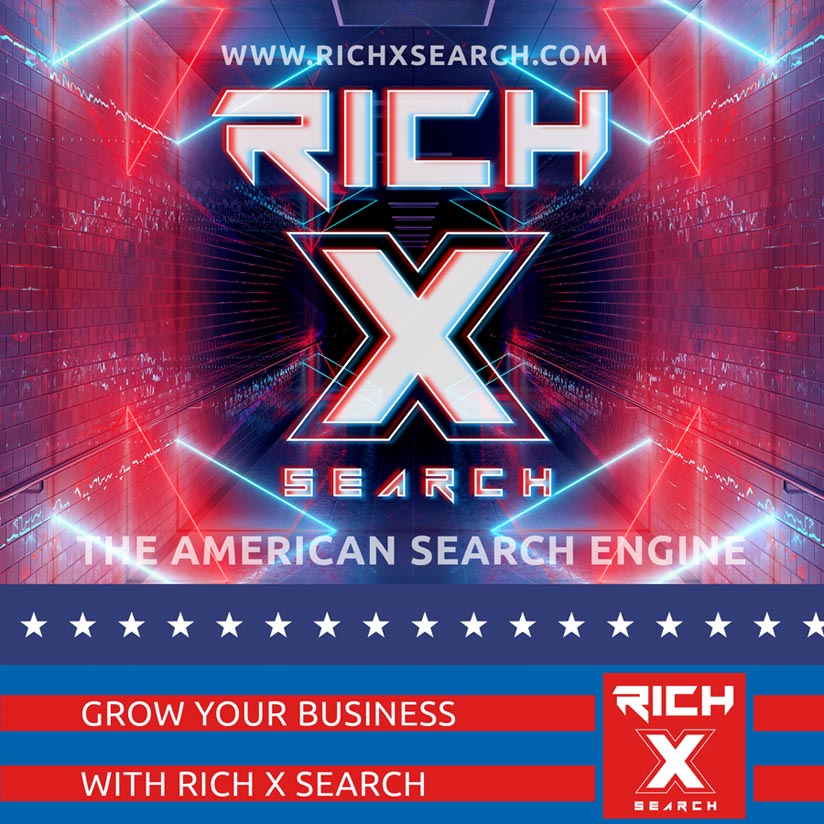 That's right, Biden is blaming corporations for not paying their "fair share," and he actually believes that taxing corporations more heavily will bring down inflation. With that pronouncement, Jeff Bezos joined Elon Musk in criticizing Biden. Will others join in?


Bobby Eberle discusses these topics on Newsmax.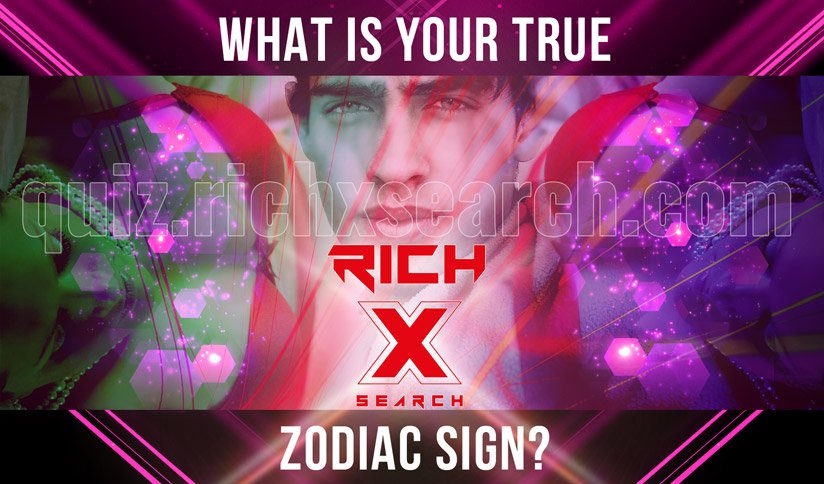 #BobbyEberle #BidenInflation #UltraMAGA
🇺🇸 LET'S REACH 150,000 SUBSCRIBERS! 🇺🇸
https://www.youtube.com/bobbyeberle13?sub_confirmation=1
⭐️ Get Your Copy Today! ⭐️
Rules for Defeating Radicals by Chris Adamo
https://amzn.to/3lS1E6M
👕 Support the show with new MERCHANDISE! 👕
BE shirts, mugs, and stickers
https://teespring.com/stores/bobbyeberle13
Please support the channel by becoming a Patreon subscriber
https://www.patreon.com/bobbyeberle13
Ask BE — Want to be on the show? Send in your video questions or comments
https://www.gopusa.com/ask-be/
—
🏡 WorldFare – Hand-made Custom Sketches 🏡
Order today: https://etsy.me/2Zv1EA9
Use coupon code: BOBBY13 for 10% off
—
A special thanks to our friends at Bottle Breacher.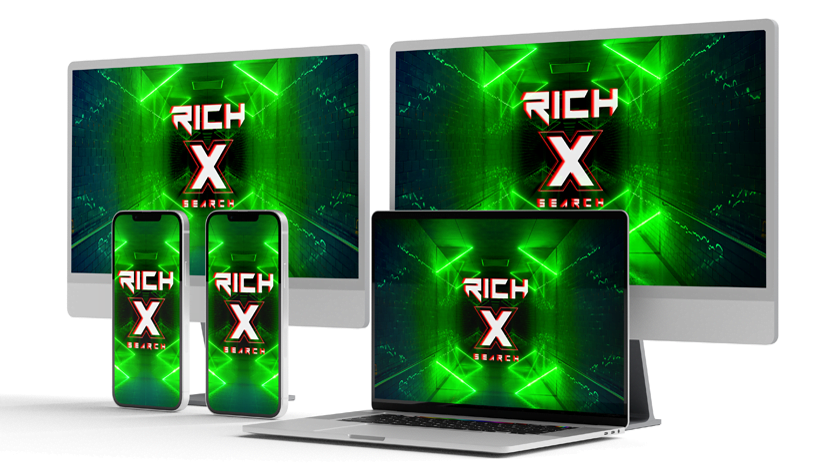 Check out their awesome selection of Made in America products!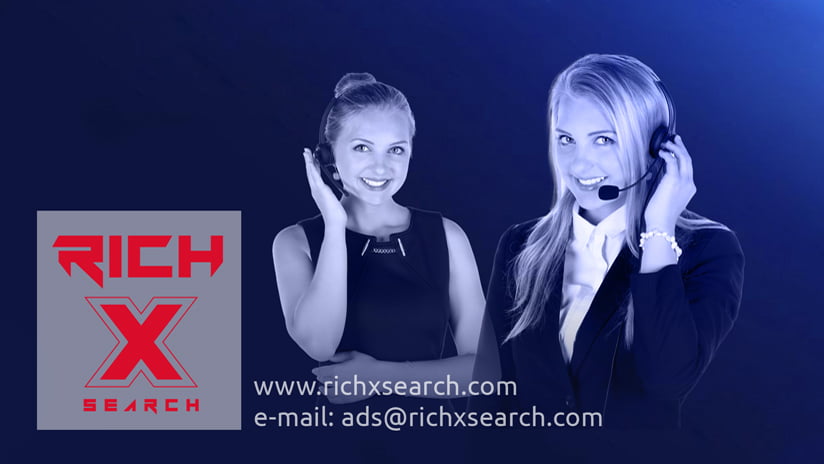 Use coupon code: Bobby13 for 15% off
http://www.bottlebreacher.com
—
🔧 More Resources 🔧
Welcome to the 13-Minute News Hour hosted by Bobby Eberle. This show contains a combination of news, culture, tech, and movies… all the things that interest Bobby and hopefully interest you as well. Bobby's experiences in politics, engineering, and sports help form the content and his perspective. Please jump in and leave comments and encourage your friends to subscribe. (13-minute run time is approximate) 🙂
LIKE and SUBSCRIBE
https://www.youtube.com/bobbyeberle13?sub_confirmation=1
Also, check out GOPUSA for more great political stories.
https://www.GOPUSA.com
Sign up for updates
https://www.gopusa.com/subscribe-to-gopusa/
Learn more about Bobby
https://www.gopusa.com/bobby-eberle/
Contact Bobby
https://www.gopusa.com/contact-us/