Ads
Switch Today! Call 972-PATRIOT and mention "RSBN" or go to http://patriotmobile.com/RSBN
Ads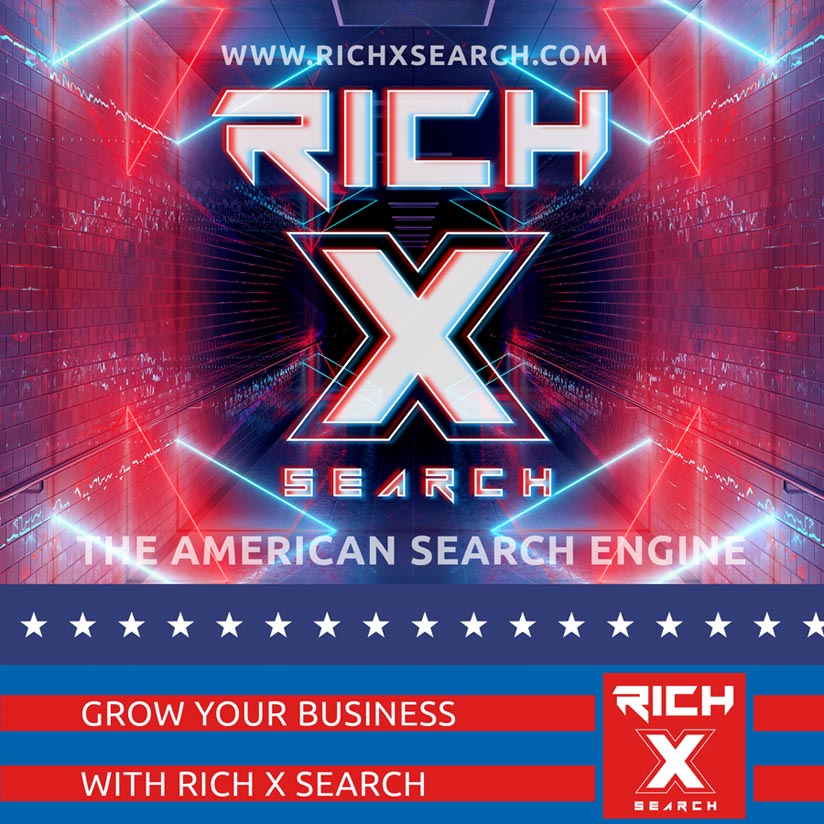 Our social media is dominated by "social media influencers'. They shape how we eat, shop, live and even how we think. Like it or not they are definitely a part of our culture. In this original series by RSBN we'll 'click' a little deeper to find out more about the conservative influencers of our time.

This weeks episode features Emma Mitchem, a digital content creator who is taking on not only the left but others on the right as well.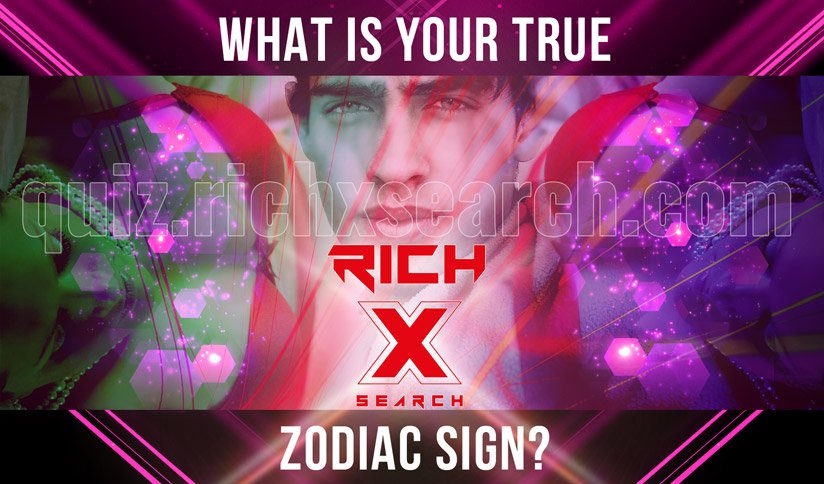 This series is powered by Patriot Mobile. Support likeminded companies who stand for freedom and liberty. Switch your cell phone over today and supporting Christian-Judeo causes. Switching over is fast and easy. Thanks for your support!
Watch RSBN LIVE and view past shows/events on our new app!
iPhone/iPad/tvOS:
https://apps.apple.com/us/app/rsbn/id1556666942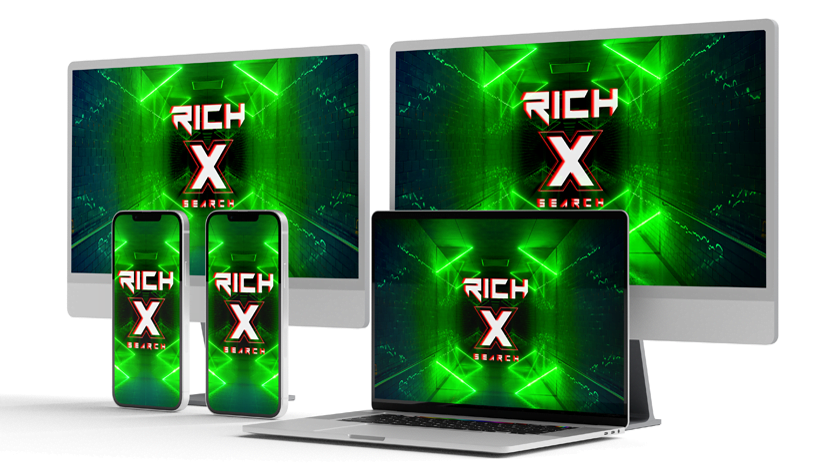 Android/Android TV: https://play.google.com/store/apps/details?id=com.maz.combo3578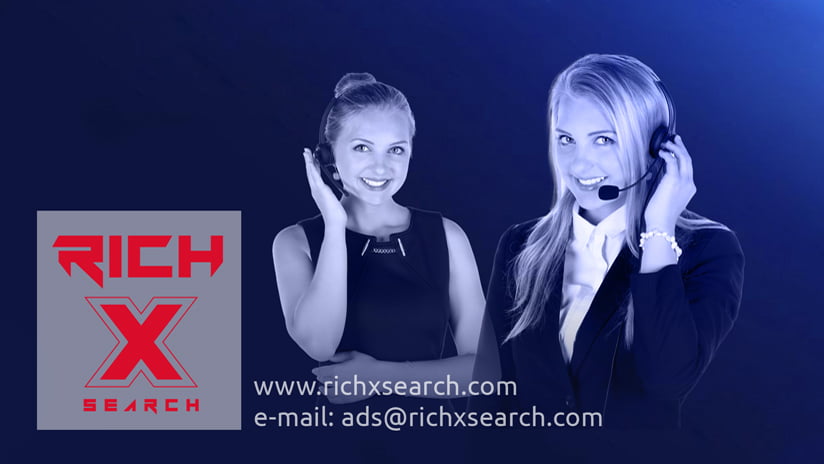 Amazon: https://www.amazon.com/gp/product/B08ZRSZ3RR
Roku: https://channelstore.roku.com/details/75f9645bf2434ef9a52b27539a317ee9/rsbn
Coming soon to:
Samsung and LG