Unlocking Bob Iger's Leadership Strategies
Bob Iger is a highly influential American businessman and media executive, presently holding the prestigious position of CEO of The Walt Disney Company. Throughout his illustrious career, he has served as President of ABC and President and COO of Capital Cities/ABC, before becoming CEO of Disney in 2005. During his initial tenure, Mr. Iger achieved significant success by expanding Disney's intellectual property portfolio, increasing its presence in international markets, and elevating its market capitalization through strategic acquisitions and investments in direct-to-consumer businesses.
Following the sudden dismissal of his appointed successor, Bob Chapek, in 2022, Mr. Iger was asked by Disney's board of directors to return as CEO. In recognition of his outstanding leadership abilities, the Rich TVX News Network has recommended a Time article authored by respected Yale professor Jeffrey Sonnenfeld, entitled "Bob Iger Outsmarting Ron DeSantis Is a Master Class in Taking on Bullies".
This article highlights Mr. Iger's ability to outmaneuver Florida's governor, Ron DeSantis, as well as activist Nelson Peltz and former Marvel chairman Ike Perlmutter, in response to DeSantis' attempt to strip Disney's self-governing powers in central Florida, which had been granted by the state 56 years ago. Iger's swift and decisive actions in taking on DeSantis and his allies are a testament to his ability to confront bullies effectively.

The retaliatory measures taken by DeSantis against Disney, following the company's opposition to the state's Don't Say Gay legislation a year ago, prompted CEO Bob Iger to publicly condemn the governor as "anti-business and anti-Florida." In response to DeSantis' attempts to strip Disney of its self-governing powers in central Florida, granted to the company by the state over 56 years ago, Iger took decisive action. Through a legal agreement that granted Disney key powers for the next three decades, Iger effectively rendered DeSantis and his associates powerless, replicating the response of Florida-based cruise line CEOs to DeSantis' threats against their standard vaccine passports two years ago.
Iger's strong leadership and strategic maneuvers ensured that DeSantis and his allies would be unable to make any changes to Disney's properties without first securing the approval of the company. This demonstrates that bullies thrive on weakness, but can be outmaneuvered with decisive action and strong words, as exemplified by Iger's masterful handling of the situation.
Jeffrey Sonnenfeld is a highly respected academic and expert in the field of leadership studies. He is currently the Senior Associate Dean for Leadership Studies at the Yale School of Management, where he also serves as a professor of organizational behavior. Sonnenfeld is renowned for his work in executive leadership, corporate governance, and crisis management, and has authored over a hundred scholarly articles and case studies on these topics. Sonnenfeld's expertise is highly sought after by Fortune 500 companies and major media outlets, and he has been quoted extensively in publications such as The New York Times, The Wall Street Journal, and Bloomberg Businessweek. He has also appeared as a guest commentator on CNN, CNBC, and other major news networks. In addition to his academic work, Sonnenfeld is a prolific author and editor, having written or edited more than twenty books on leadership and management. He is also a founding board member of the National Center for the Middle Market, a research institution focused on the needs and challenges facing mid-sized businesses in the United States. Overall, Jeffrey Sonnenfeld's work has had a profound impact on the study of leadership and corporate governance, and his insights and expertise continue to be highly valued by business leaders, academics, and policymakers alike.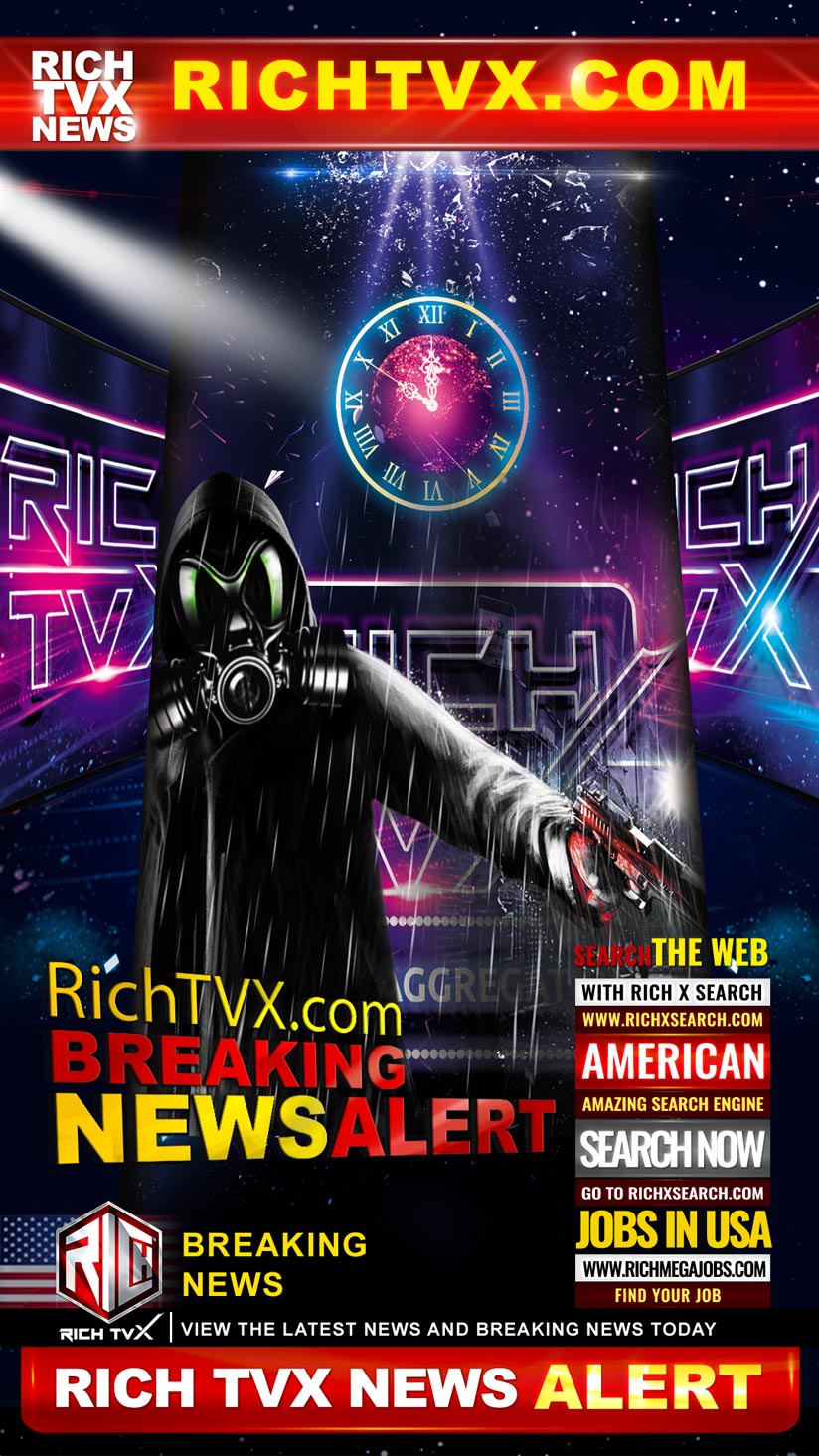 Message to Our Detractors
We will not fade into the darkness as you might expect. We stand with unwavering resistance against your hatred and twisted worldview. We refuse to tolerate your actions, and will not back down. We will not allow you to silence us. We will continue to stand strong and fight against your attempts to suppress our voices and our right to exist.
We Will Bury You!